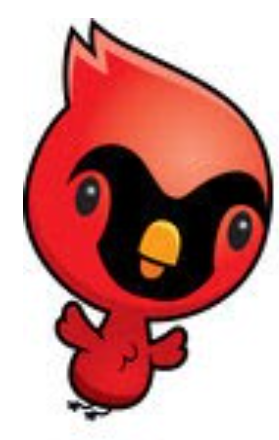 Early Childhood Family Education (ECFE)
Redwood Area Early Childhood Family Education is part of the Redwood Area School District. Our staff is licensed in Early Childhood Education and supports each family and child in their learning adventures..

Mission
At Redwood Area ECFE children and families are encouraged to question, discover, connect and dream. Our main focus is to provide children opportunities to learn about the world around them through play, exploration and curiosity that fosters social, emotional, academic and cognitive development.
Parents as Partners
Ongoing communication is essential to a successful school year. Our teachers welcome questions and conversations with parents. We ask for input from home in various ways, such as parent involvement within the class, and classroom volunteer opportunities and so much more.
Parent Aware Four Star Rating
Parent Aware Star Rating helps parents find programs that go above and beyond to prepare children for school and life. Programs earning a Four Star shows that it is equipped to offer the very best in quality care, assuring parents that it is doing all it can to prepare their children for school.
Options for Every Family
Choose from a variety of options to fit every child's developmental needs. Choose from three different options.....
PALS (Play And Learn at School) w/ Parents is a once a week PLAY BASED class for parents and children who are 18 months- 2 1//2 yrs old. Parents and Children spend time together exploring the classroom along with a short story time. Class runs three Fridays a month (January-April) from 9:15am-10:15am.

PALS (Play And Learn at School) Class- PALS is a once a week PLAY BASED class for children who are 2 years 9 months to 3 years old. They spend their time exploring the classroom, learning at circle time, moving their bodies, and having a snack together. Class runs three Fridays a month for an hour and a half from September-December and January-April during the school year.
Location: Classes meet in the Early Childhood rooms, located in Ehlers Early Childhood Center at the Reede Gray Elementary School, 201 McPhail Drive, Redwood Falls, MN 56283.
Fees: All ECFE classes are income based and no family will be excluded because of inability to pay for classes.
Registration: Pre-Registration is required. Registration forms can be submitted online at Redwood Area Schools, by mail, email, or by stopping in at the Redwood Area Early Childhood office. If you have any questions or need more information please call Kara Kuehn at 507-644-8939.