Mrs. Prodoehl's 8th grade language class had an art gallery walk creating active and passive sentences.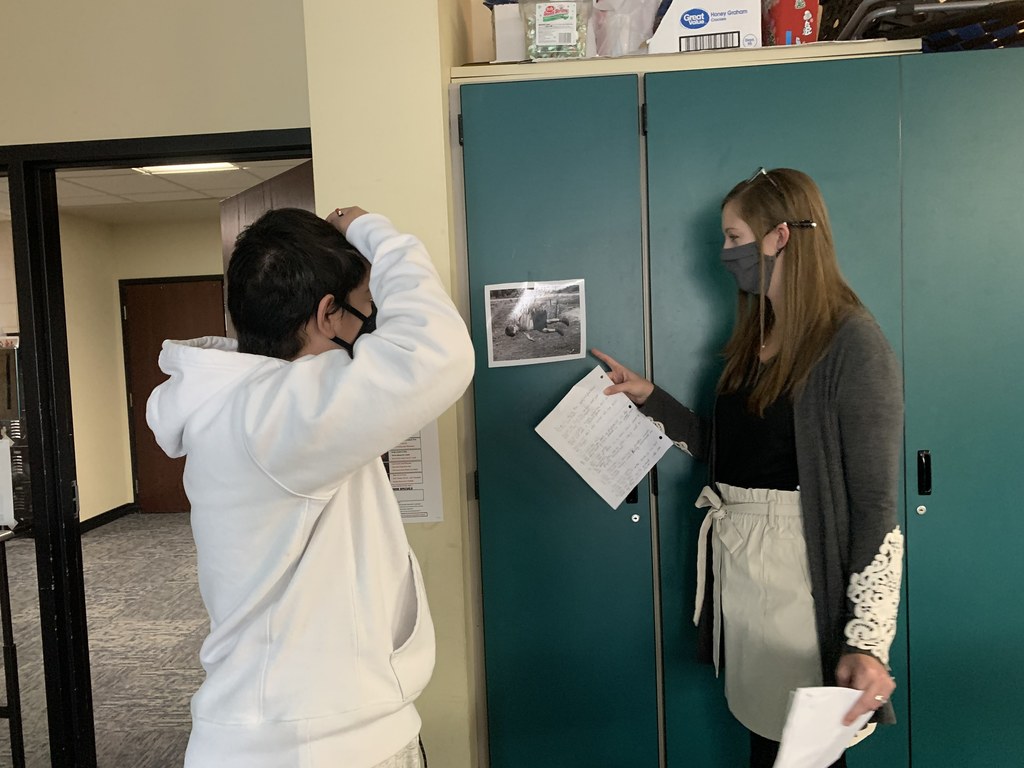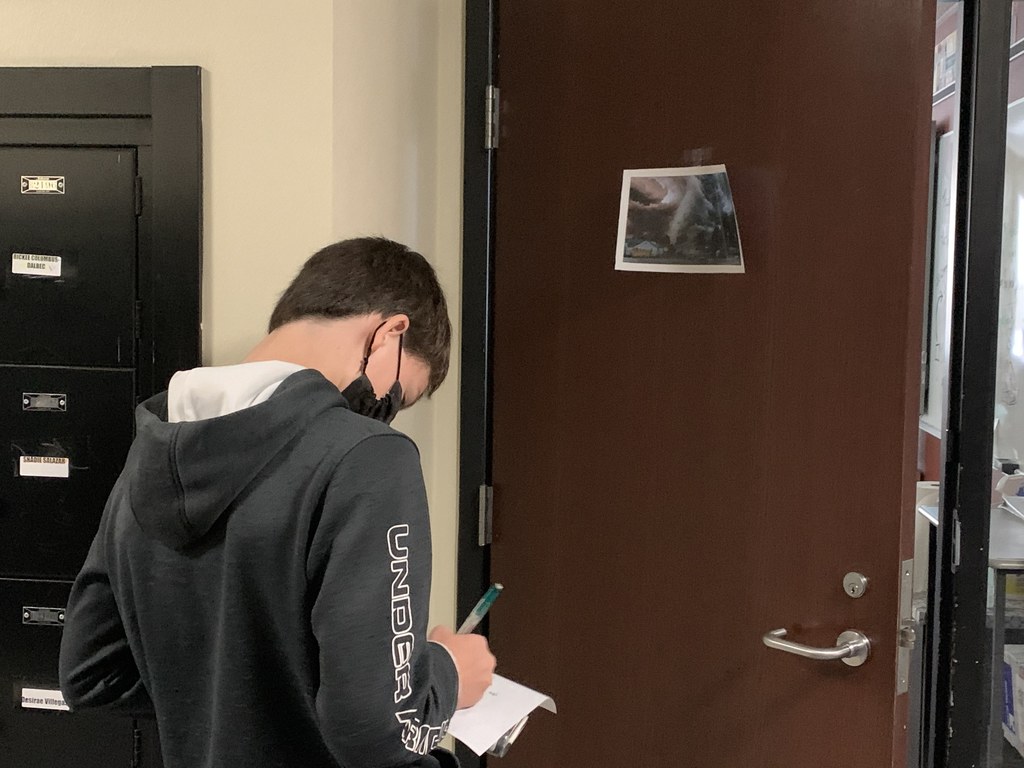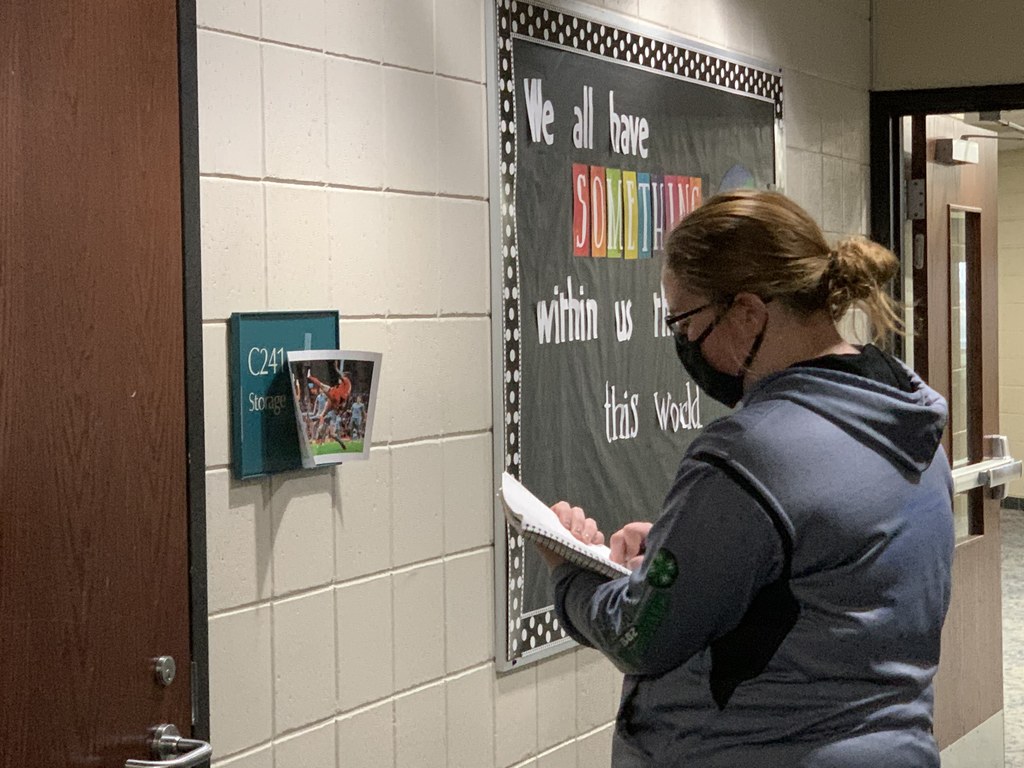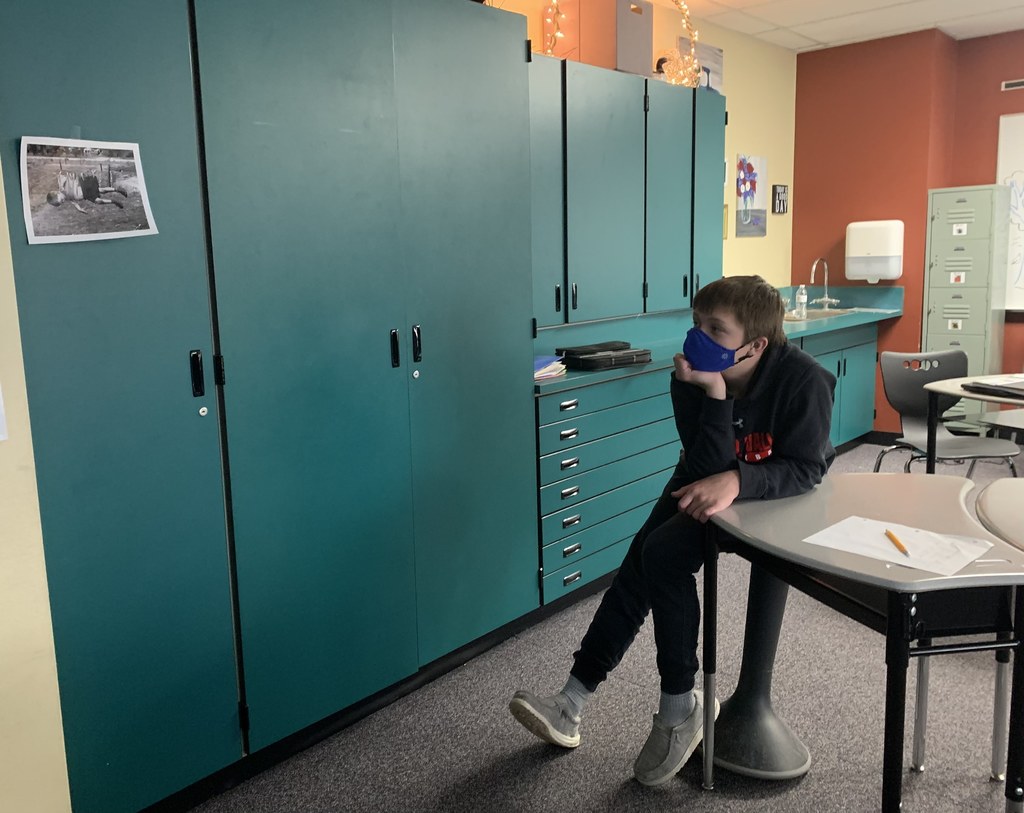 Give to the Max Day on November 19. Watch the video to see how your donations have helped the students of the Redwood Area School District!
https://5il.co/n3y0

Congrats to the RVHS students of the month!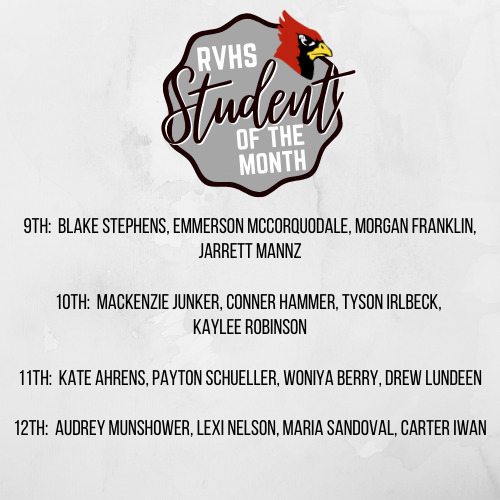 Mrs. Lindahl's 2nd grade decided on Friday, November 13th, World Kindness Day, to write a note to different RG staff members and deliver them! Also, on Thursday got to learn about the importance of the Buffalo to Native Americans from Mr. Pete Nez. We are so lucky to have him at RG!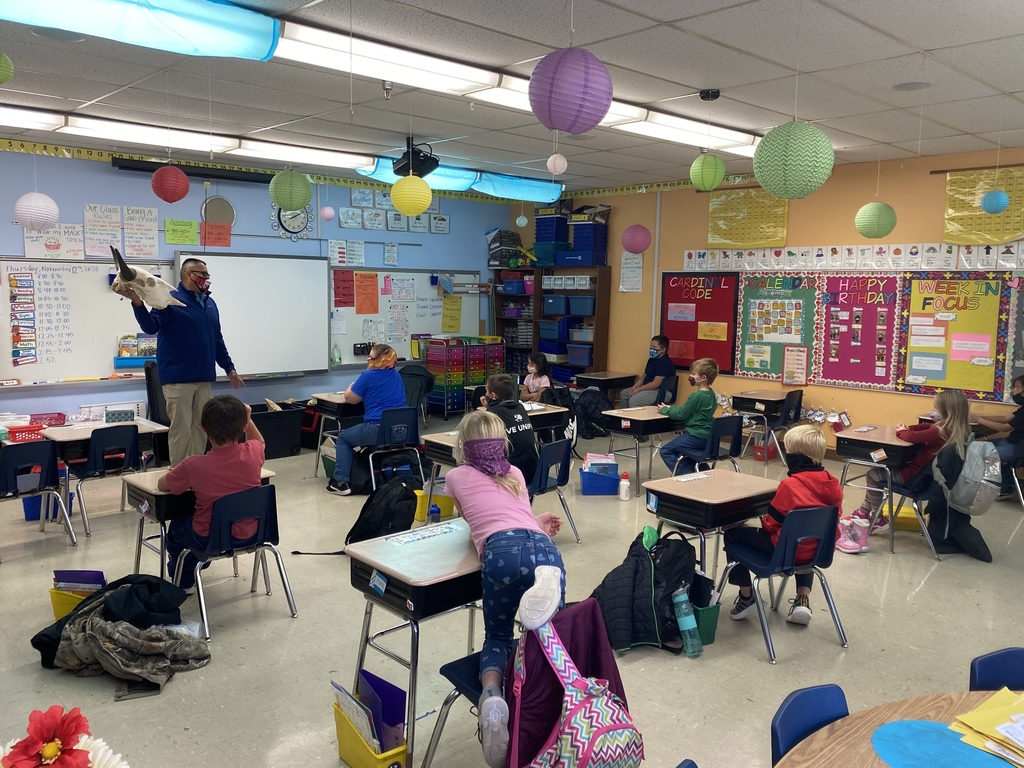 Congratulations to this weeks Reede Gray Elementary Cardinal Shoutouts 11/13/2020. These students work so hard at using kindness and caring with others! Way to go! *Be Respectful *Be Responsible *Be Safe #AlwaysTheCardinalWay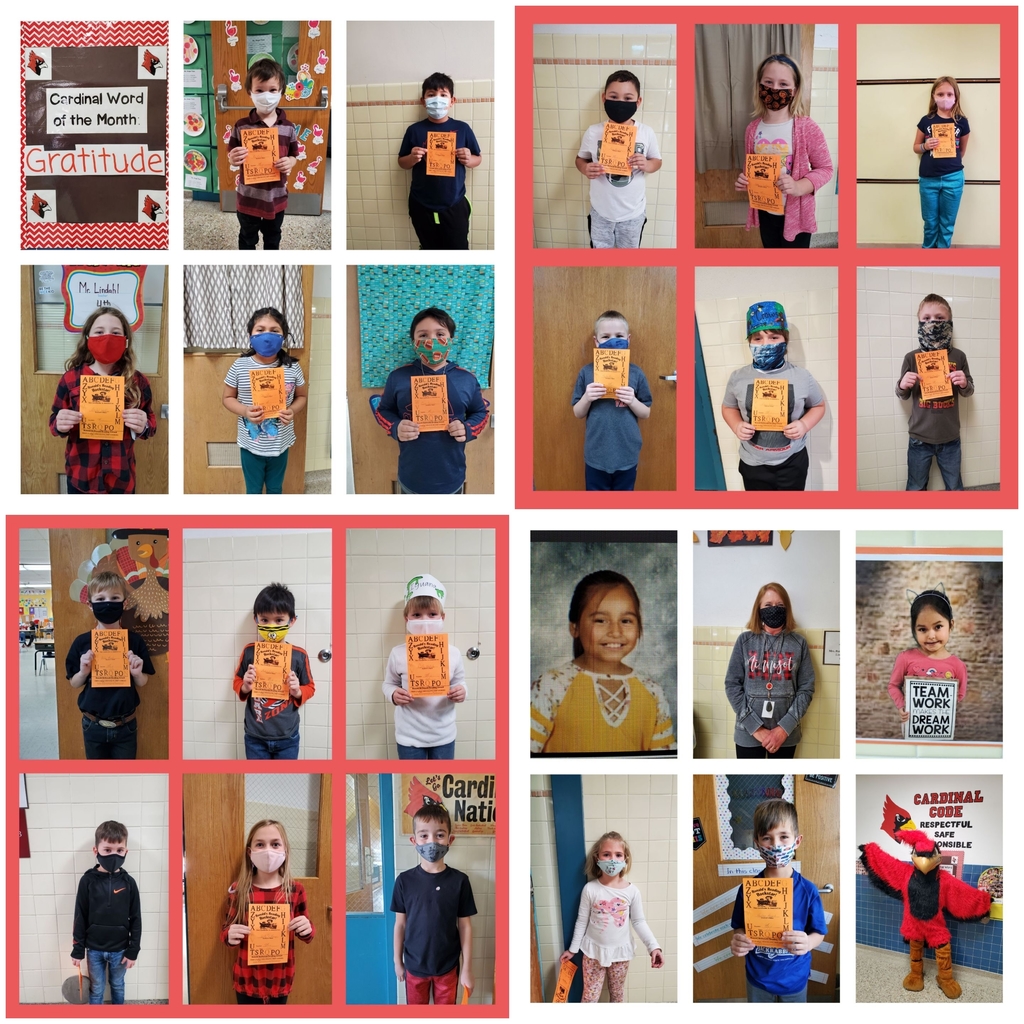 Today at Reede Gray the first graders participated in a grade level Zoom with fellow students' family members for Veterans Day. These family members shared about which branch of the armed forces they were a part of and why it is important to celebrate Veterans Day. Thank you to Troy Christenson (United States Air Force and MN National Guard) and Carson Lee Christenson (United States Air Force) for your service and your time today in our classrooms!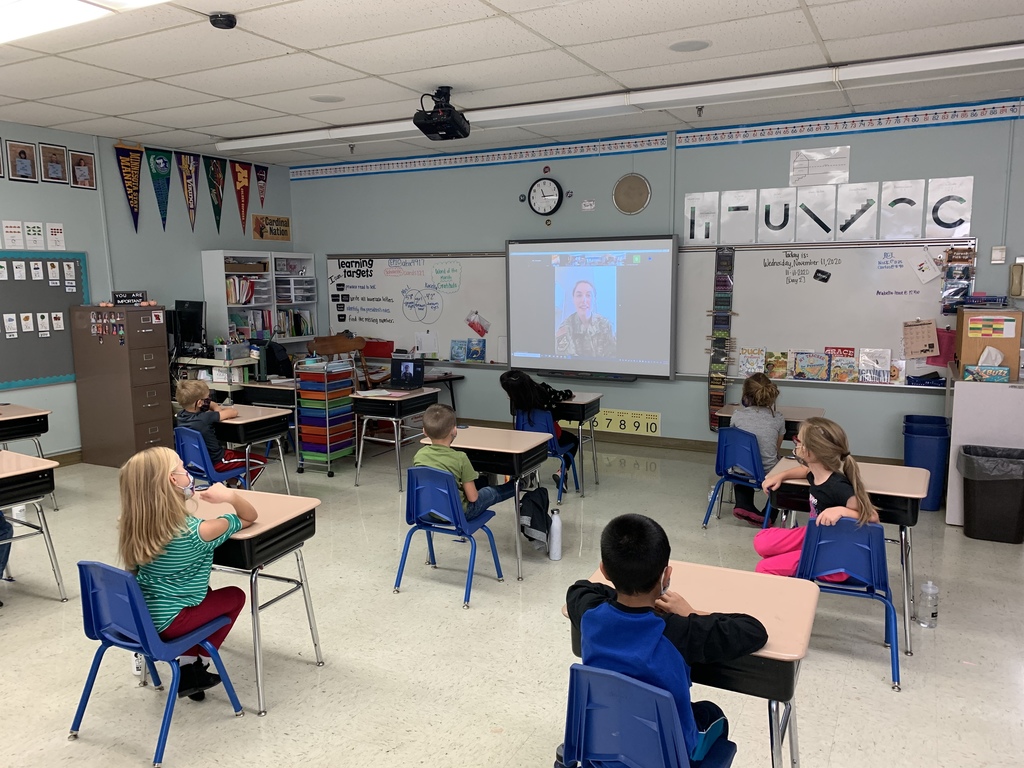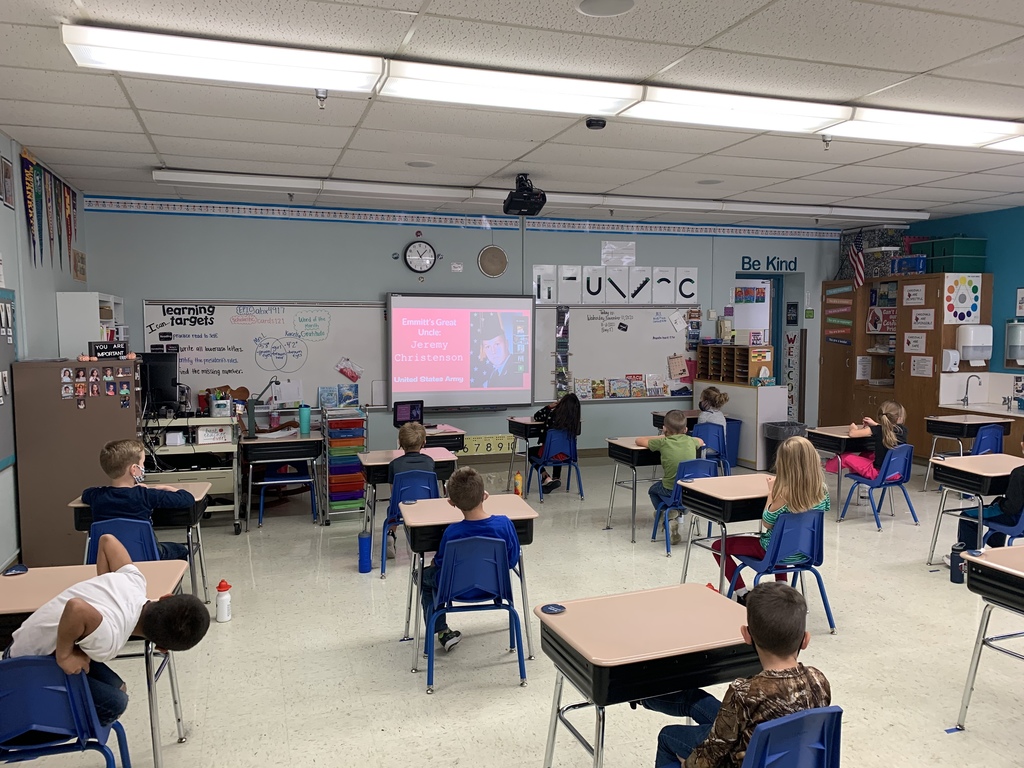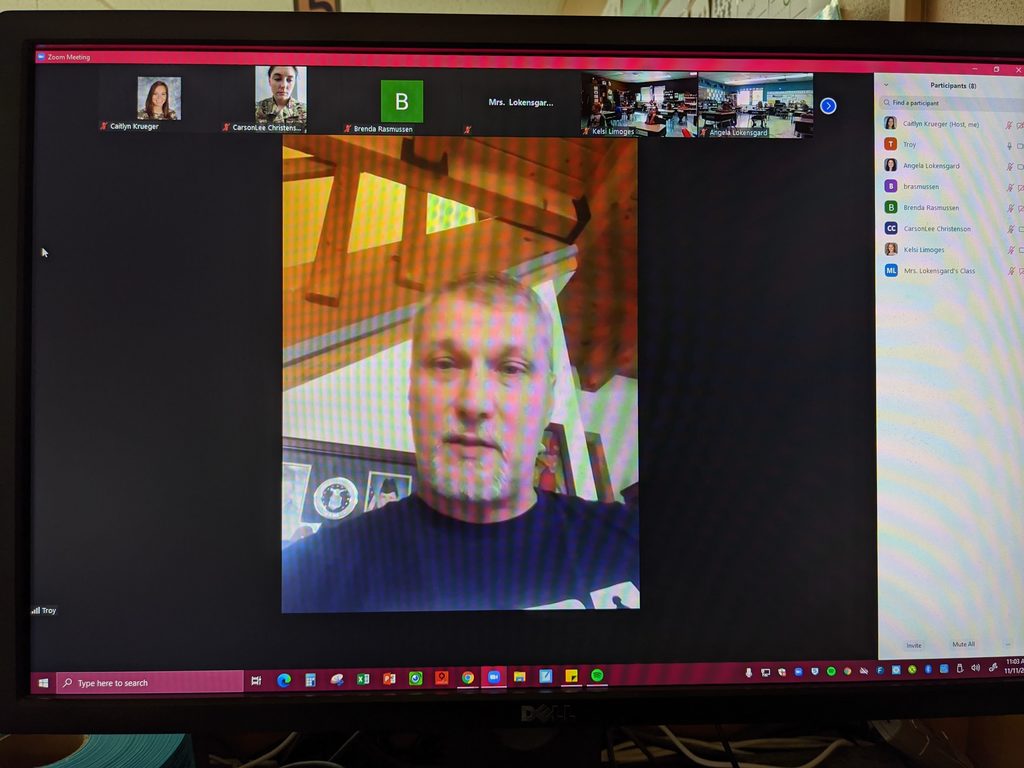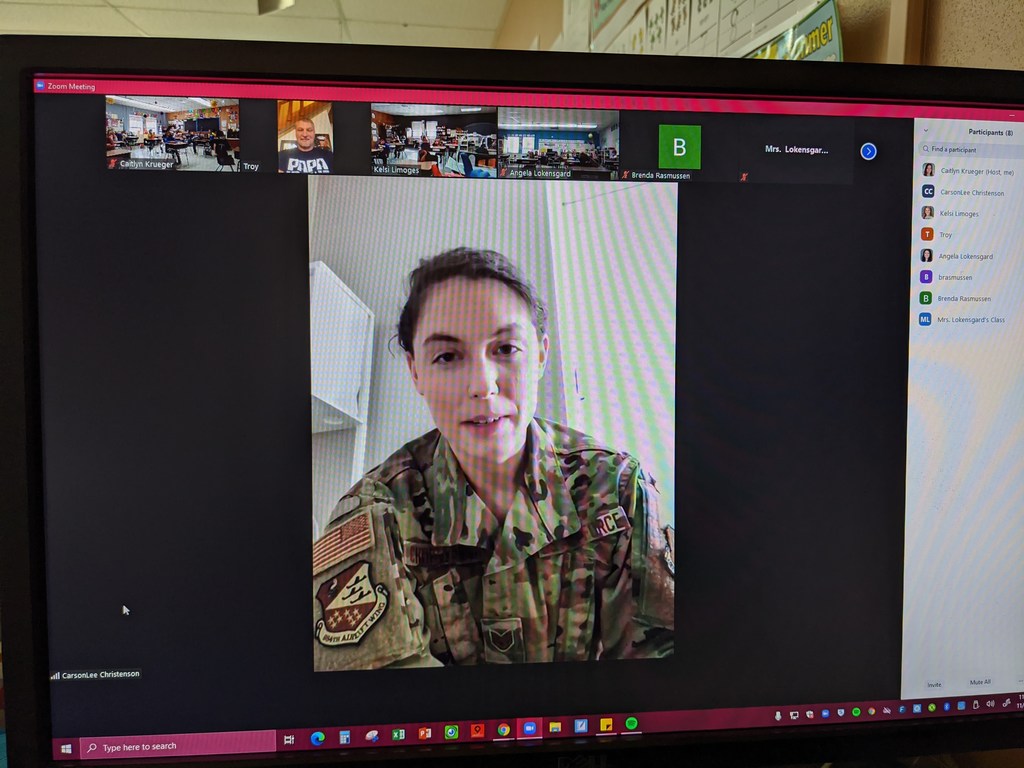 Mrs. Limoges' class got to Zoom in with Jake Evans, former RVHS student and current Air Force member to thank him for his service!