As part of our I Love to Read Week celebration, students were invited to dress like a teacher. Vanessa Johnson, 3rd grader from Mrs. Estebo's class, dressed like Craig Lange, Reede Gray's long-time and loved custodian!


Congrats, Zoey Salvador for signing with the National Guard!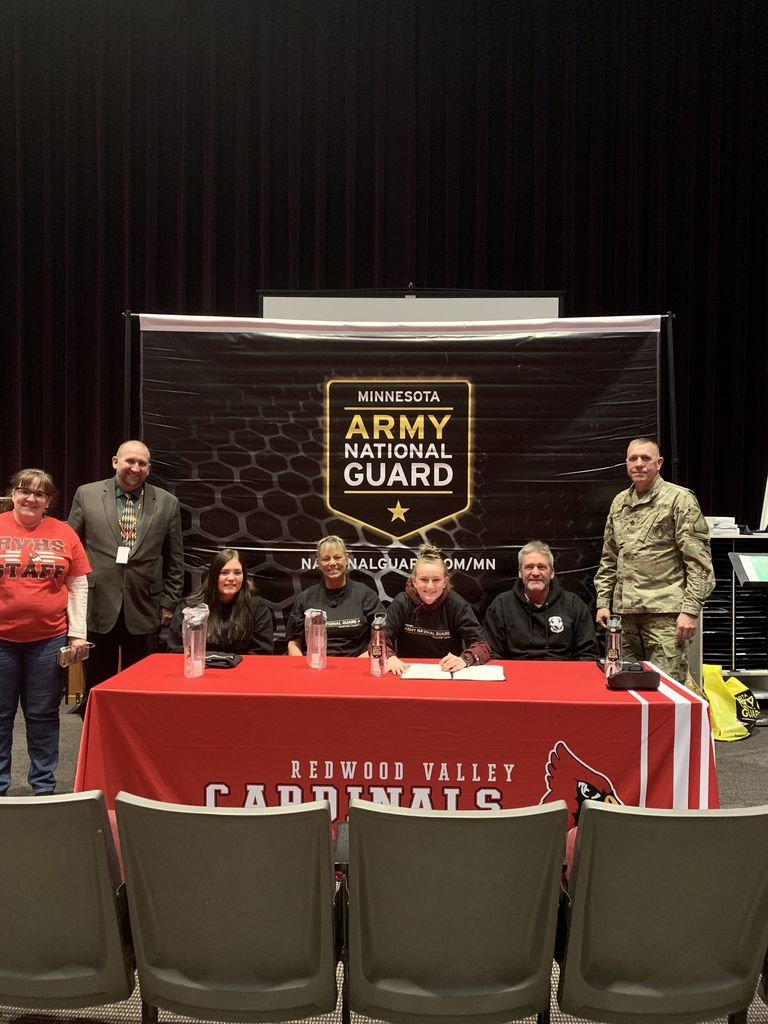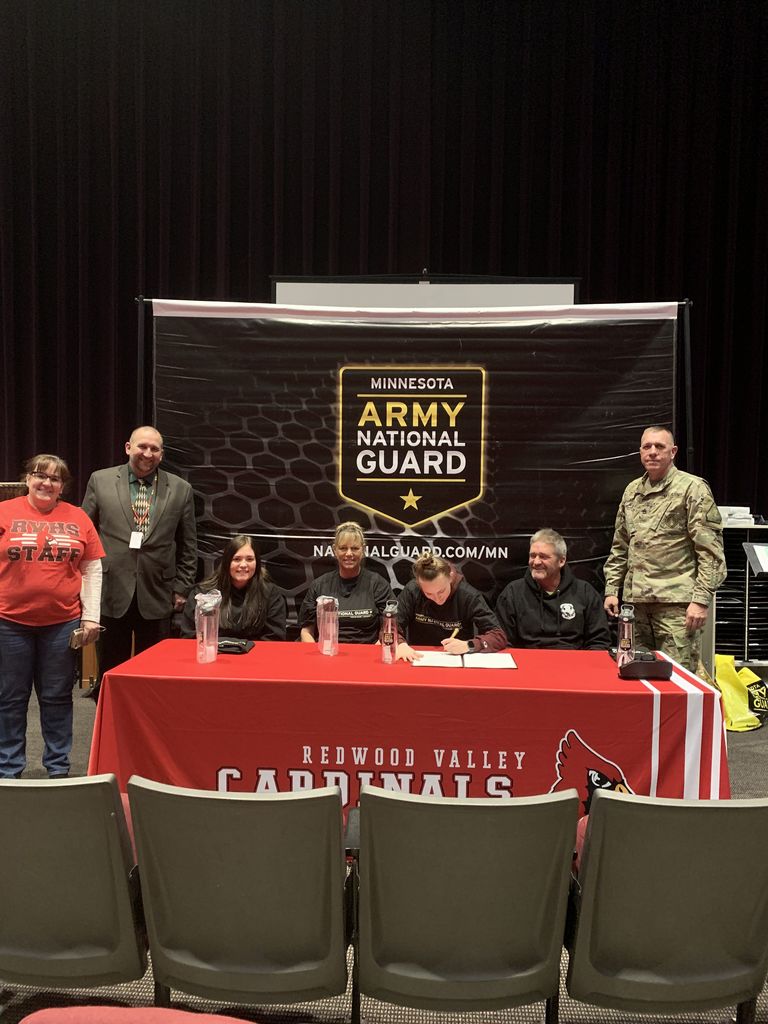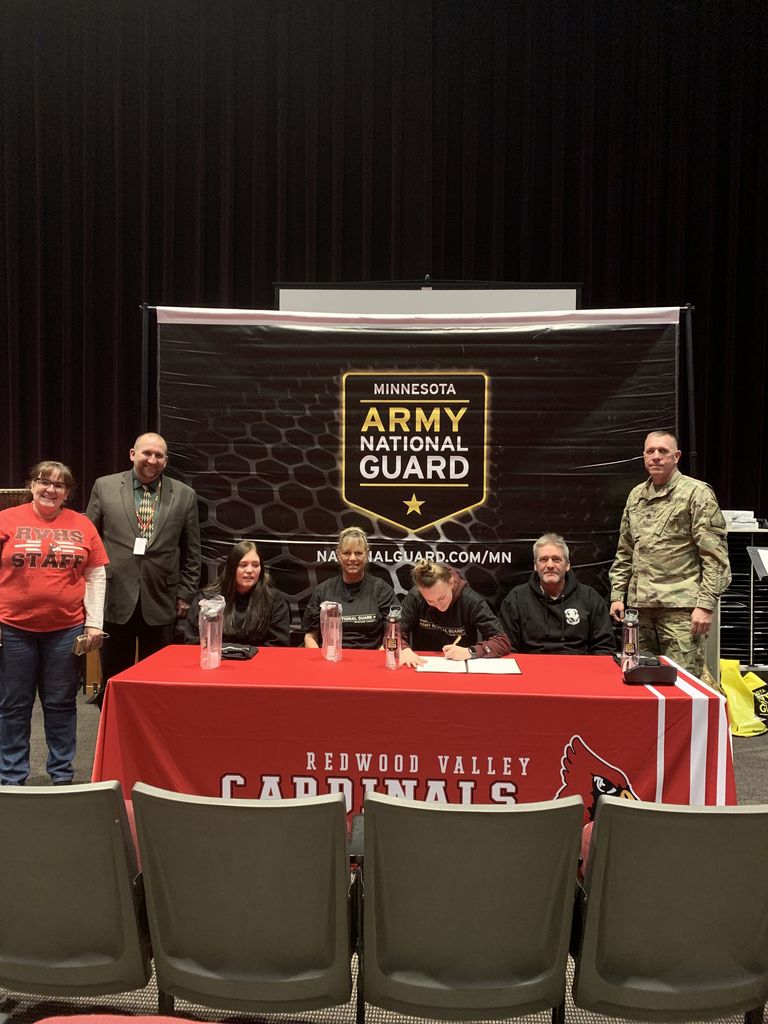 Mrs. Limoges' 1st graders did their I Love to Read Parachute Drop today. They were trying to figure out the best design to help Jack get down from the top of the beanstalk.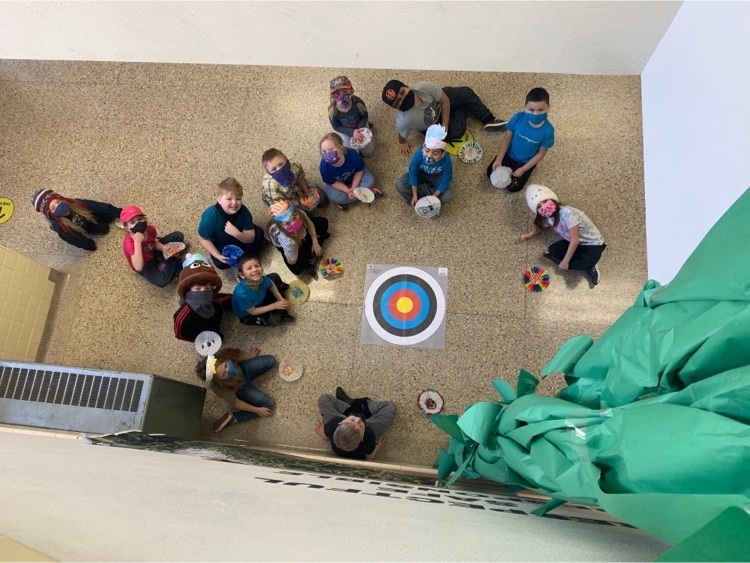 Congrats to Savannah Nordby for signing with the National Guard!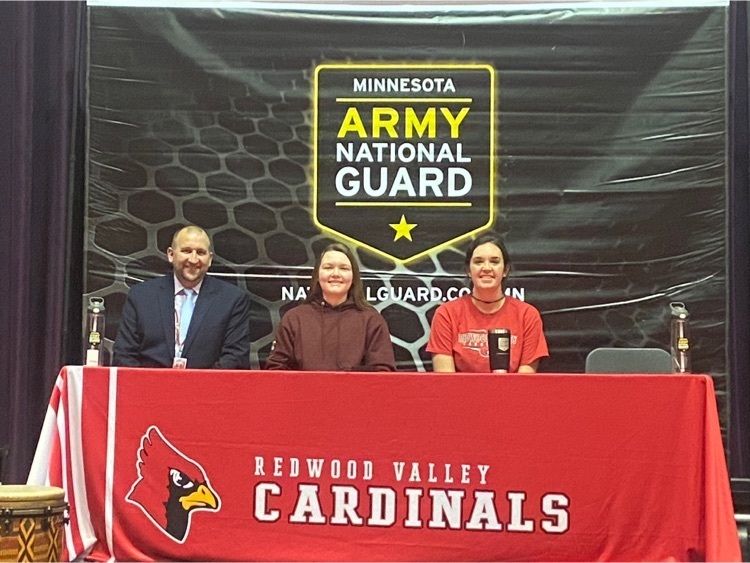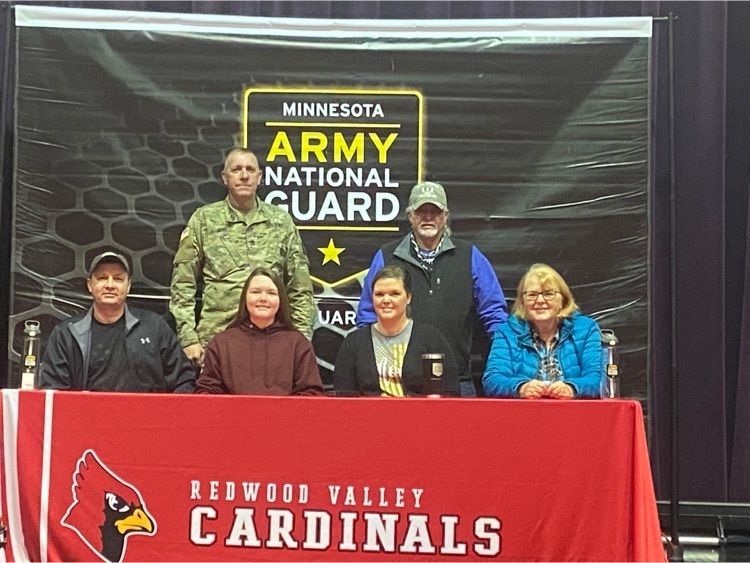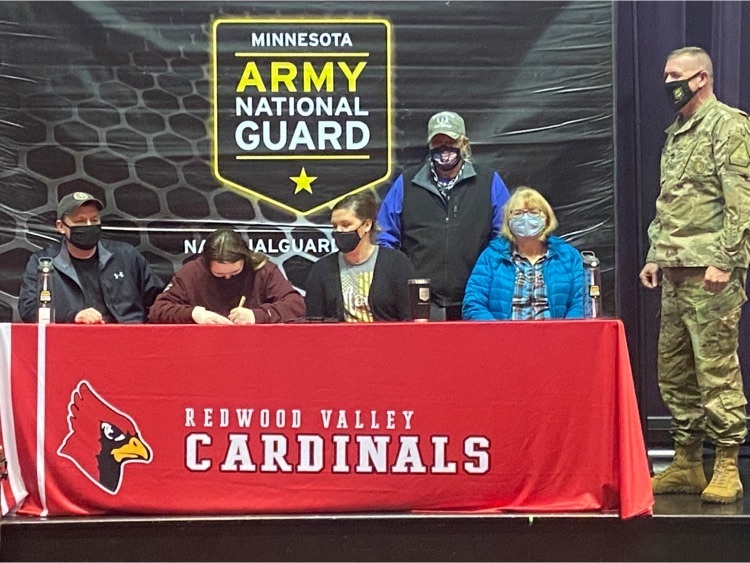 Our 101st day of Kindergarten, Dalmatian style!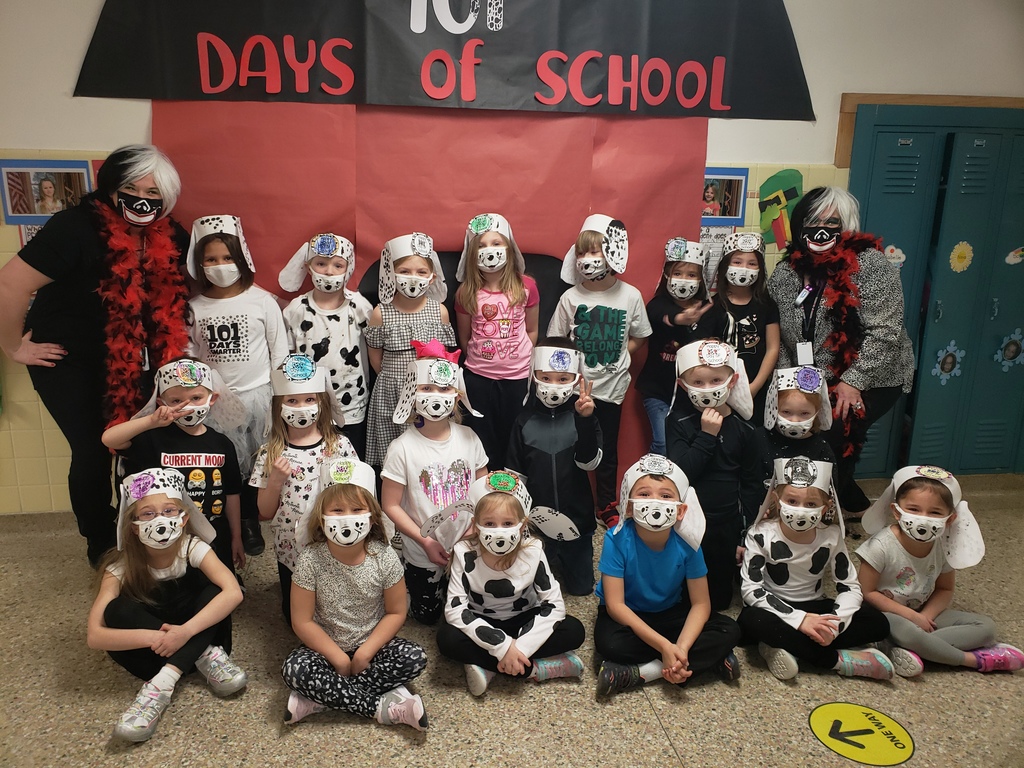 Congratulations to this week's 2/26 Reede Gray Elementary Cardinal Shout Outs. "Go into the world and do well. But more importantly, go into the world and do good." -Minor Myers. We are so proud of you! *Be Respectful *Be Responsible *Be Safe #AlwaysTheCardinalWay

Reede Gray students recently had a contest where the students had an opportunity to "Finish My Story." They submitted endings in response to the story beginning that was posted. 3 winners were selected from the whole school! 2nd Grade: Haven Thielen 3rd Grade: Ashlyn Corder 4th Grade: AJ Miller Now students get a chance to read the endings and choose their favorite ending to the story.