Teddy Bear Toss 🧸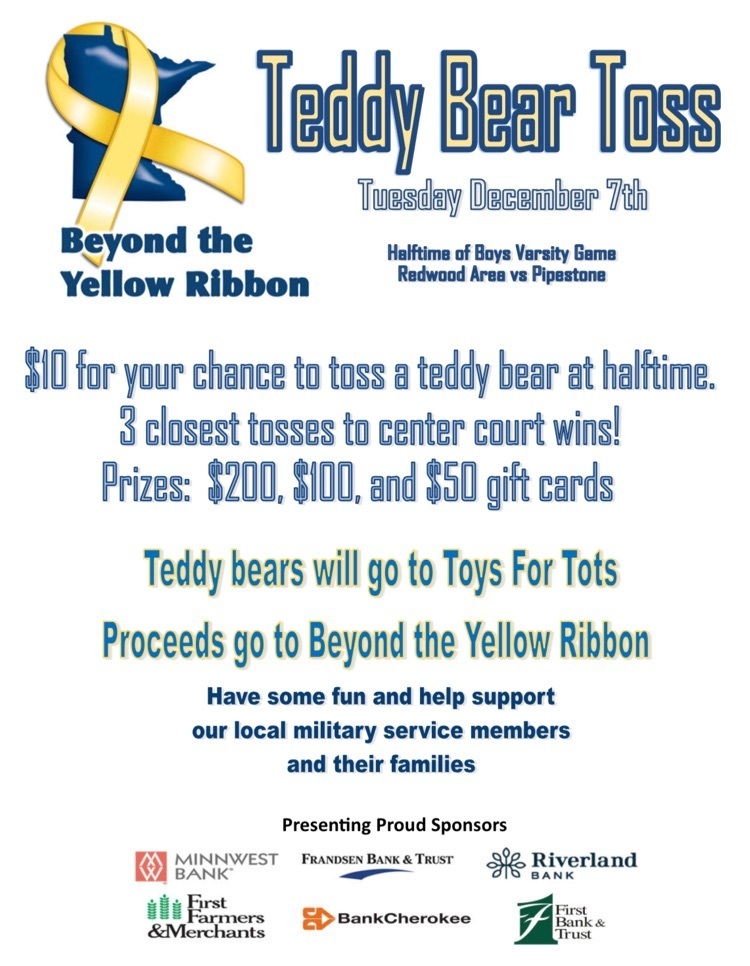 Congratulations to our 12/3/21 Reede Gray Elementary Cardinal Code Shoutouts. "The best way to spread Holiday cheer is singing loud for all to hear, " says Buddy the Elf. Reede Gray has been talking a lot about Caring for each other, our school, our families and community and these students have continued to work hard and grow in their caring and empathy character skill this month. We are so proud of them. *Be Respectful *Be Responsible *Be Safe #AlwaysTheCardinalWay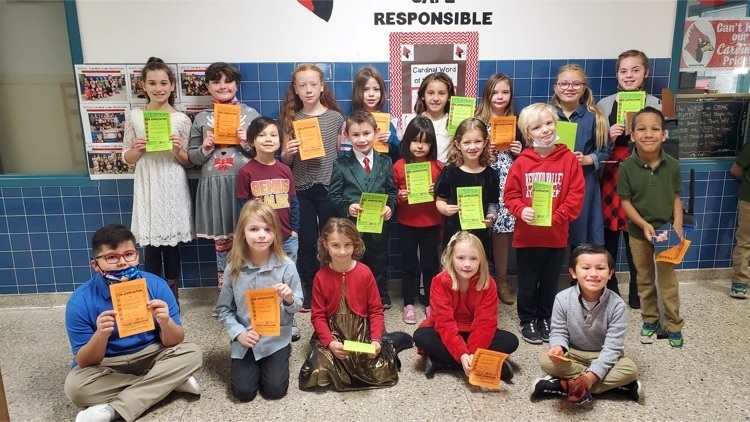 Here are the criteria Artex welders used to evaluate RVHS students on their welding.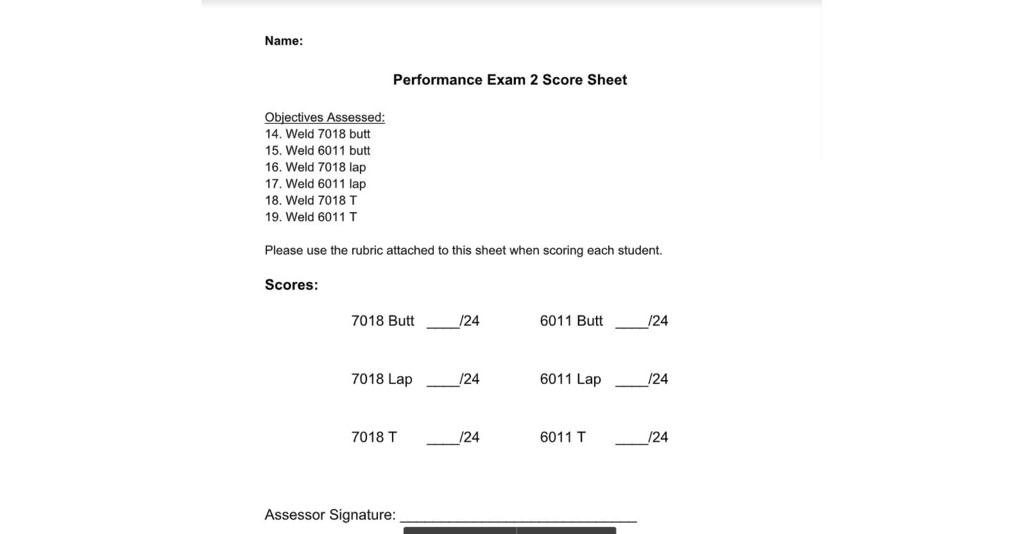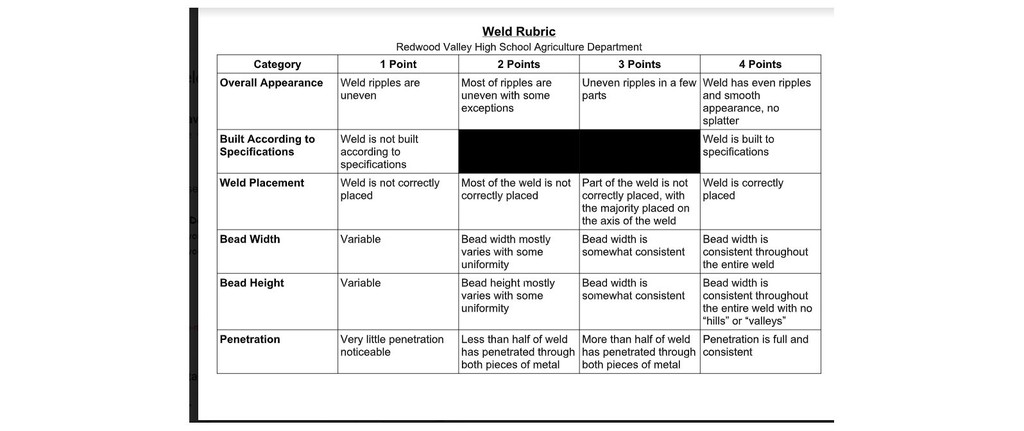 Congratulations to Jahlyn Bill on winning 1st place in the VFW's Voice of Democracy Program. Great job Jahlyn!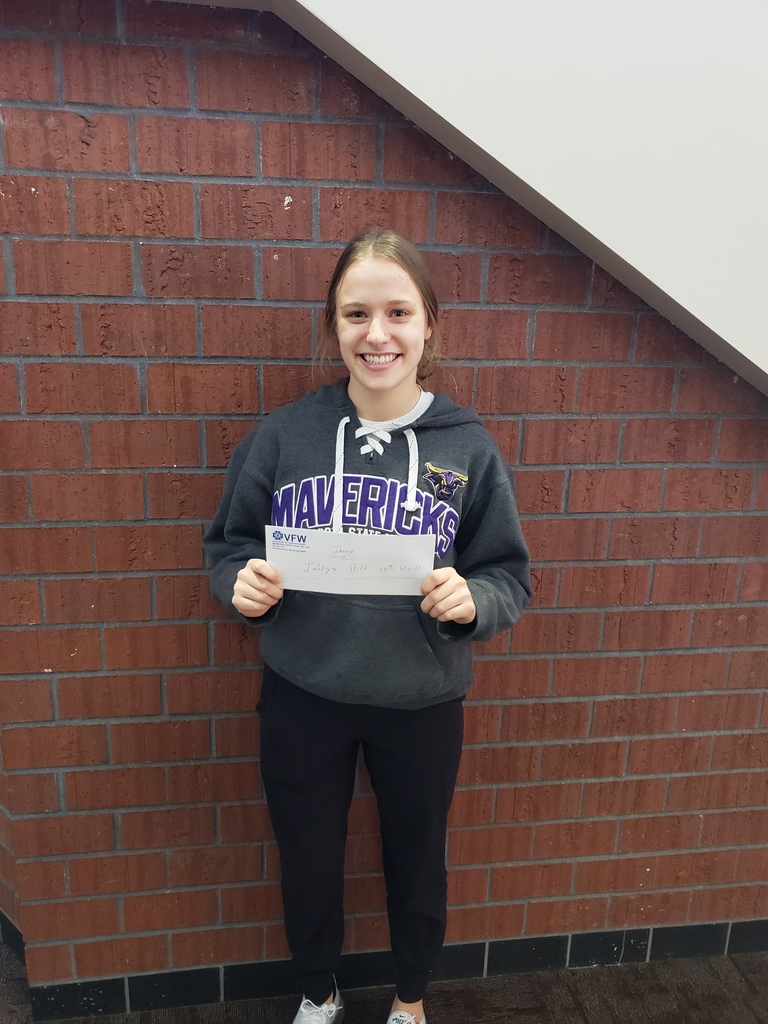 Students in Welding II have been learning about different industry-standard welding techniques. Today, 3 welders from Artex came in to evaluate the students' work, giving them scores and feedback on different areas. They are working towards a Cardinal Certification in Welding. Thanks Artex for the support!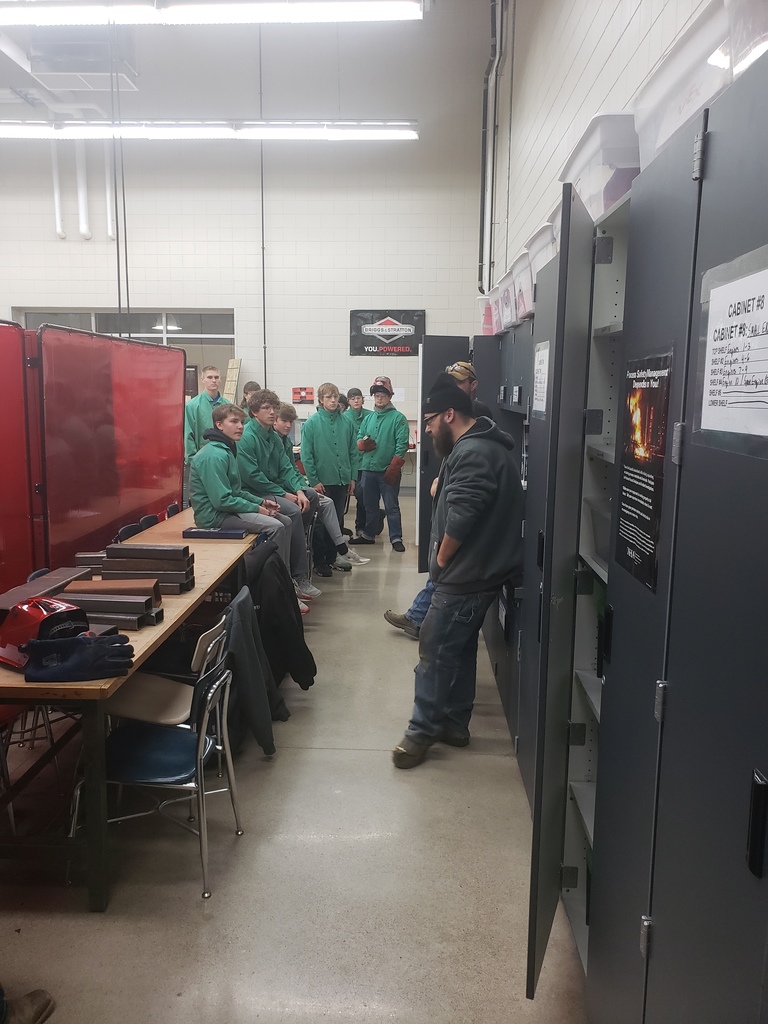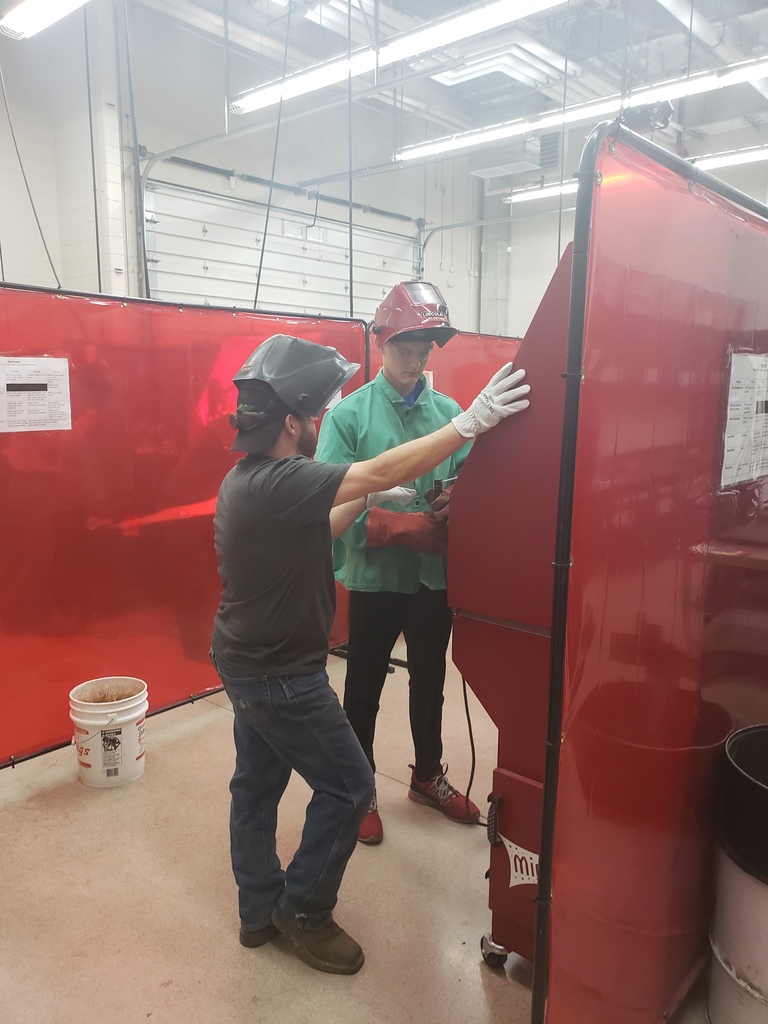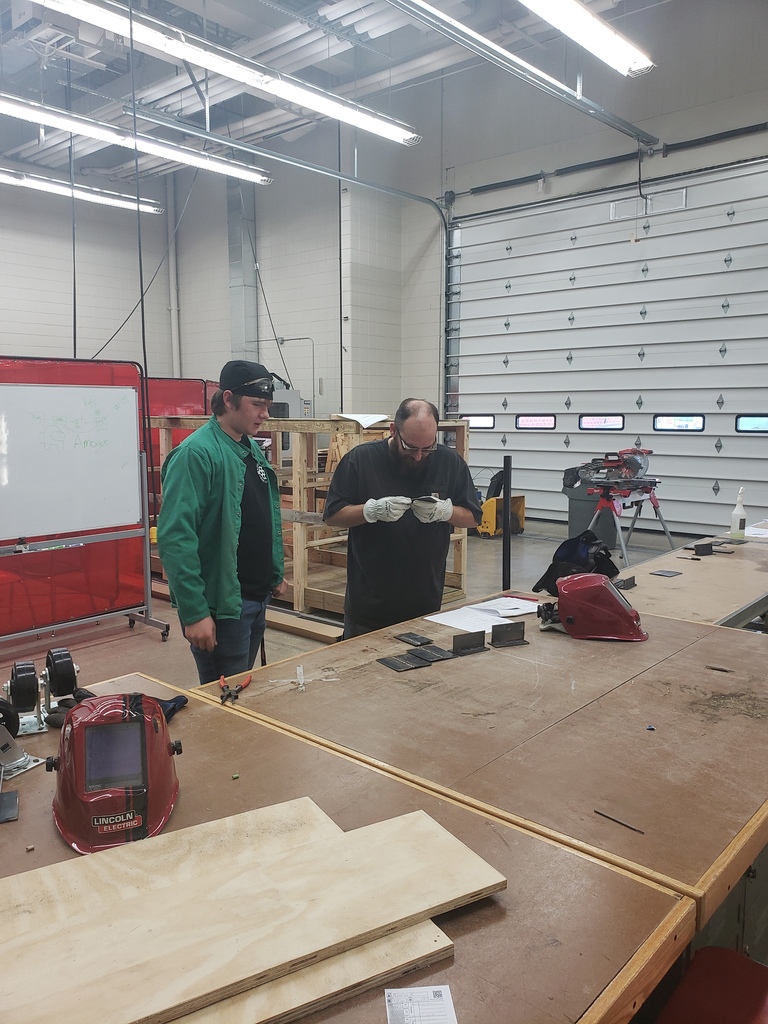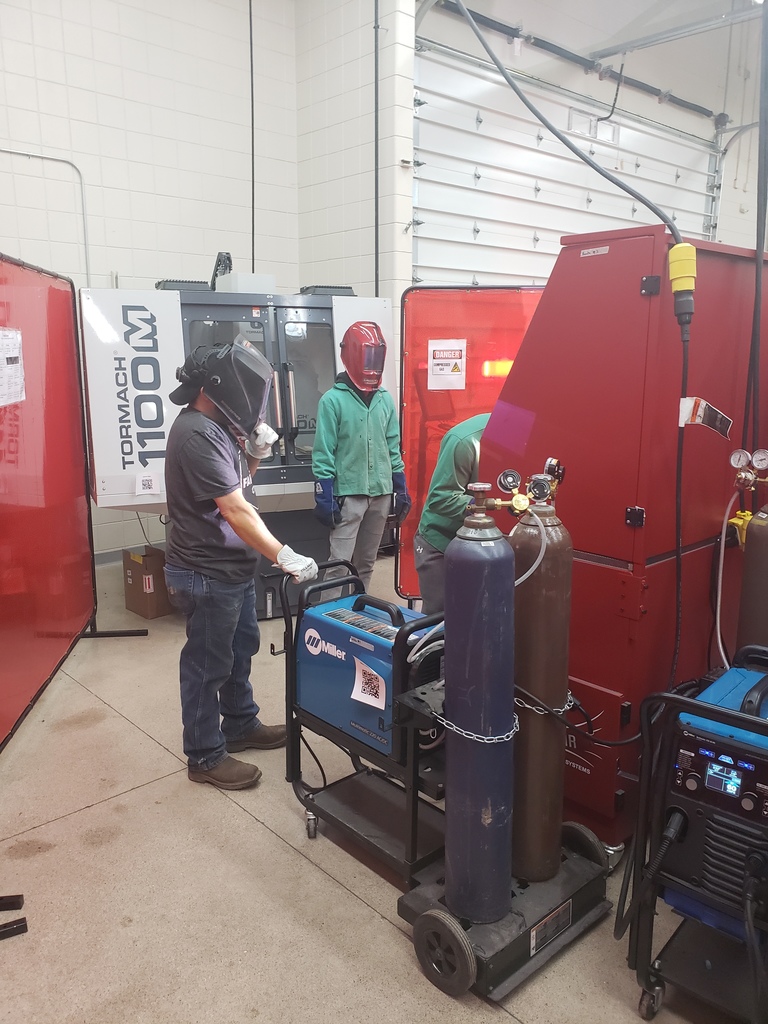 Students in Intro to Medical Careers learning about Casting, using a tree limb to simulate an arm/leg.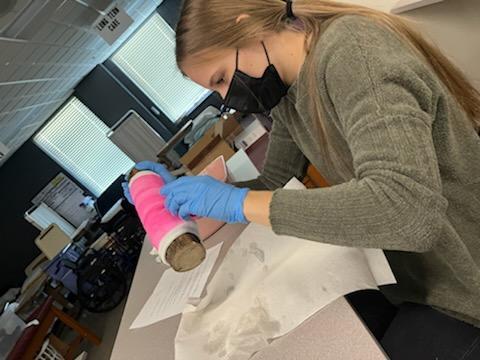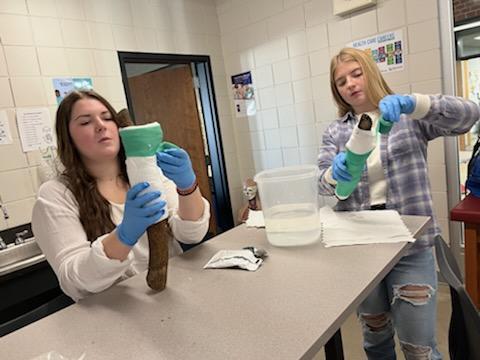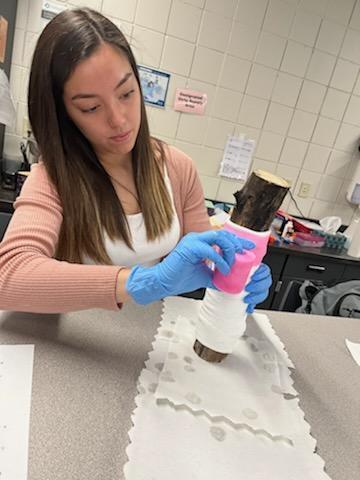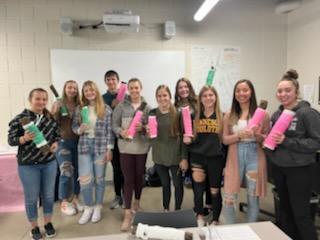 Students in Intro to Medical Careers were provided lab coats--Thanks to the Redwood Area Education Foundation for this wonderful opportunity!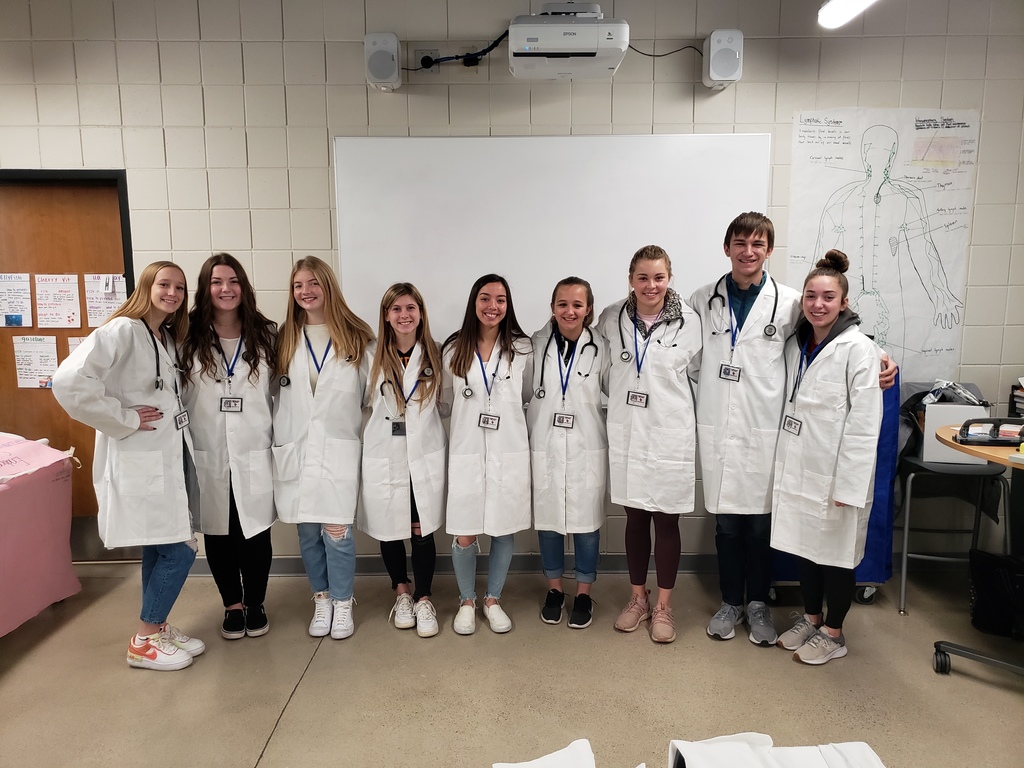 All the Middle School Homebases are doing projects this month and the Rossow and Jacobsen homebases, with a grant from Thrivent, made cards for the River Valley Nursing Home. They also decorated vases with a fall theme and purchased fresh flowers. They filled 40 of these vases with lovely bouquets, and the RV Varsity Cheer Team delivered them yesterday. The Cheer Team did an amazing job greeting and visiting with the residents and each of them received flowers and a card.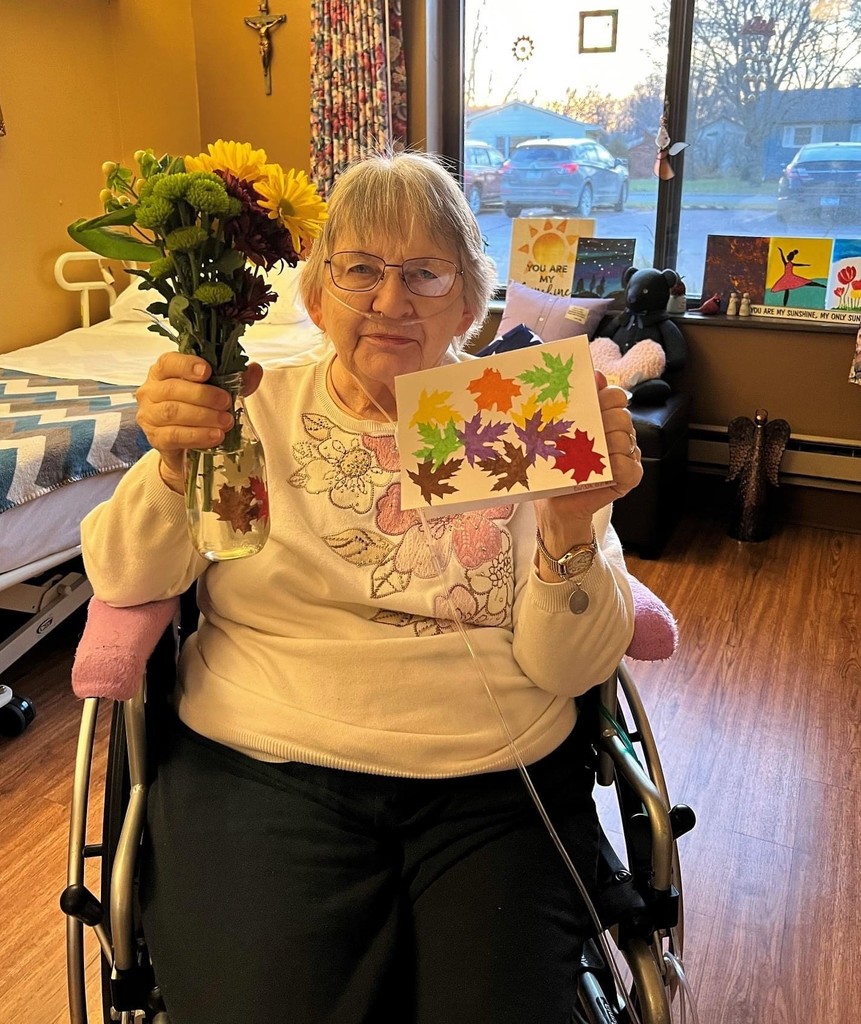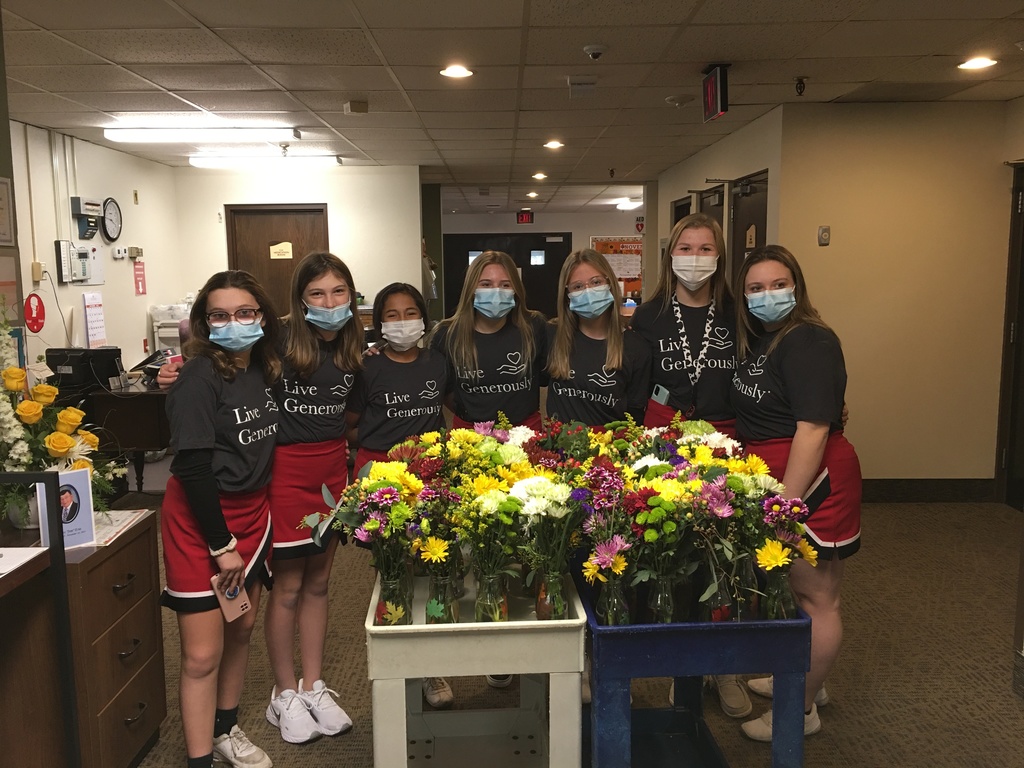 Ms. Rohling's class picture of a star blanket and braid design project that they did to celebrate Native American month.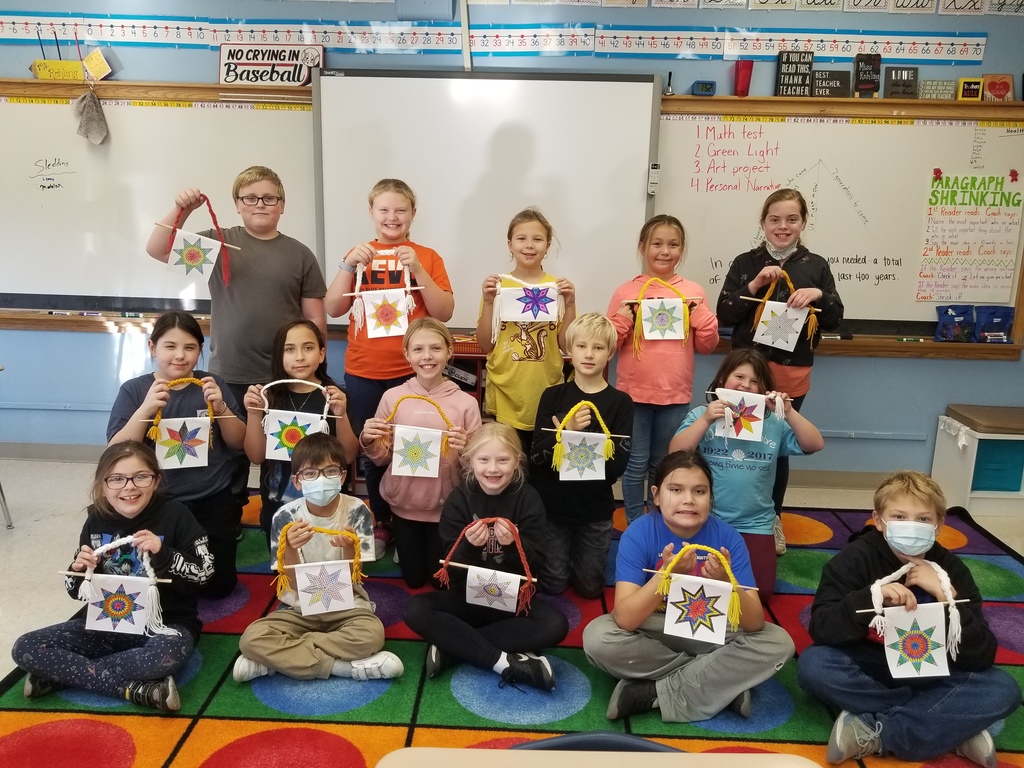 Dear Parents/Guardians and Students: A lot has happened since March 2020. COVID-19 has had a serious impact on our students, teachers, staff, and community. Research is showing distance/hybrid learning, social distancing, loss of opportunities, and the stresses of the pandemic have affected our students. Mental health, declining academic performance, stress, and self-medication are all issues we are aware of at the present time. The question is: "What are we doing about it?". This letter will highlight some of the planning we are doing. This is a fluid document, as we are continually exploring ways to help our students. However, this takes a community, and we want your ideas too, so feel free to share them. View the document at
https://5il.co/126mf
Respectfully, Rick Jorgenson RVHS Principal

Redwood Area Schools will again be partnering with Minnesota West Community and Technical College this January in hosting a Certified Nursing Assistant course. The class will be both online lectures as well as in-person labs. In-person classes will be held on Tuesday nights, beginning January 4th, 2022. The class will be held from 5:15pm-8:30pm. In-person classes will be held in the Health Room located in the Orrin S. Estebo Career Development and Training Center. If you have additional questions, please contact Ally Carlson: 507-644-8043 or
acarlson@redwoodareaschools.com
.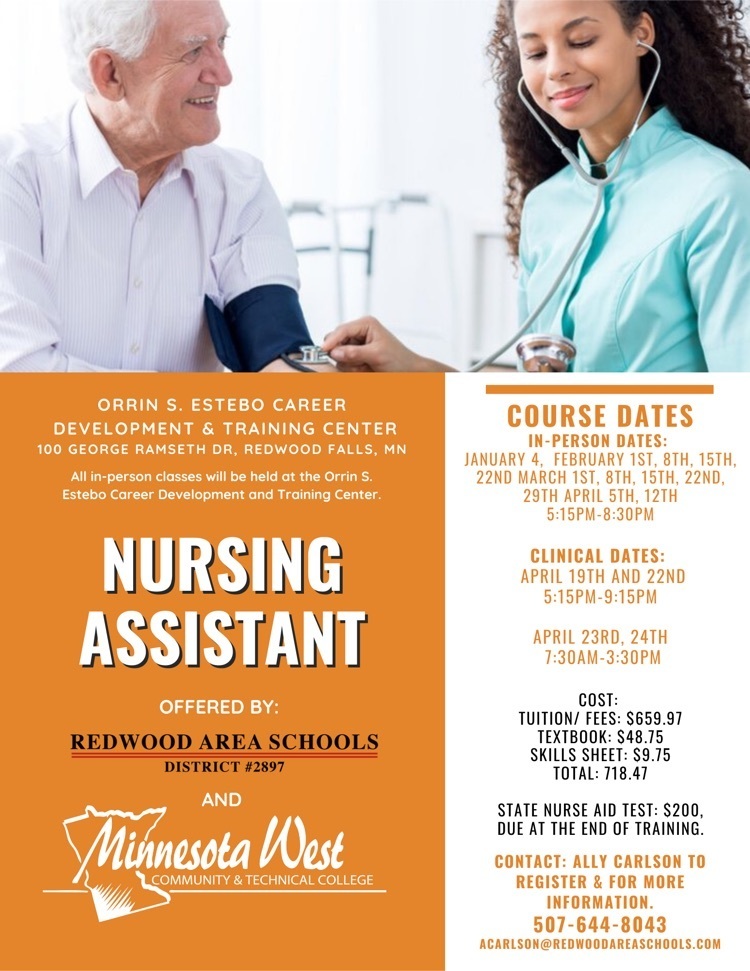 Celebrating the 50th Day of Kindergarten!

Congratulations to our 11/19/21 Reede Gray Elementary Cardinal Code Shoutout students. As we continue to focus on "Caring" we have been talking about using our words and actions to help others in all of life's situations including school, home and the community. We are so proud of our students. *Be Respectful *Be Responsible *Be Safe #AlwaysTheCardinalWay


Congratulations to our 11/12/21 Reede Gray Elementary Shout Out Students this past week. "Caring people help others not because they expect a reward, but because it is natural to show kindness," Unknown. We are so proud of our students! * Be Respectful *Be Responsible * Be Safe #AlwaysTheCardinalWay