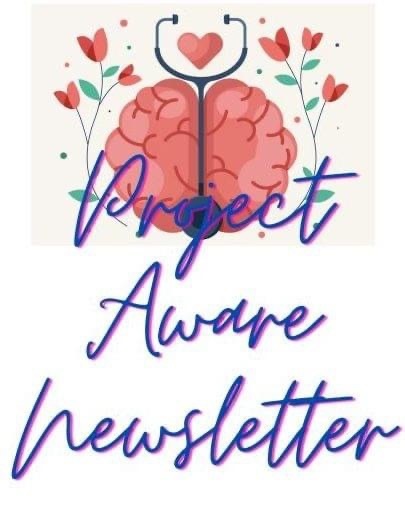 Free ice cream at conferences!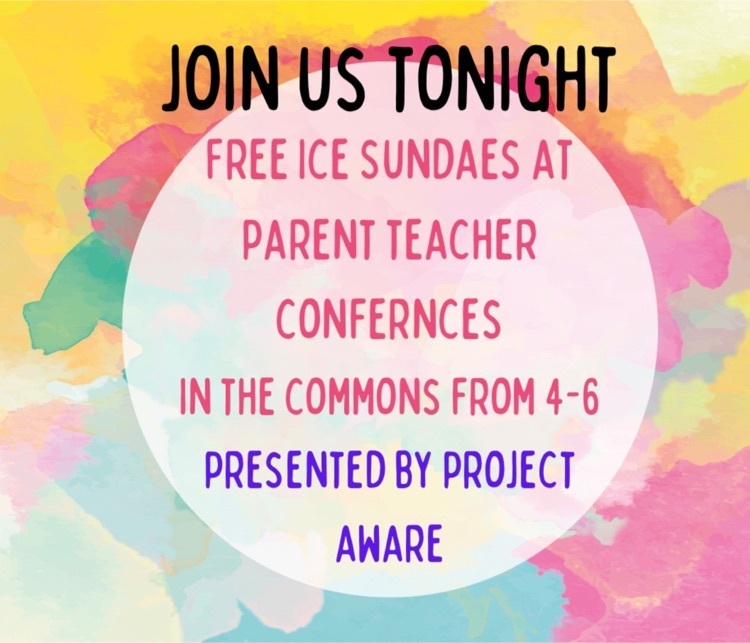 Free ice cream at conferences next week!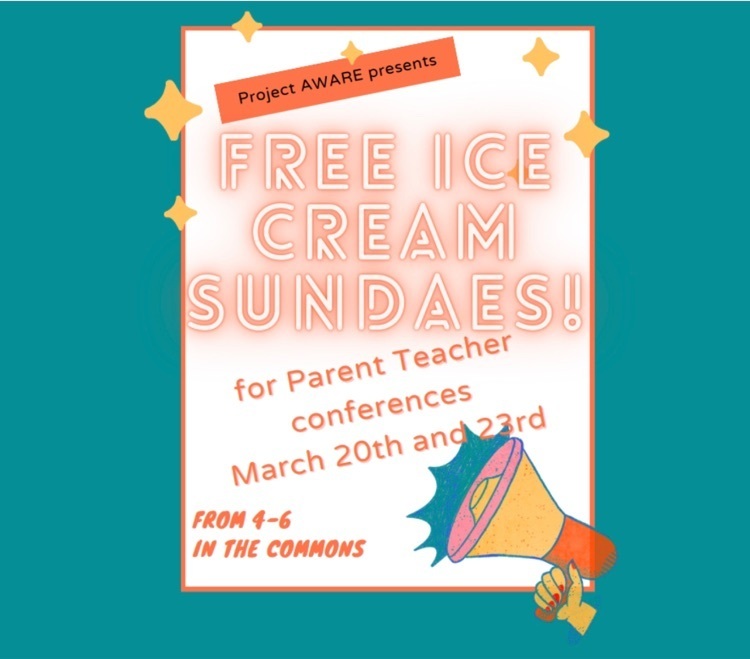 Attention RVHS 10th & 11th graders! This spring RVHS will be offering a FREE 1-credit College Freshmen Seminar course. The goal of the class is to provide students with the tools and skills necessary to be successful when taking college-level courses. Students who may not meet the GPA or class rank requirements for college-level courses are encouraged to take this class as a way to earn eligibility for future college classes. Students interested can sign up in the High School Office.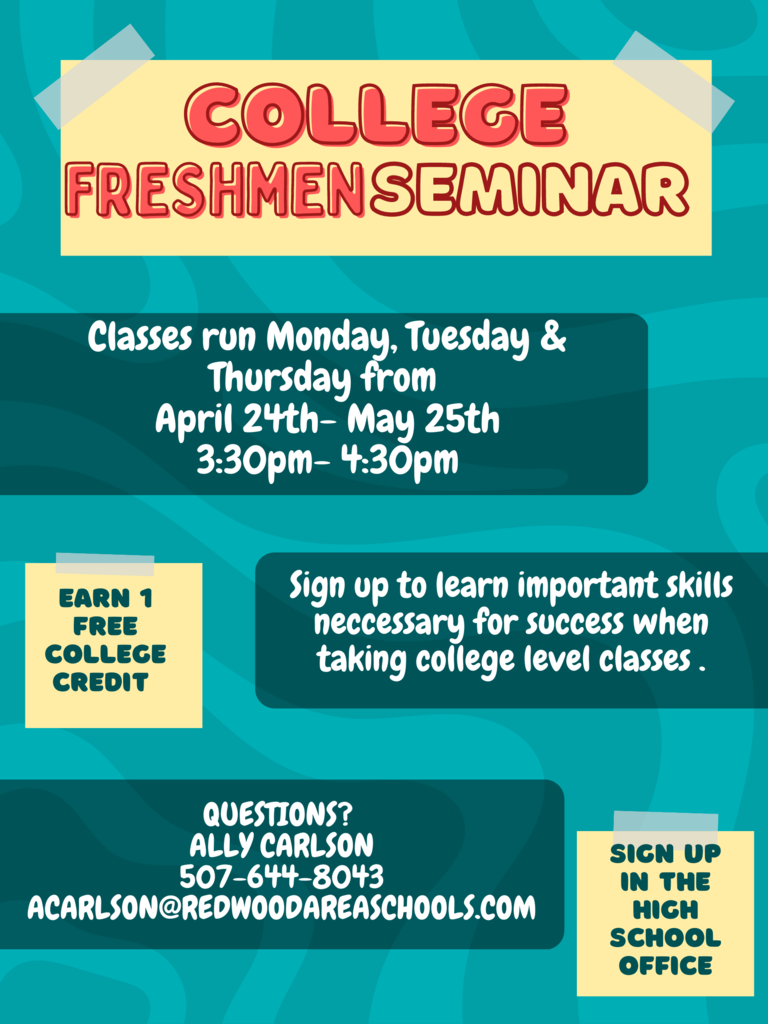 Why is the time now? Replacing Reede Gray has been a district priority since 2018. For more than 64 years, the building has fulfilled its purpose but it is now beyond its lifetime. Our community has invested resources into the middle and high school buildings, it is now time to ensure our youngest Cardinals have a safe and quality space to learn in. The current operating systems have reached their end-of-life expectancy. Critical building needs are real and the cost is not going away. Please learn all you can about this upcoming referendum and vote now at the district office during normal business hours.
www.redwoodareaschools.com/page/bond-2023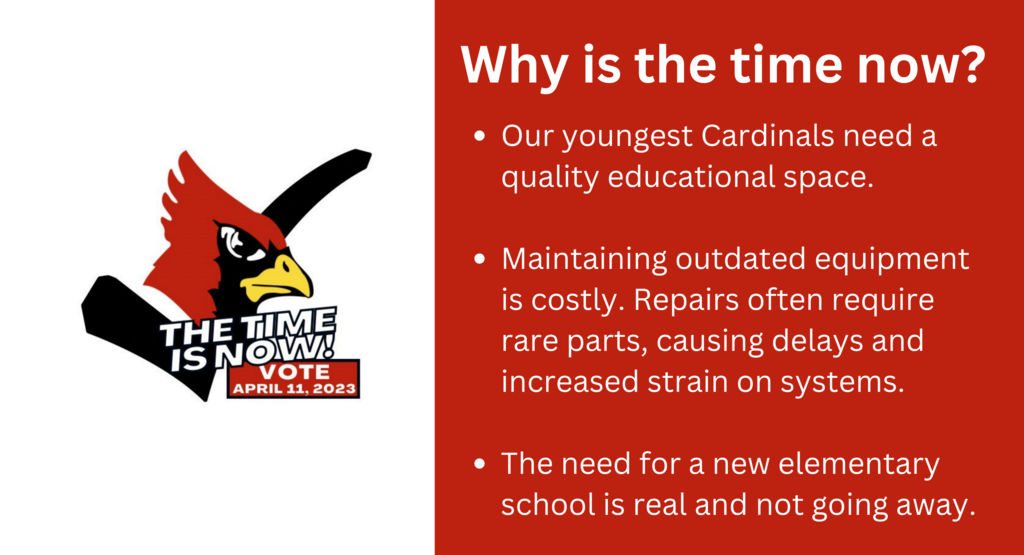 Reede Gray students did Read Across America the last week of February into March! Good work, students! Here are a few photos from their celebration and art contest winners.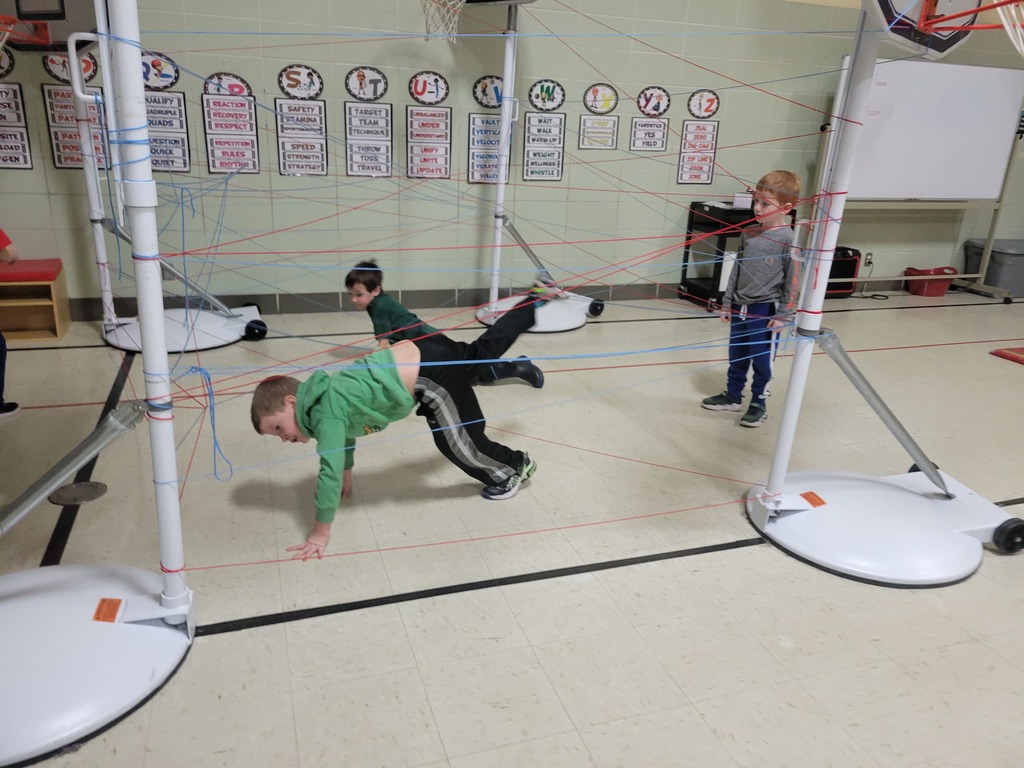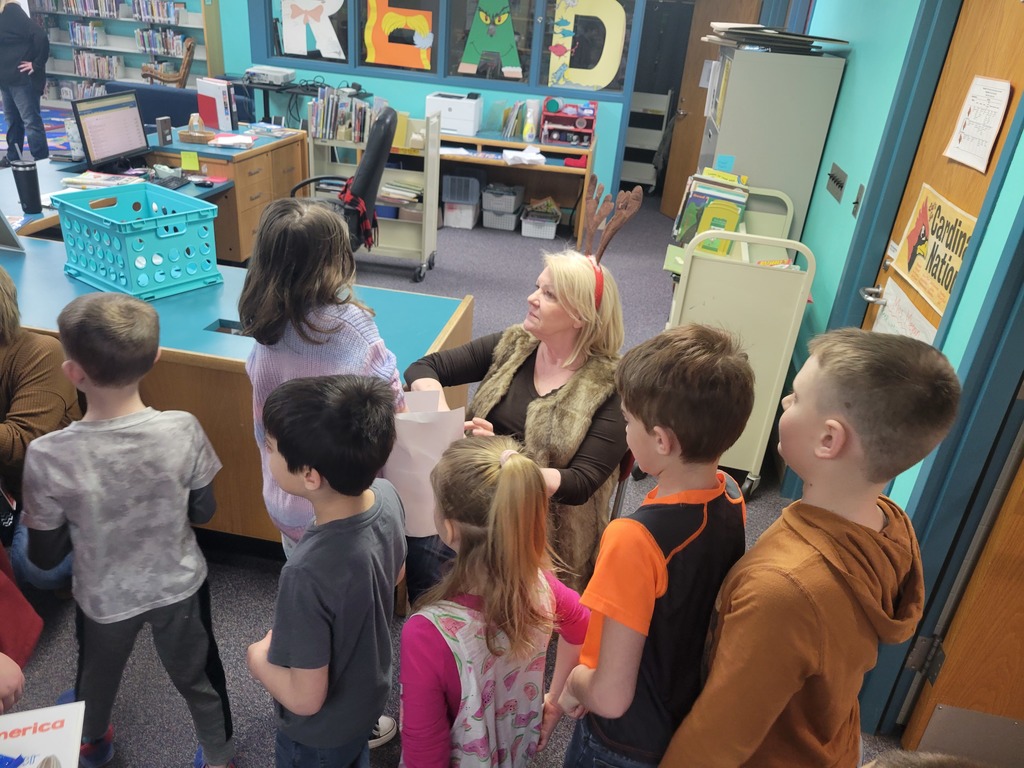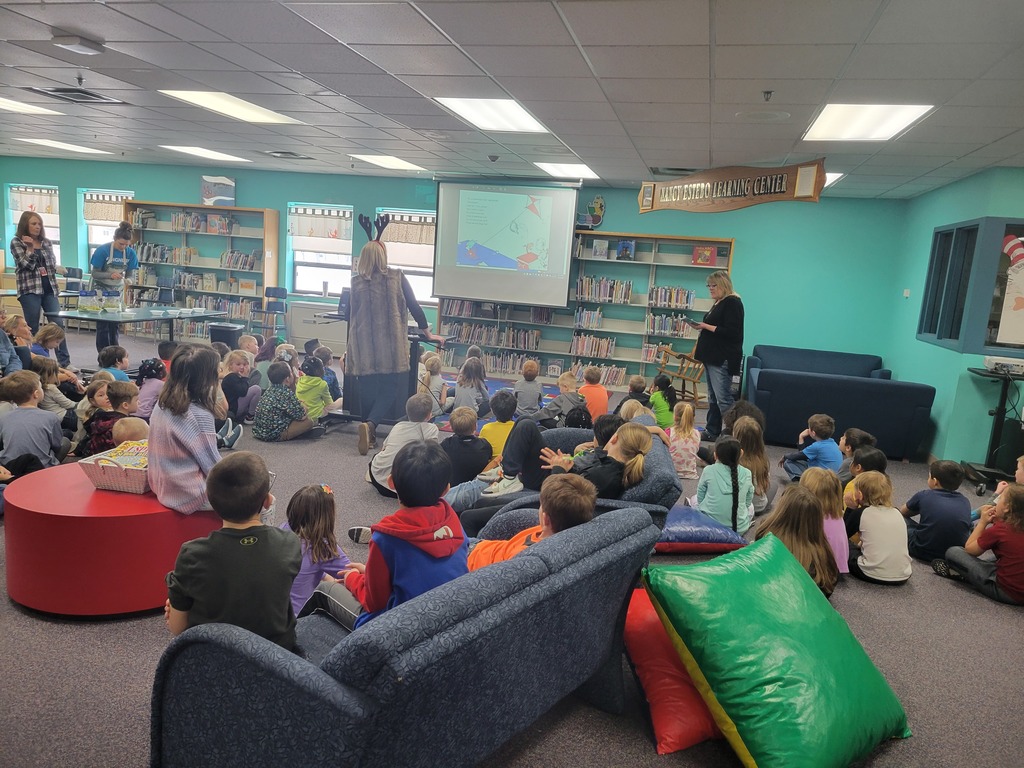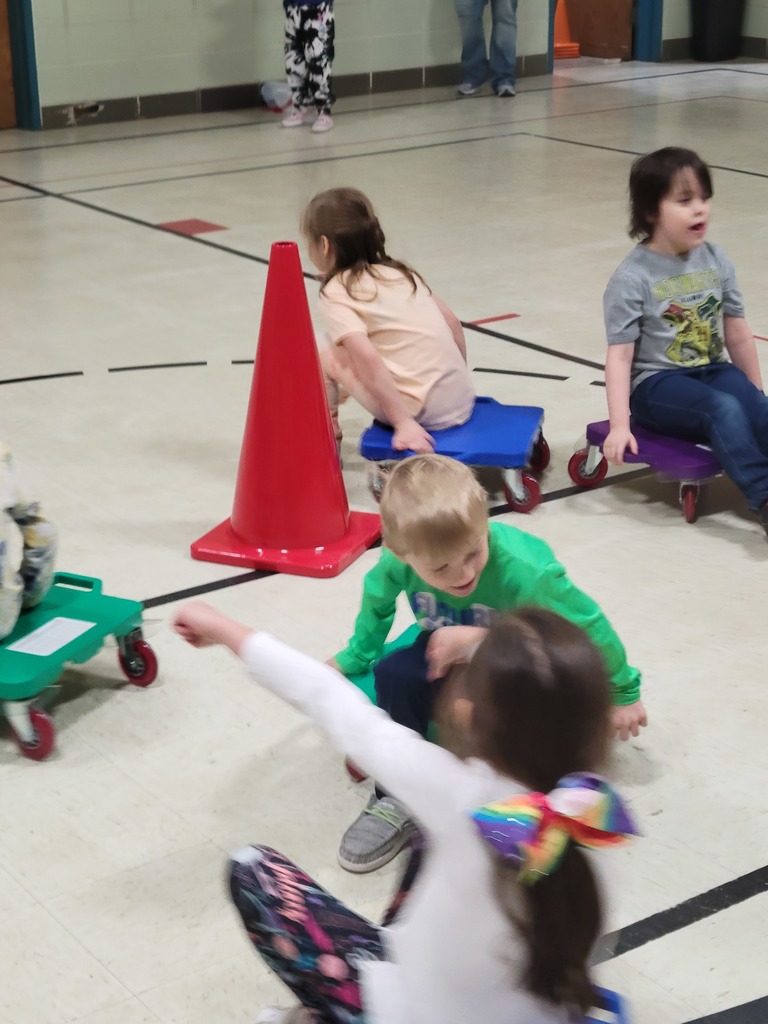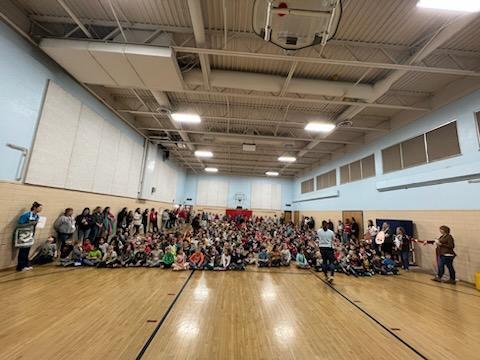 Our 3rd graders went to the planetarium today after learning about The Solar System in our new CKLA reading curriculum!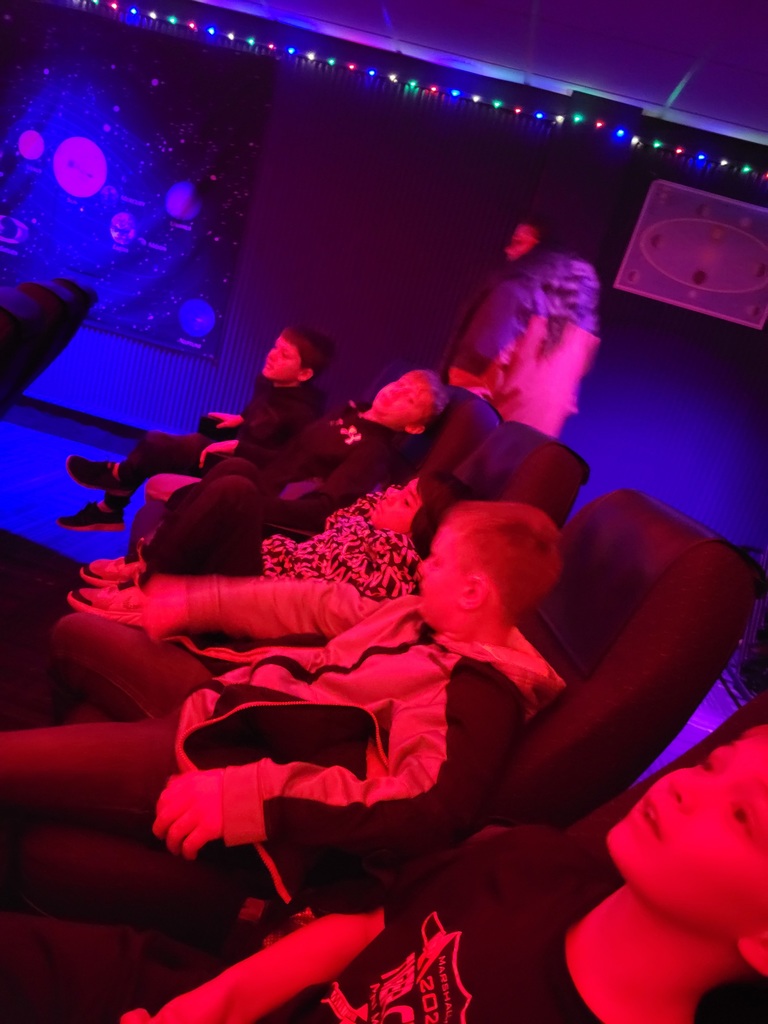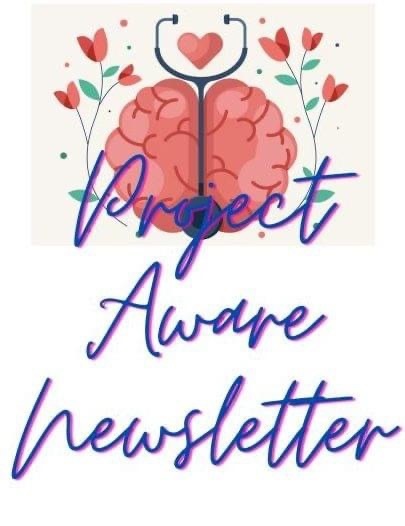 This is AmeriCorps week and we have two EXCELLENT AmeriCorps tutors! This is Brenda Buckley's 2nd year at Reede Gray as a Reading Corps tutor and this is Sue Ludewig's first year at Reede Gray as a Math Corps tutor. We are so grateful for their time and dedication to our students!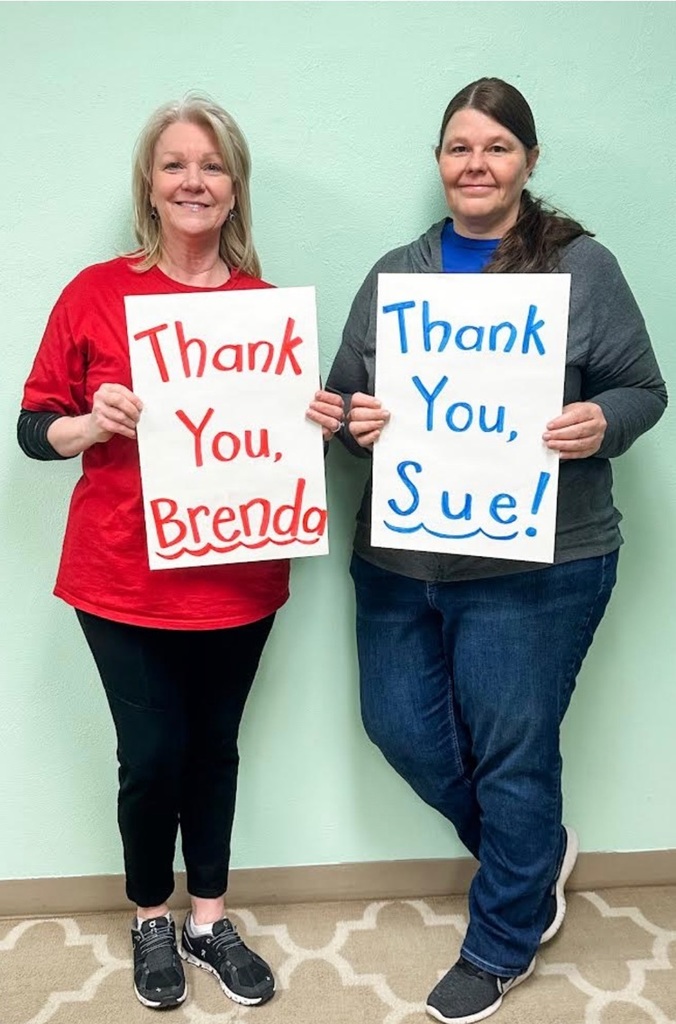 Parents/Guardians and Students: Registration for RVHS 9th grade classes is coming up. Go to this link for more information:
https://5il.co/1qlvy


Spring is a wonderful time to become a substitute teacher in our school district! Why? Because it's the time of year where we have the most opportunities for you to try different schools and grade levels, to see what you like best. We invite you to apply today:
https://www.teachersoncall.com/talent/apply-now
Whether you're wanting to work a little or a lot, we have lots of bright smiles ready to greet you!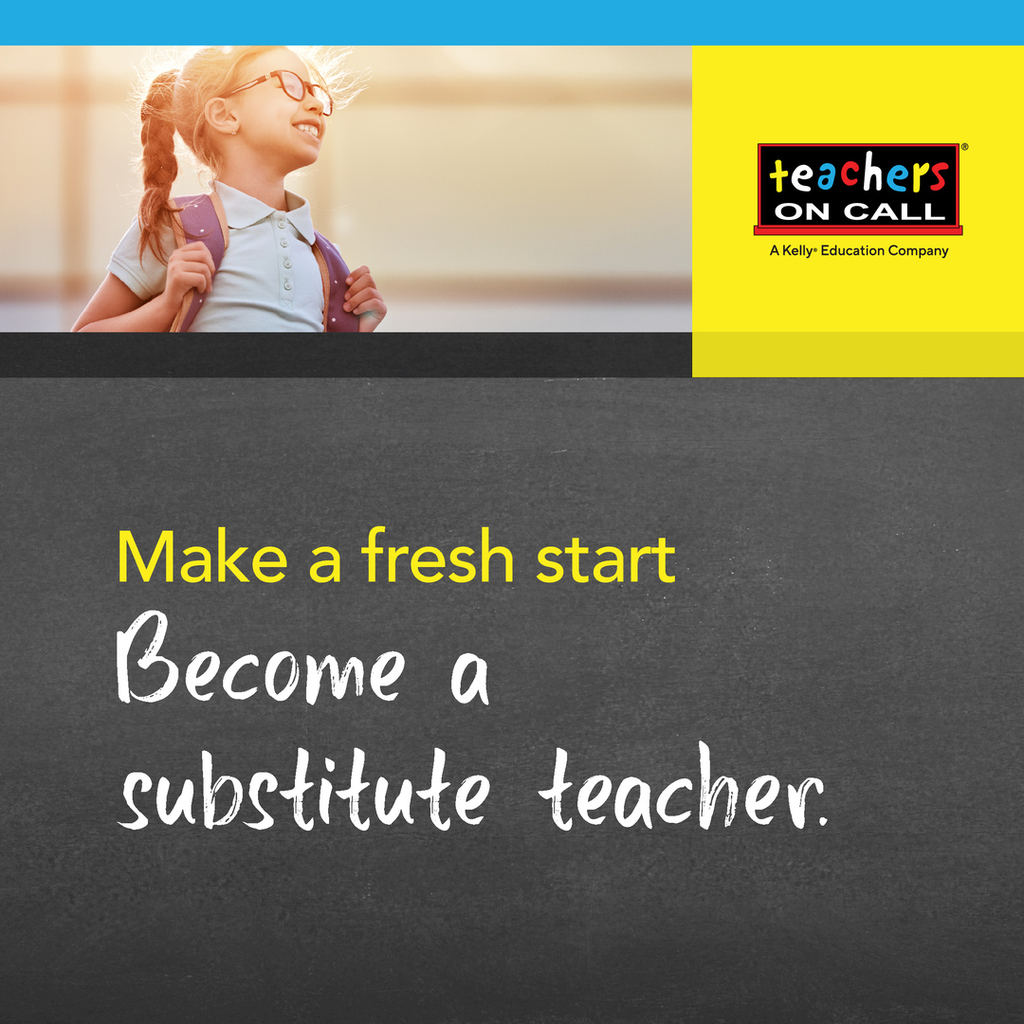 Redwood Valley Varsity Wrestling Team earned a gold academic rating from the Minnesota Wrestling Coaches Association. It's the highest team ranking they could achieve. Teams can only earn a gold rating with a team GPA of 3.5 or higher. Great job RVHS Wrestling!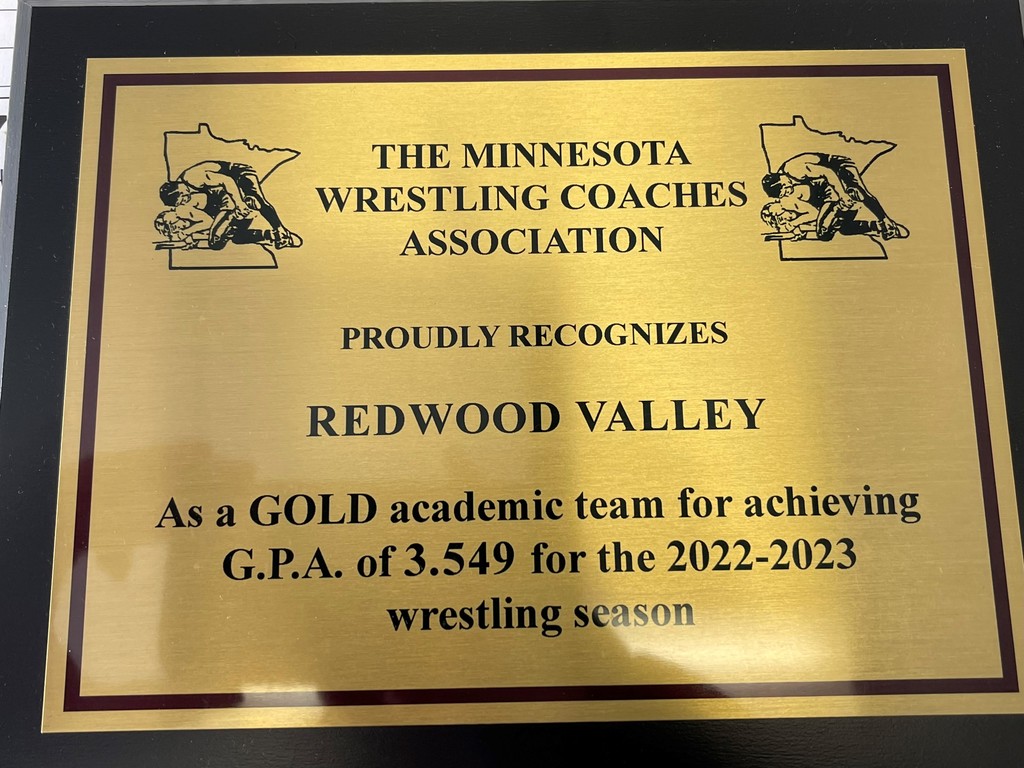 Congratulations to our 3/10/2023 Reede Gray Cardinal Code Shoutouts this week. We continue to learn and practice Cooperation this month. Althea Gibson said, "No matter what accomplishments you make, somebody helped you." When you accomplish something it is important to think about the people who supported and Cooperated with you to make it happen. Some strategies that we have been working on are with group work include making sure everyone understands their role, taking turns to share ideas, break projects into smaller tasks,help each other and share the work. We are very proud of each of them! *Be Respectful *Be Responsible *Be Safe #ReedeGrayElementary #CharacterStrong #AlwaysTheCardinalWay #CardinalCode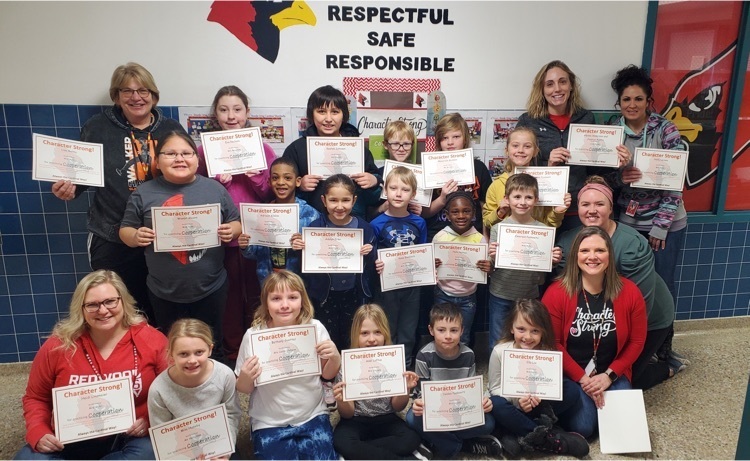 You asked and we listened. Many of you shared feedback with us this past fall that you would like to see a site concept diagram of the new elementary school plan – here it is! Specifics about what the new elementary concept includes can be found on page 8 in the referendum informational booklet on our website.
https://www.redwoodareaschools.com/page/bond-2023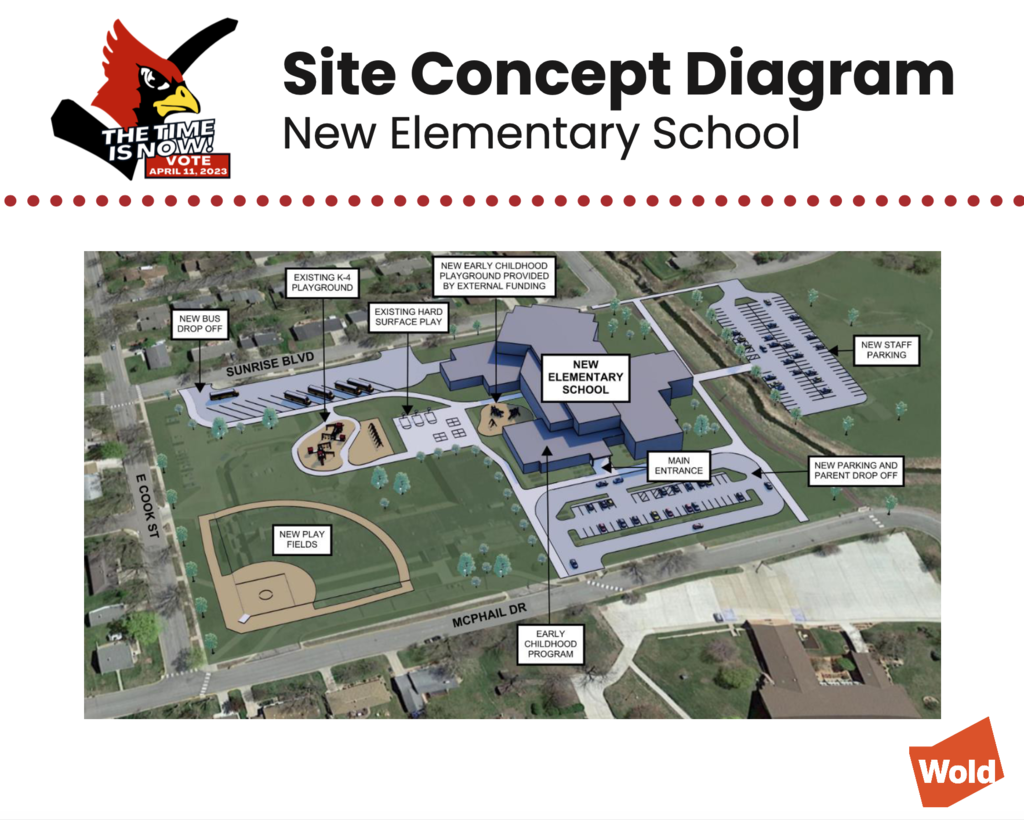 Mark those calendars!