Instructions to set up your parent or student Skyward account will be coming soon. Once you receive the email, follow the included instructions to set up your account. Once finished, instructions to view your class schedule and complete the Required Parent Form can be found here:
https://5il.co/1gh8x


Interested in subbing but still have a few questions that need answering? Join us for an info session on the second Tuesday of each month! We'll go over the basics, plus state specific info and how you can get started subbing today! Southern MN will be covered from 1-2pm. Southern Minnesota residents (1-2pm):
https://attendee.gotowebinar.com/rt/2523440083729937167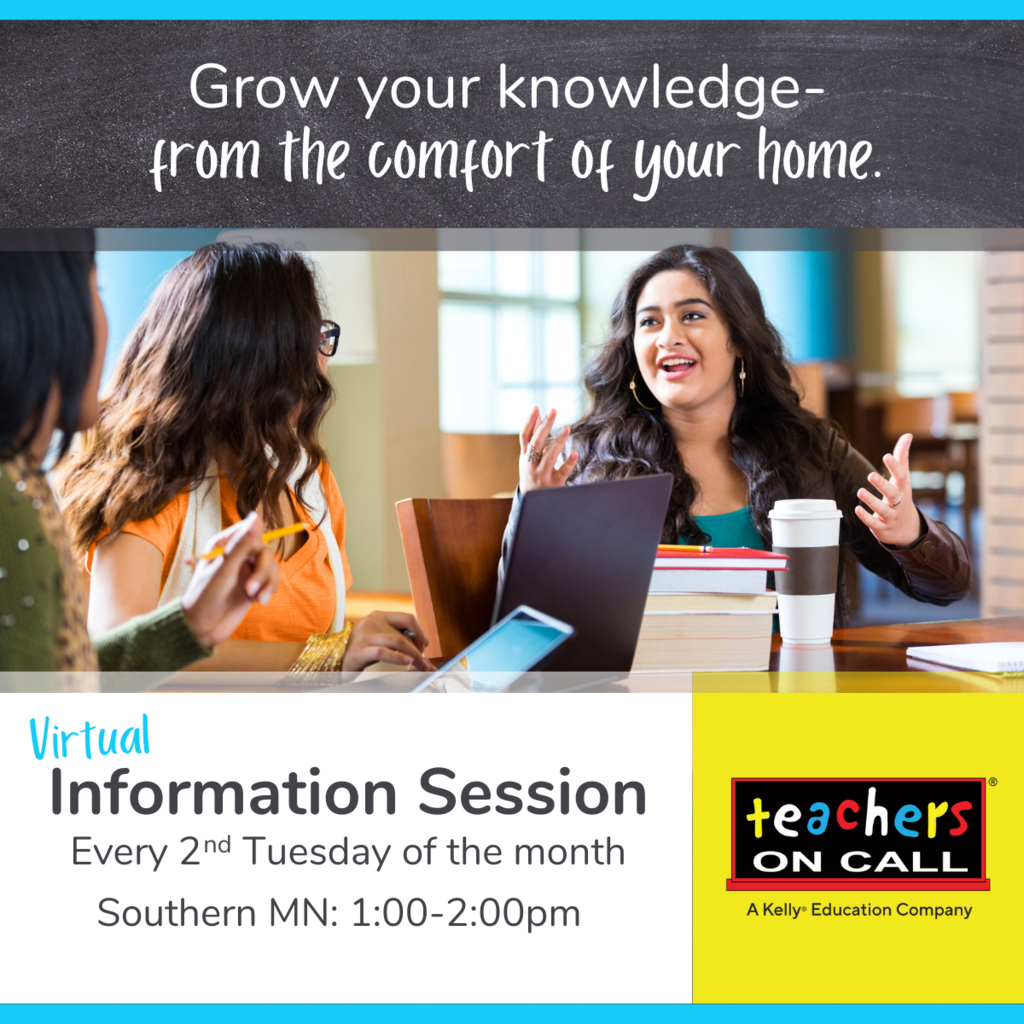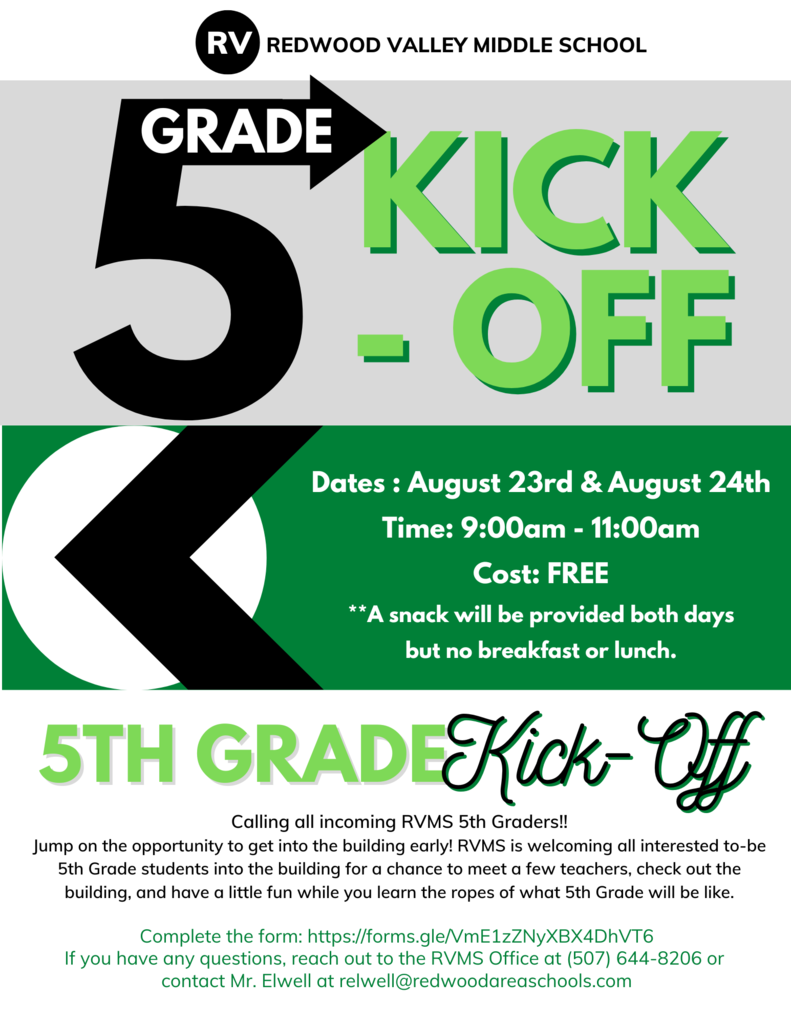 Attention Class of 2026! RVHS will be hosting a Freshmen Connection event on Wednesday, August 24th from 12pm-2:30pm. Students will have lunch, tour the school, find their classes, and connect with other incoming Freshmen. Complete the survey below to register for this FREE event!
https://forms.gle/t5GXD3Tg6pRFf2ER9
. If you have additional questions or concerns please contact Mr. Jorgenson via email at:
Rjorgenson@redwoodareaschools.com
or by phone at: 507-644-8112.

Redwood Area Schools will be partnering with Minnesota West Community and Technical College this September in hosting a Certified Nursing Assistant course. The class will be both online lectures as well as in-person labs. In-person classes will be held in the Health Room located in the Orrin S. Estebo Career Development and Training Center. This course is FREE to RVHS students. If you have additional questions or would like to register for the course, please contact Ally Carlson: 507-644-8112 or
acarlson@redwoodareaschools.com
.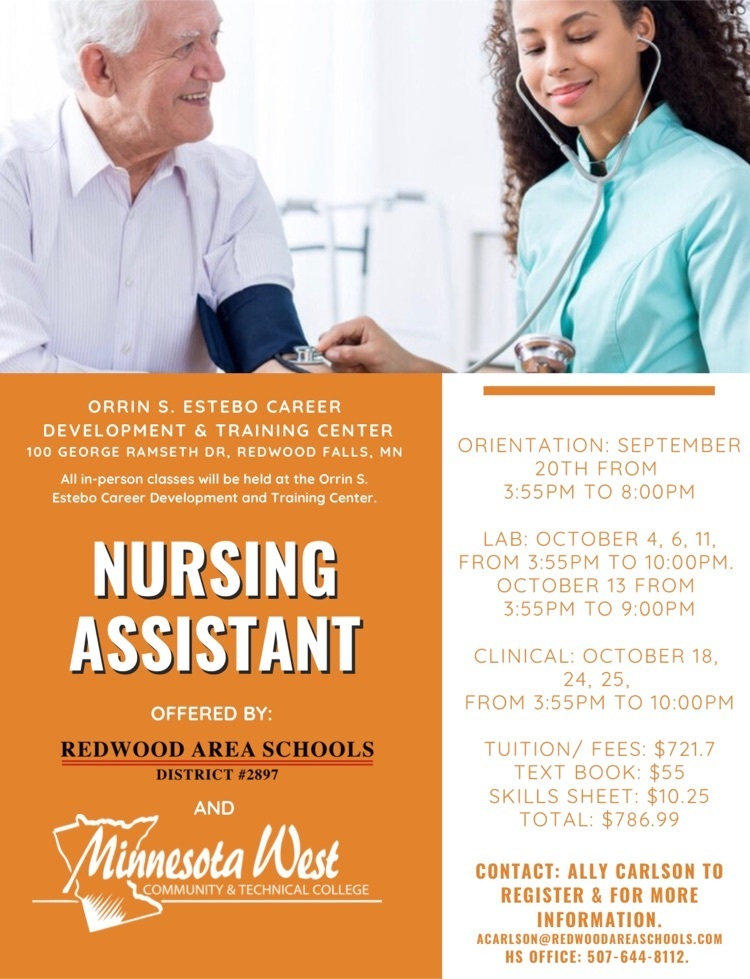 Remember that teacher who made a difference in your life? Now it's your turn! Substituting is a phenomenal opportunity to be a mentor and help students become the best versions of themselves. Substitutes are essential to ensuring students continue to learn and grow every day. Minimum requirements: Substitute Paraprofessional – High School Diploma/GED Substitute Teacher – ANY Bachelor's degree with a MN Short Call License or MN Full time Teaching License. Want to find out more information? Check out our website: teachersoncall.com. Have any questions reach out to:
Jillian.rowe@teachersoncall.com
or 800-713-4439 for more information.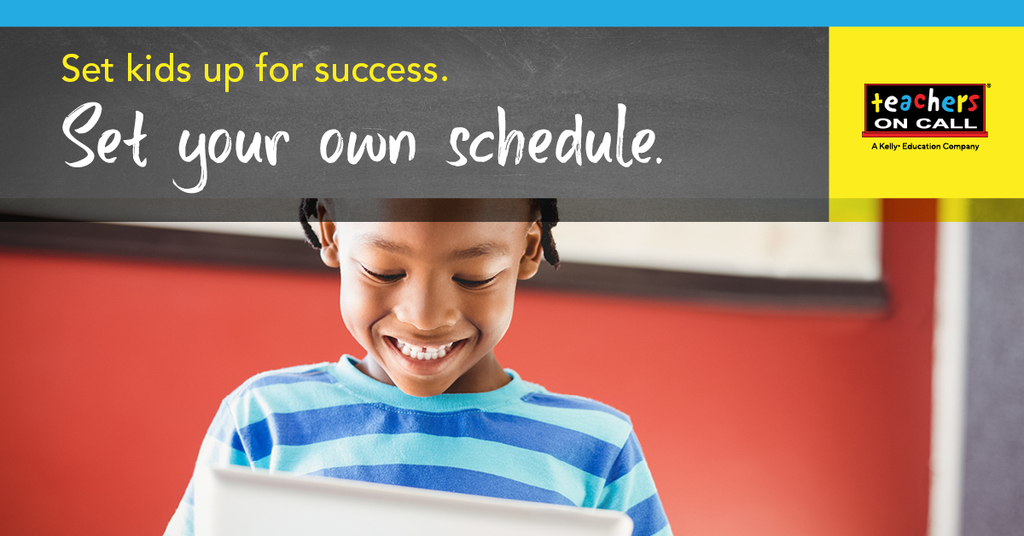 Reede Gray Elementary Summer Academy Week final outing to wrap up summer academy!! We had a GREAT time in Gibbon, MN for bowling and a pizza party to wrap up our summer session together!! Lots of laughs and bell ringing for spares and strikes!! See you all for the new school year 22-23 soon! #ReedeGrayElementary #AlwaysTheCardinalWay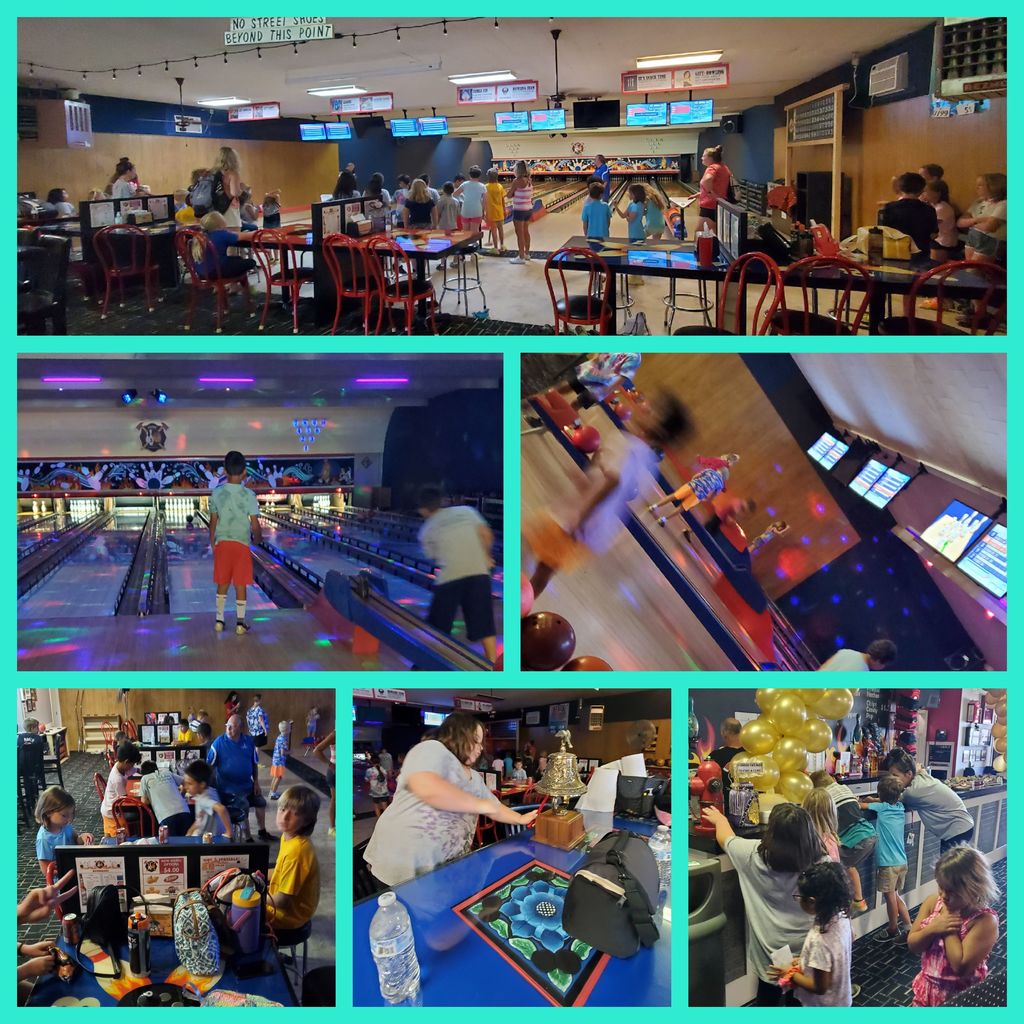 RG Elementary Summer Cardinal Academy enjoyed a morning of Rollarskating and Rollarblading in Wanda, MN for our weekly outing. The kids had so much fun skating and dancing and of course with some games too!! #ReedeGrayElementary #AlwaysTheCardinalWay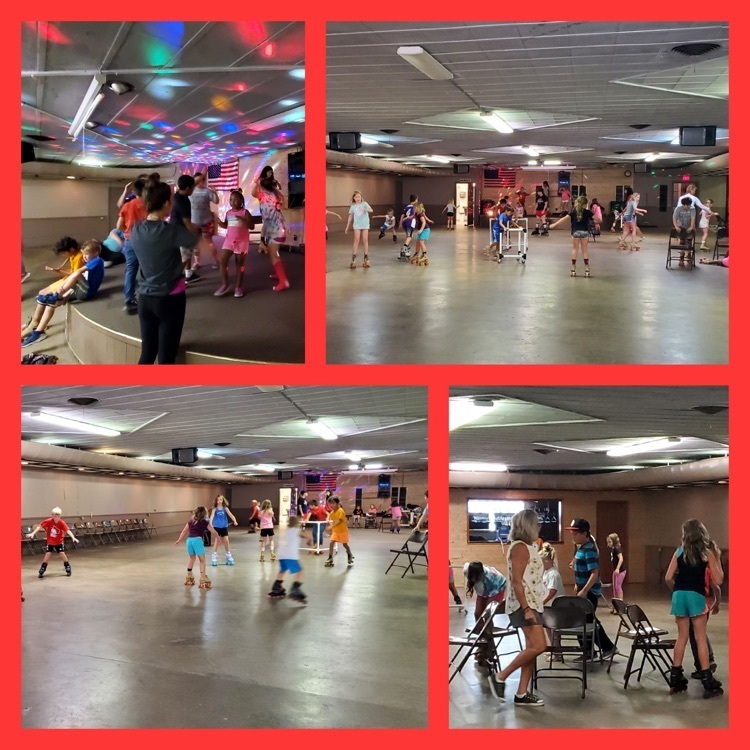 Visit us at the Redwood County Fair!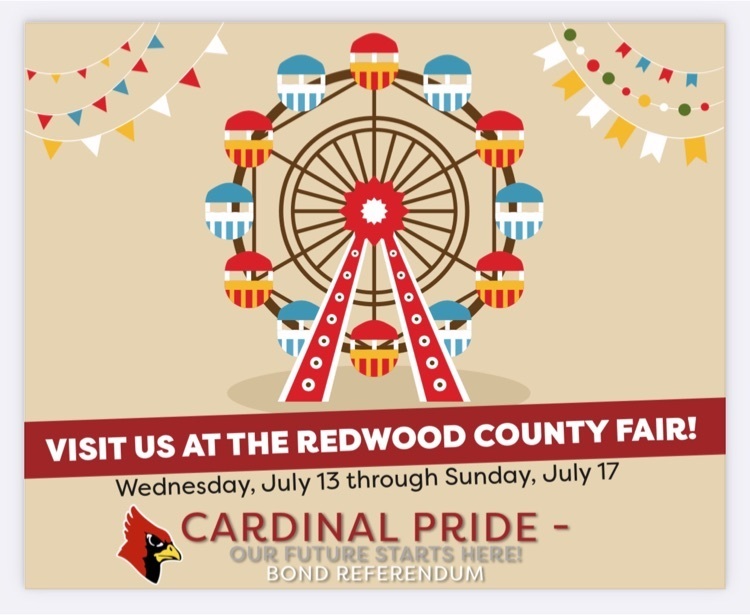 Congratulations to Redwood Valley student Shawn Matthews as he represented Redwood Valley at the National Clay Target Championships in Michigan. He did not Make finals, but had a great event. We are very proud of Shawn for his passion and commitment to the Clay Target Team!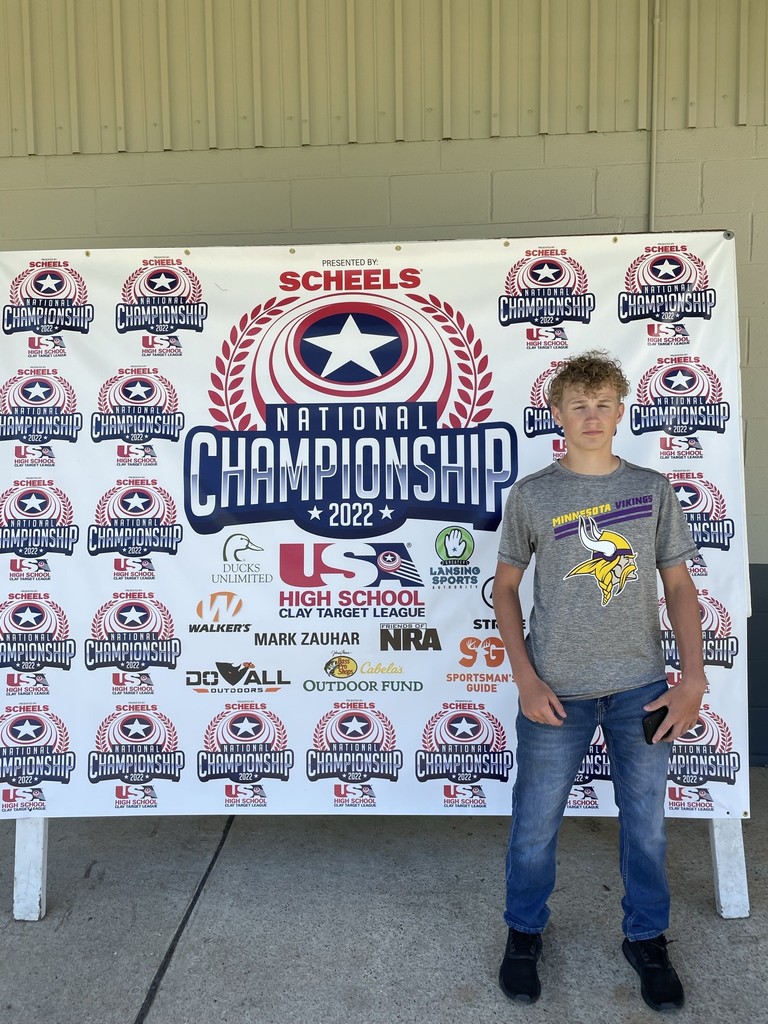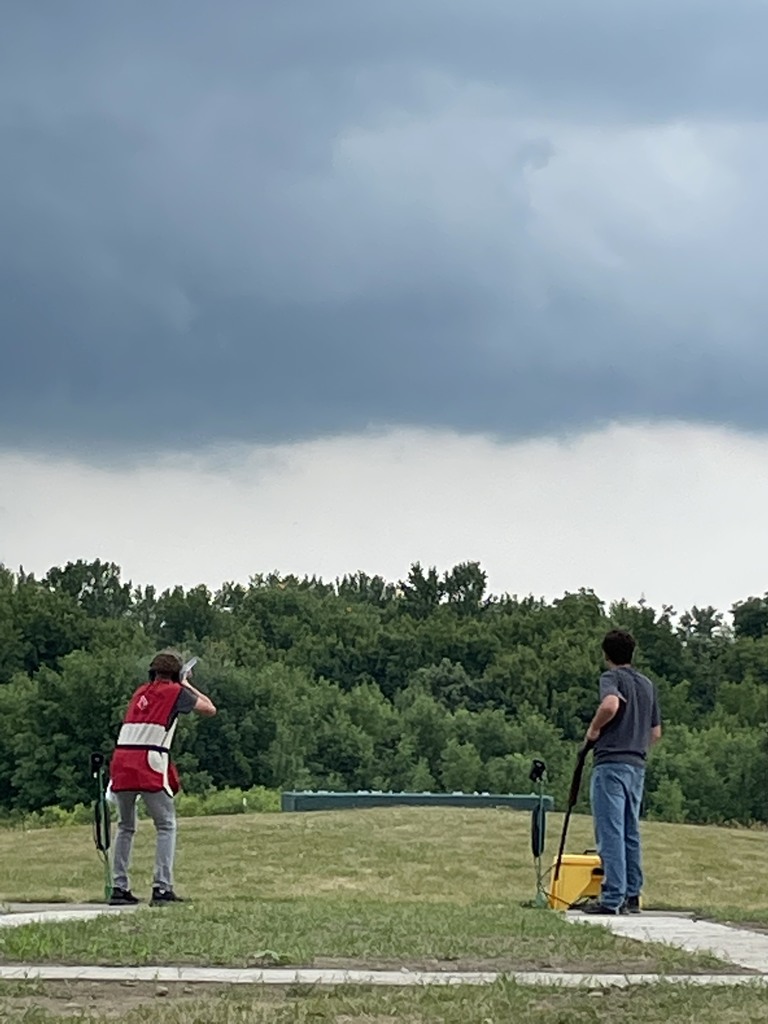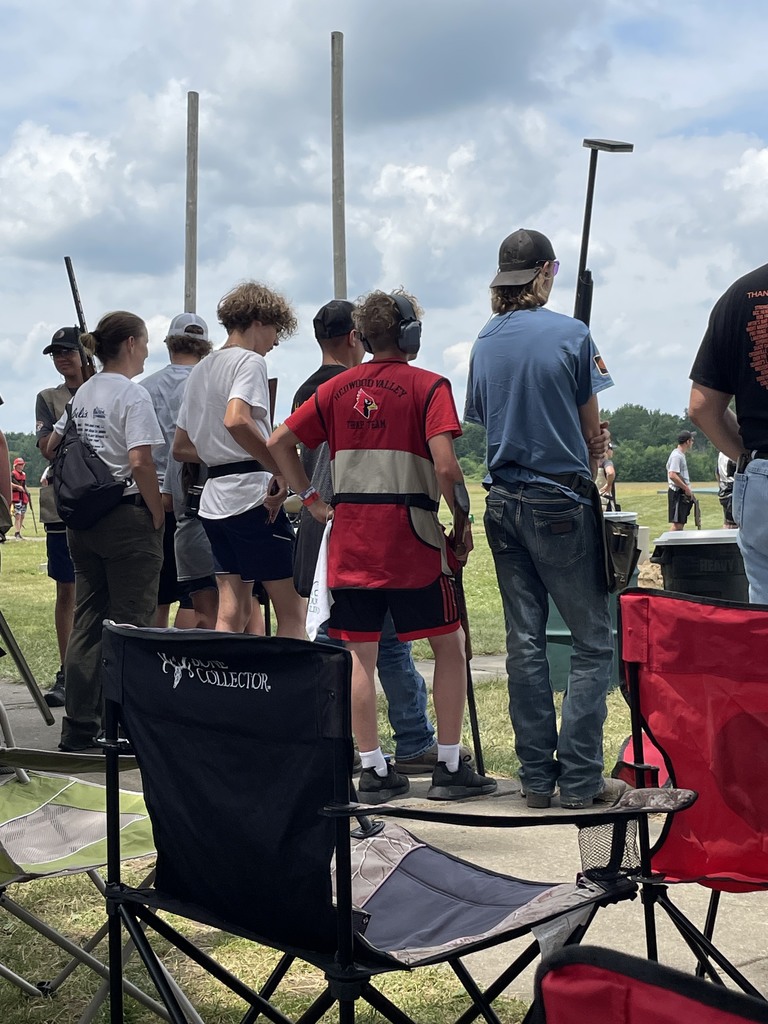 Redwood Area Schools is excited to announce that Jenn Kuehn will be taking over as Cardinal Kids Club and Junior Cardinal Care Coordinator. Jenn has been with Redwood Area Schools since 2002 and has been a paraprofessional, Blind/Visually Impaired support staff and Junior Cardinal Care Coordinator. Jenn brings a wealth of knowledge to us with her experiences in daycare and will make for a smooth transition for families in our district. We are excited to support Jenn in this new venture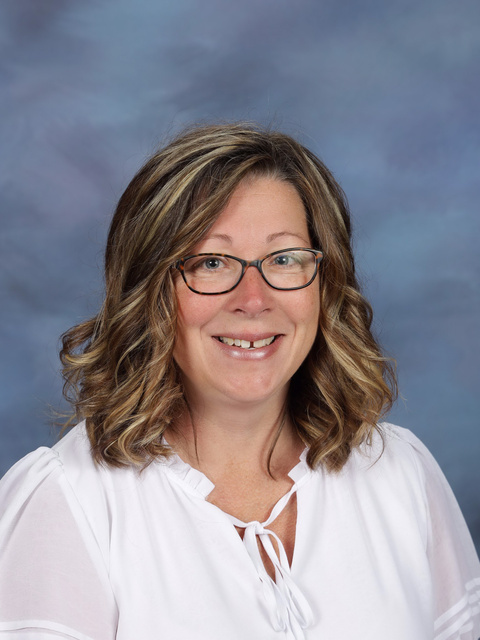 An additional public informational meeting has been added on July 26th.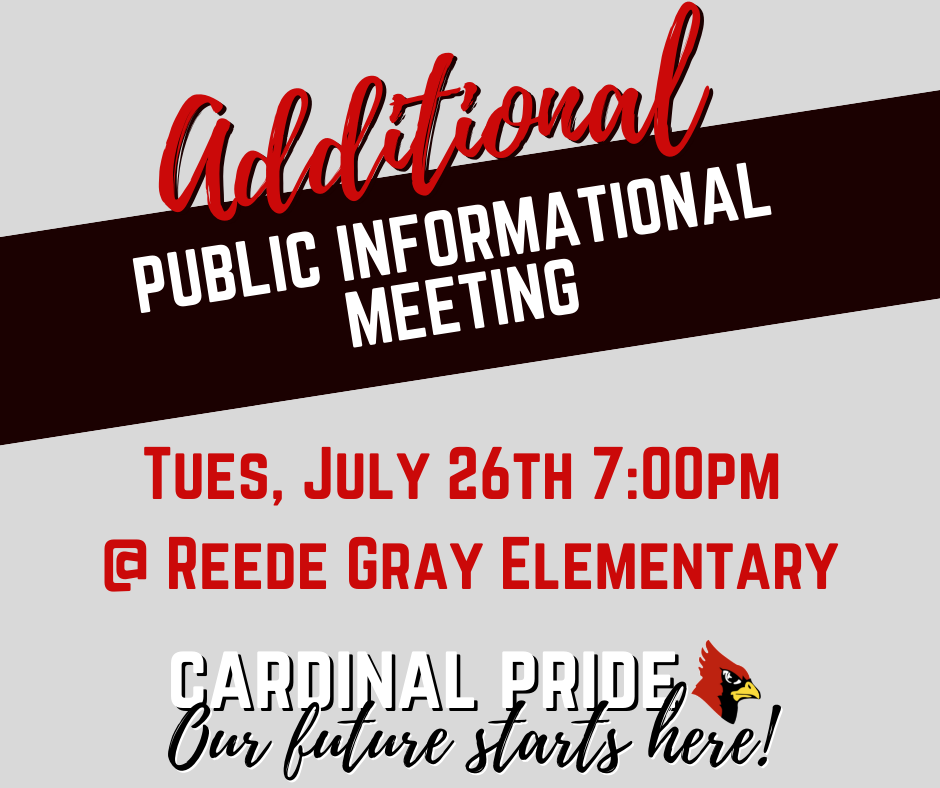 A fun day in Willmar at the splash pad and park for the Reede Gray Elementary Summer Cardinal Academy students and staff today! Lots of sunshine and giggles and fun with friends. #ReedeGrayElementary #AlwaysTheCardinalWay