This is how we grow together! Thank you to Bayer Fund for awarding Redwood Valley High School a nearly $8,000 grant. This money will go towards purchasing Vex Kits which will be used in our Project Lead The Way courses to help teach students problem-solving math and science concepts, teamwork, coding, and other robotics skills. Thank you to Bayer Fund for continuing to further our student's learning! See the press release at
https://drive.google.com/file/d/1gRWUjM0j9ftqvx1uG0eHVST892LKBLMv/view?usp=sharing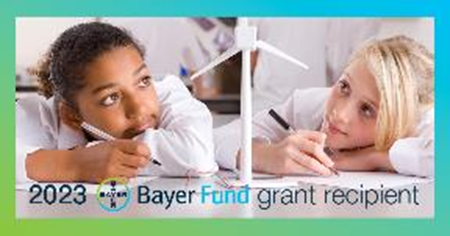 To celebrate the hard work and performance on the MCA tests, RVHS 10th grade students were rewarded with pizza, the opportunity to "dunk" Mr. Swann, and pie throws at their teachers. Great job RVHS students, and thank you to staff who agreed to the pie throw and dunk tank. Project Aware provided the pizza and ice cream.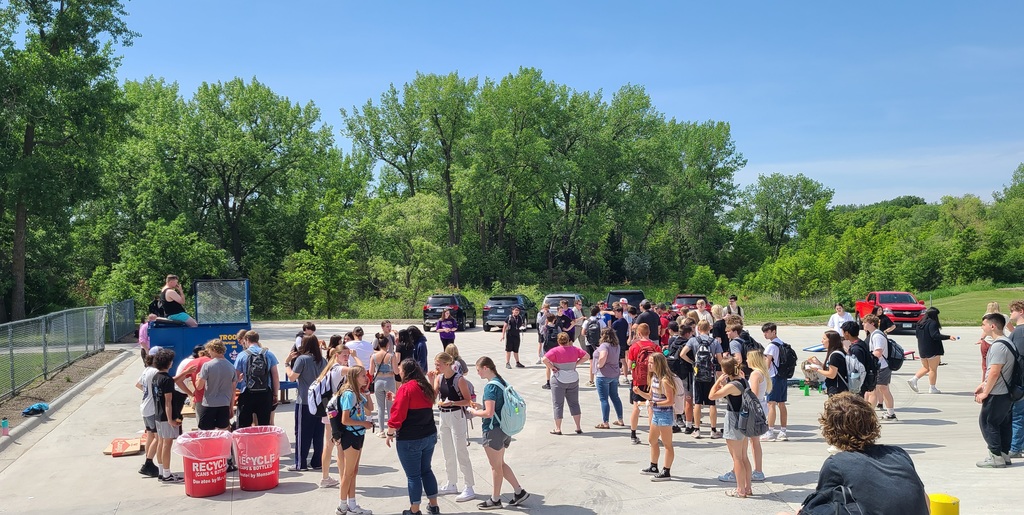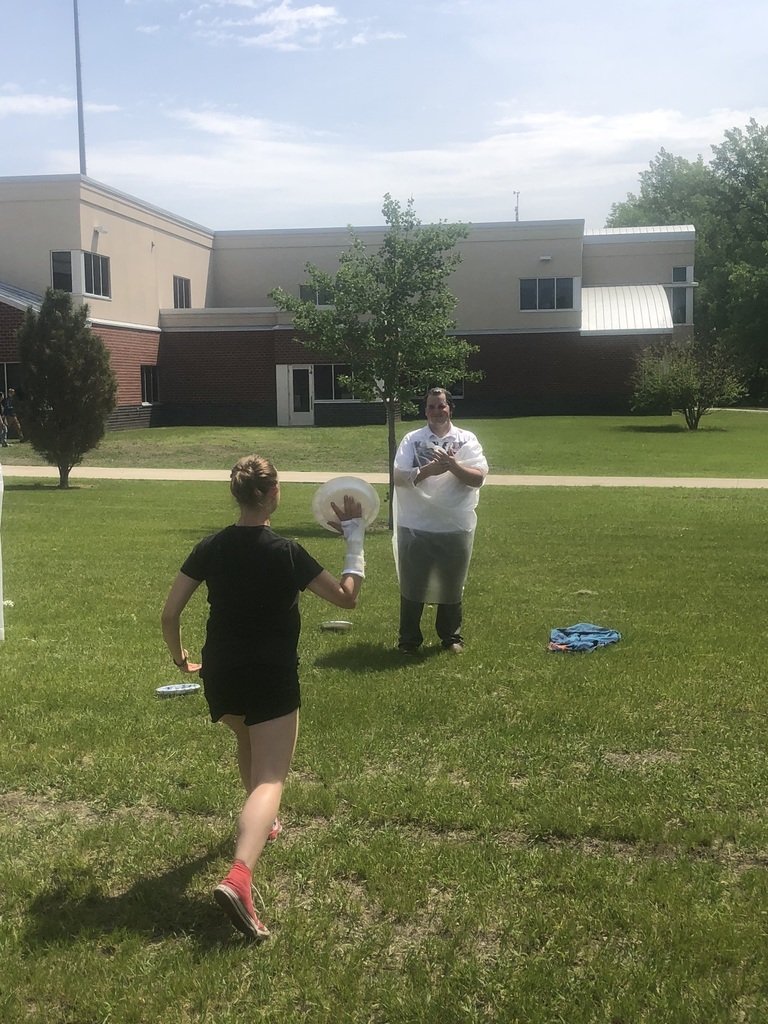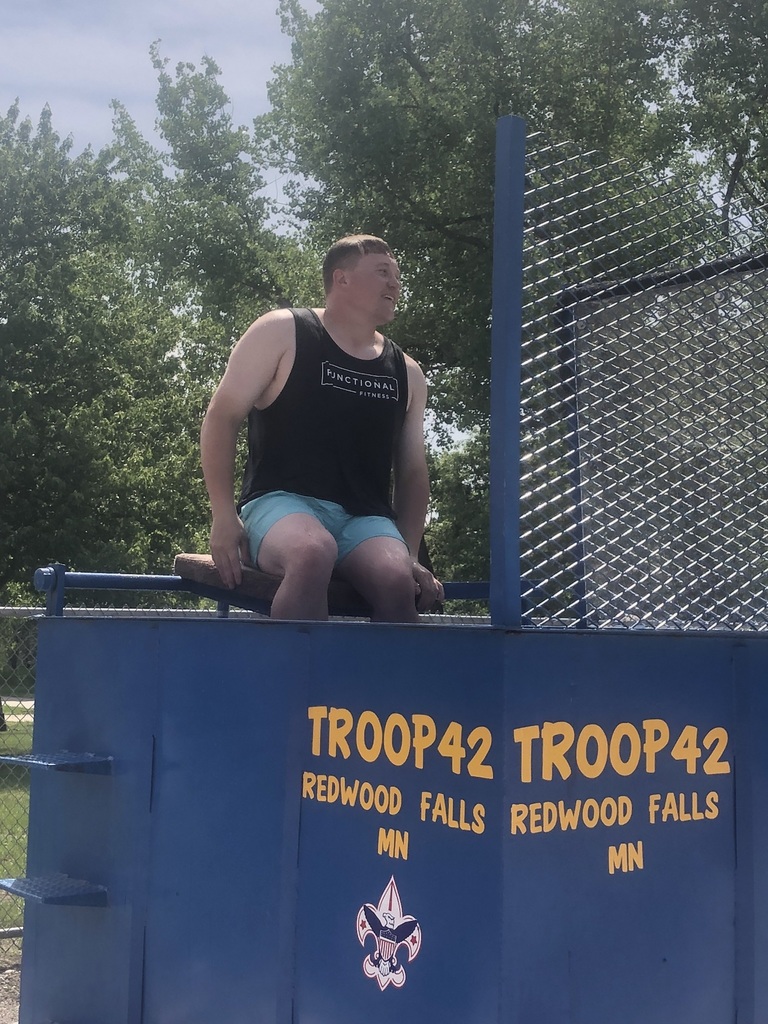 In May, RVHS students who achieved 95% attendance, zero tardies/unexcused absences/disciplinary referrals, and passing all classes were rewarded with a trip to Wow Zone in Mankato. Students had fun bowling, playing arcade games, and laser tag. Great job RVHS students!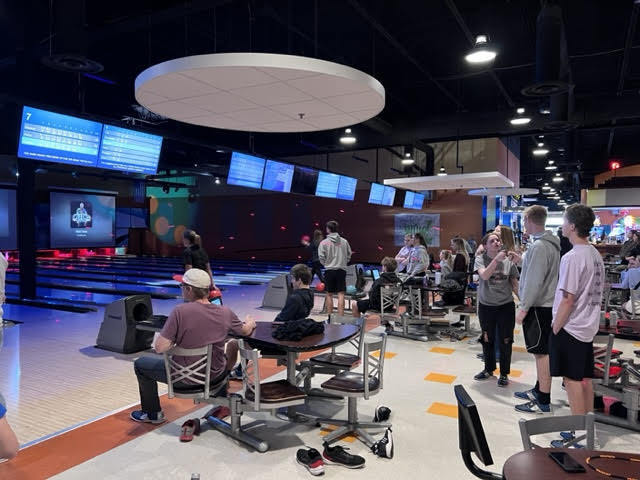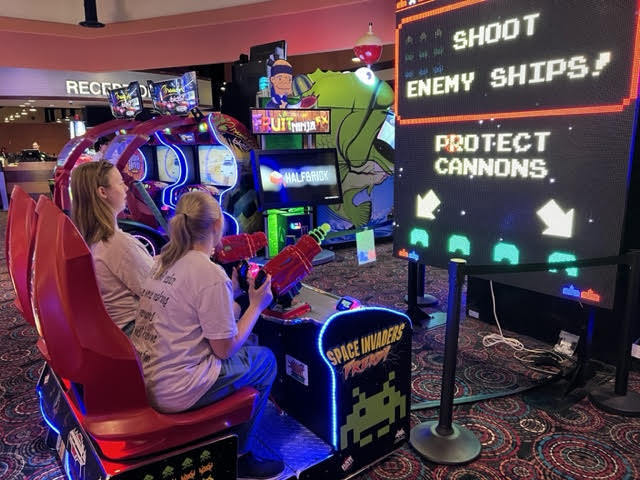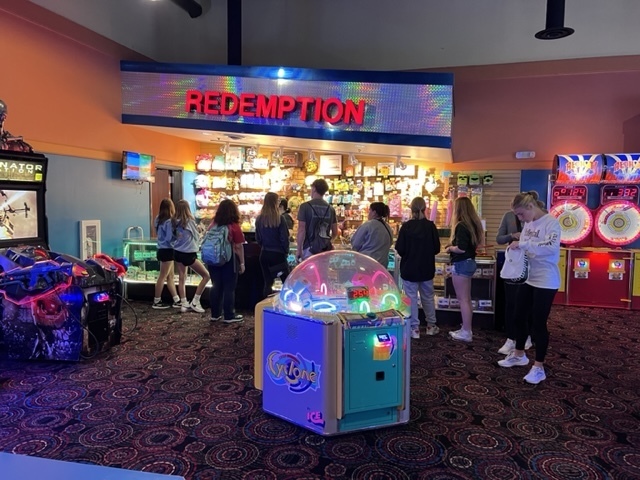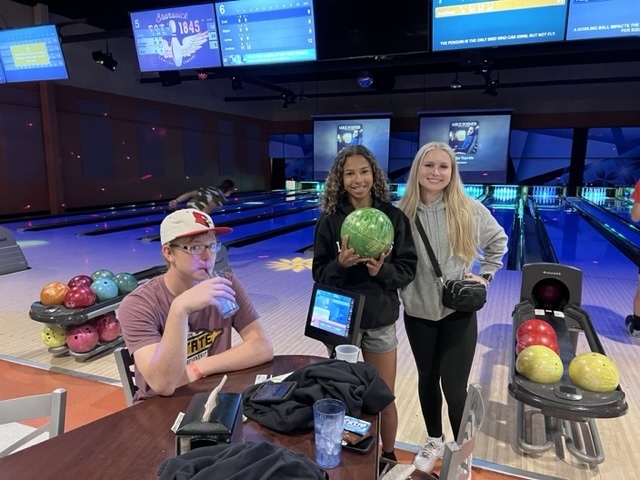 On May 26, 2023, RVHS hosted a signing ceremony for Nick Keppers, as he enlisted in the US Navy. Congratulations Nick and thank you for your service to our country!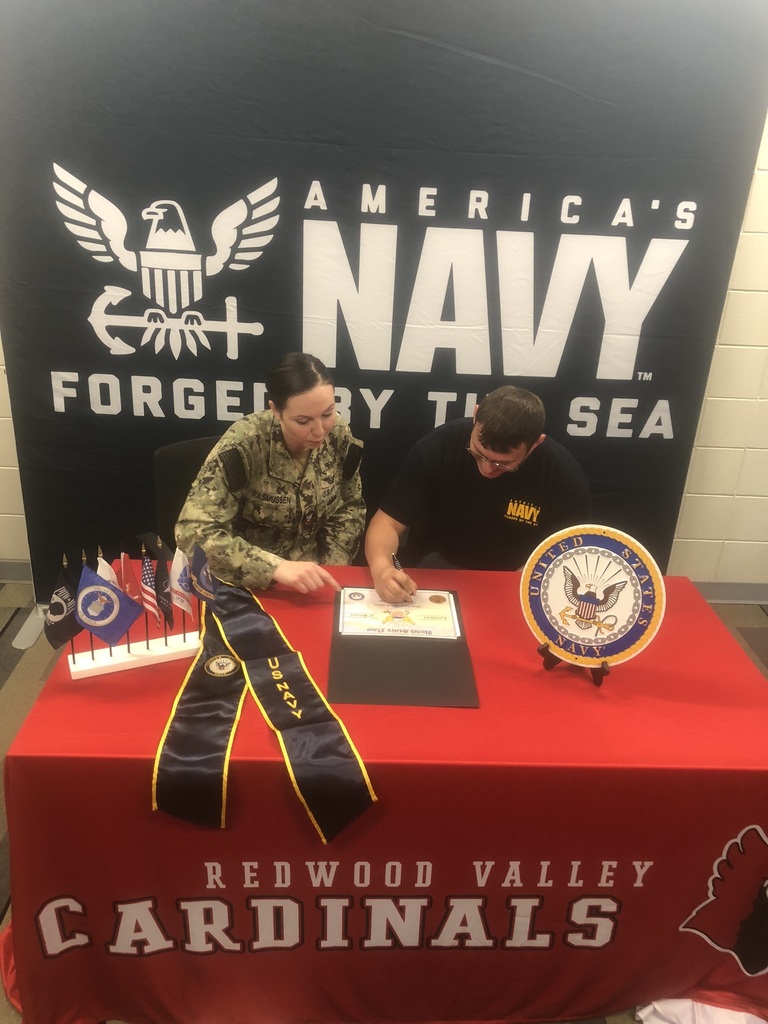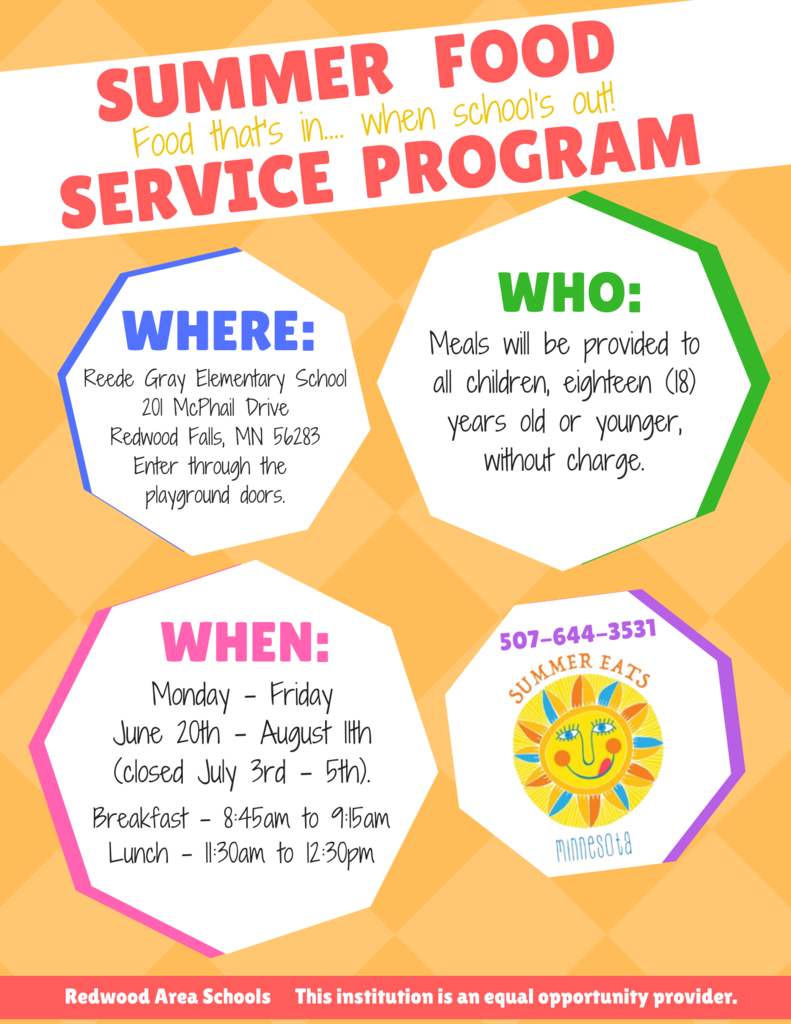 Attention incoming 10th-12th graders on Wednesday, June 28th RVHS will be hosting a tour of Minnesota State University- Mankato and South Central College. Students will have the chance to tour both campuses, learn about the college admissions process and potential financial aid/ scholarship opportunities. This tour is FREE to students with snacks and a bagged lunch included. To register, click on the link:
https://forms.gle/oocZ7PvBW9coDQ3Y8
or scan the QR include on the flyer. Please contact Jackie Probst or Ally Carlson with questions. Jackie:
jprobst@redwoodareaschools.com
Ally:
acarlson@redwoodareaschools.com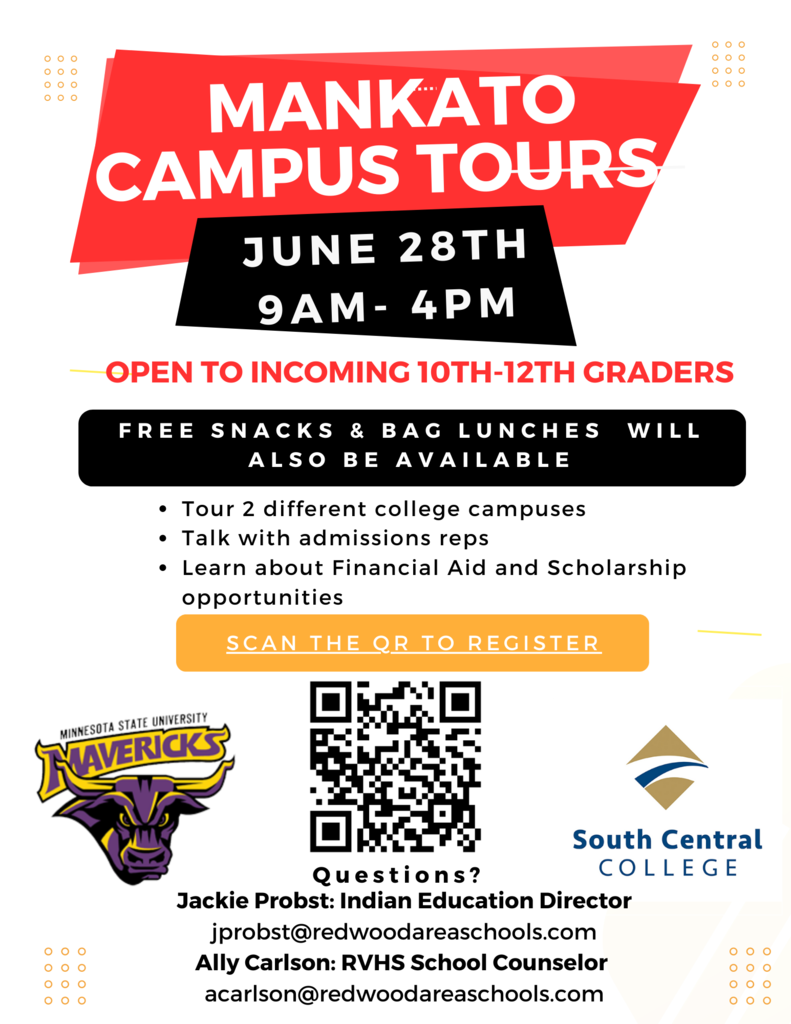 School's out! Have a great summer, students!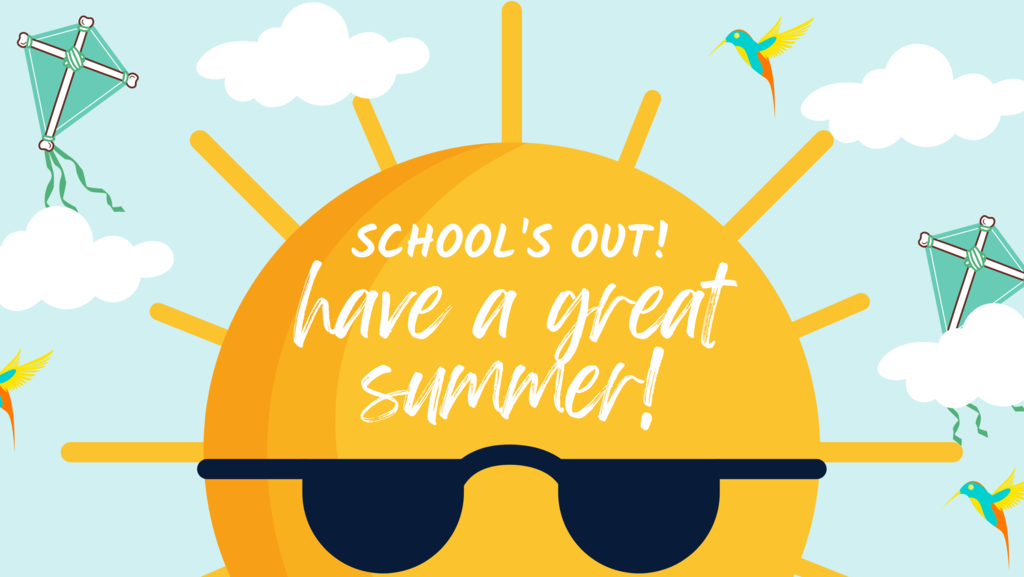 Character Strong Sing-Along in Mrs. Salmon's Kindergarten Class!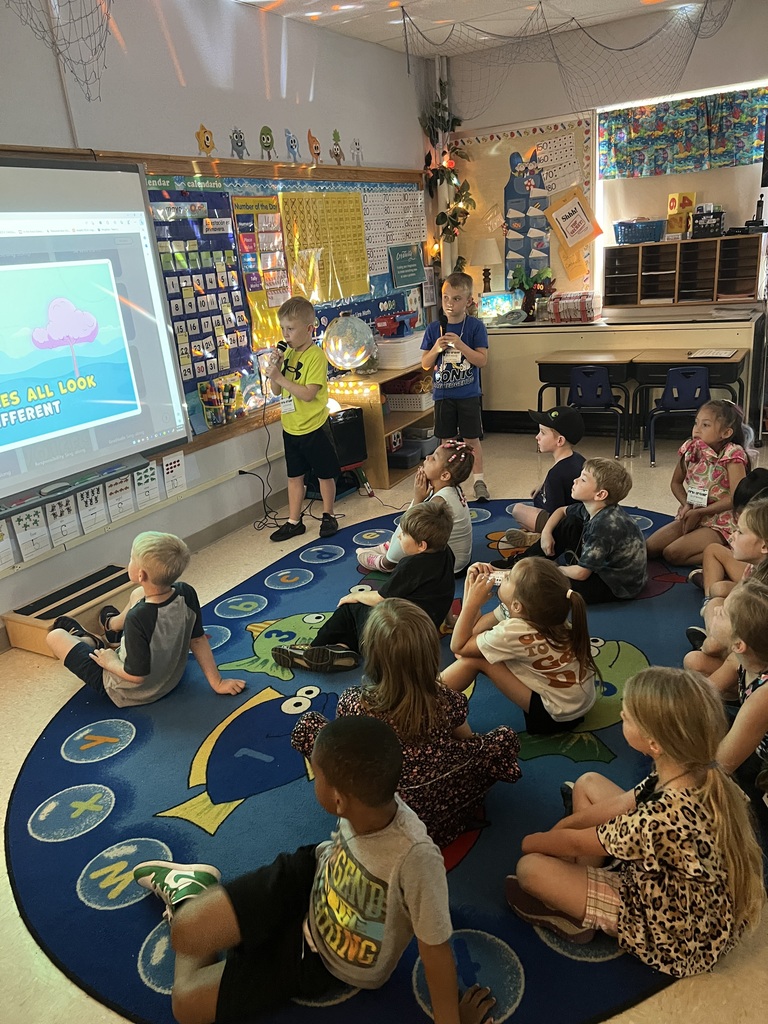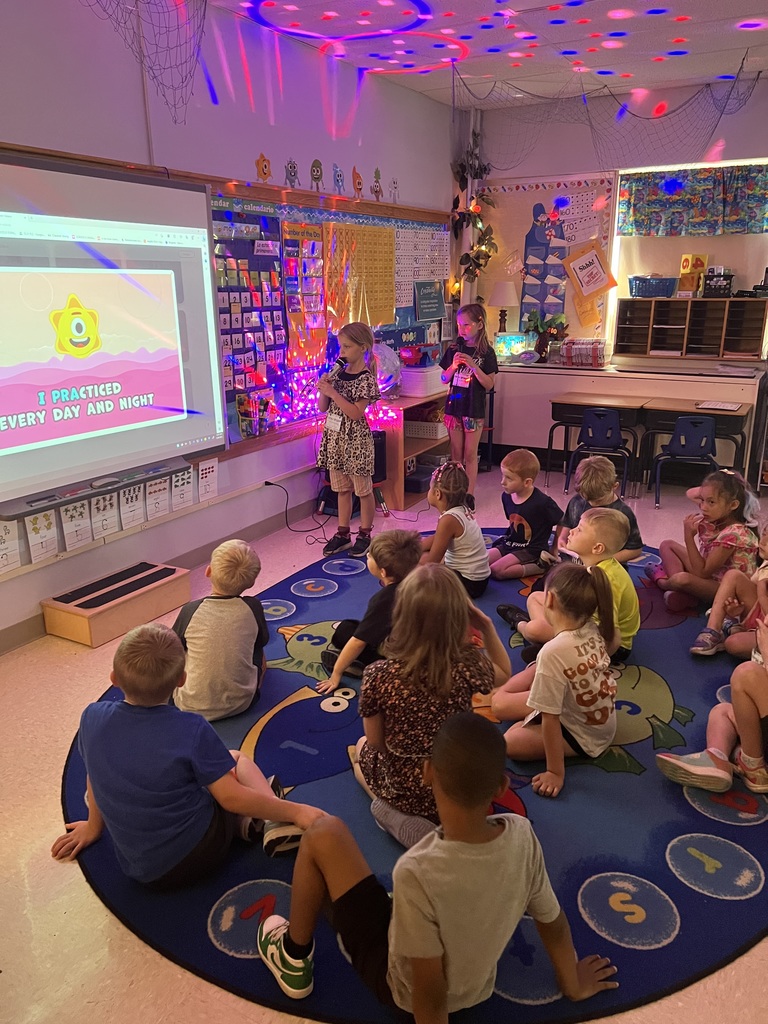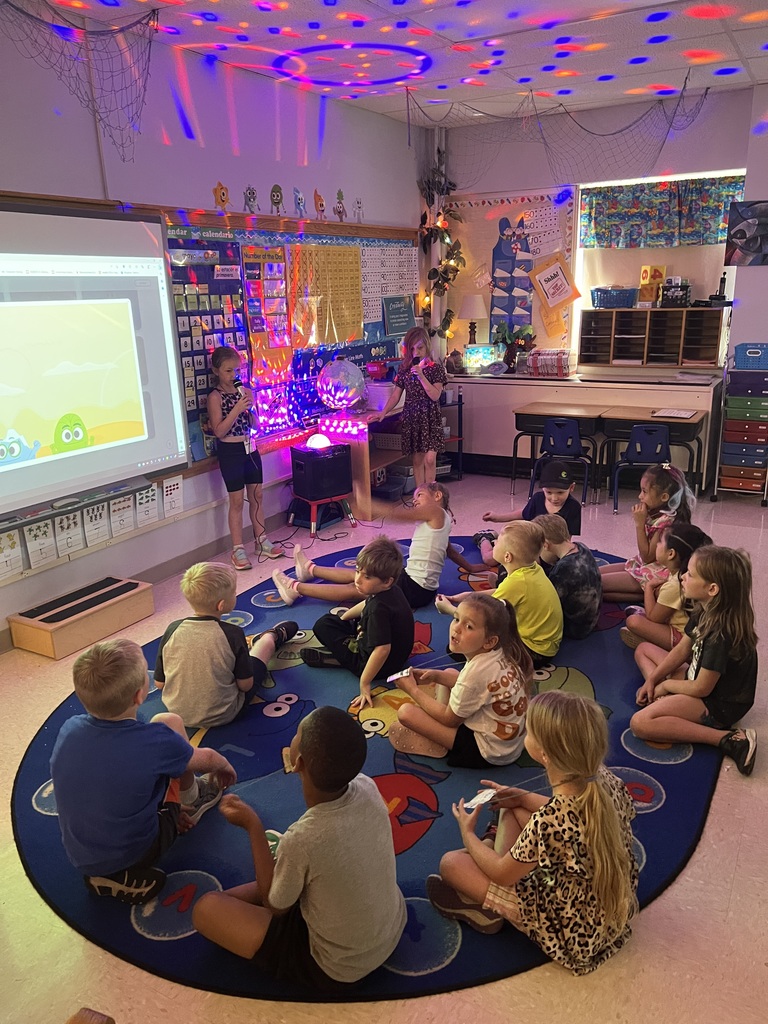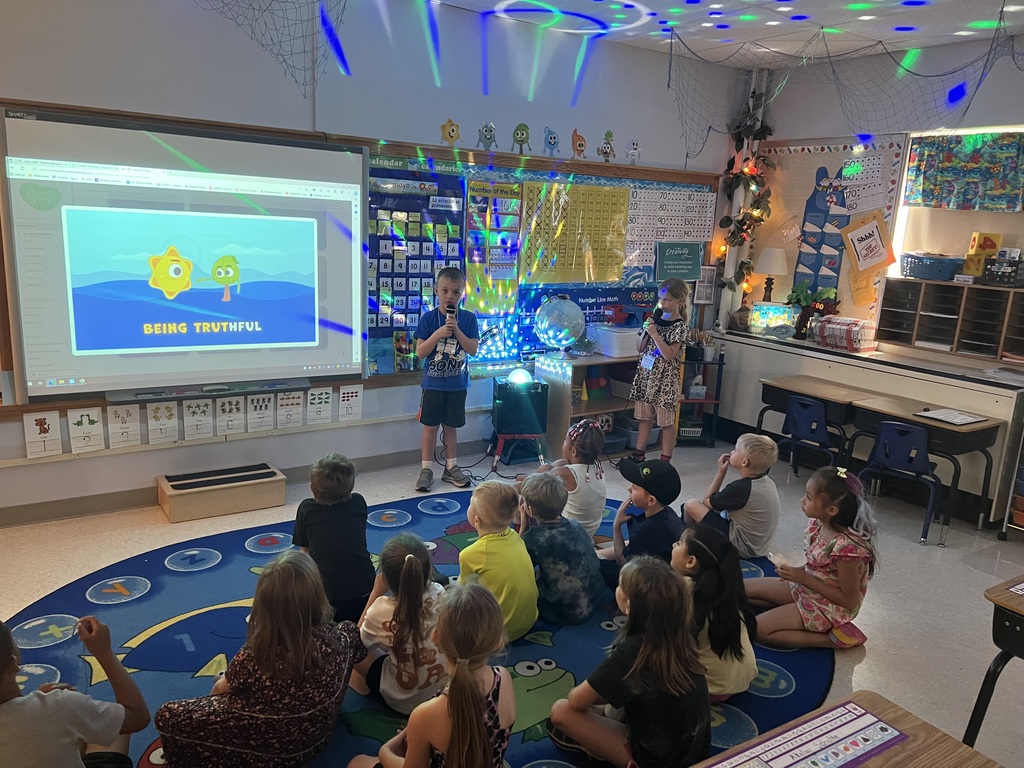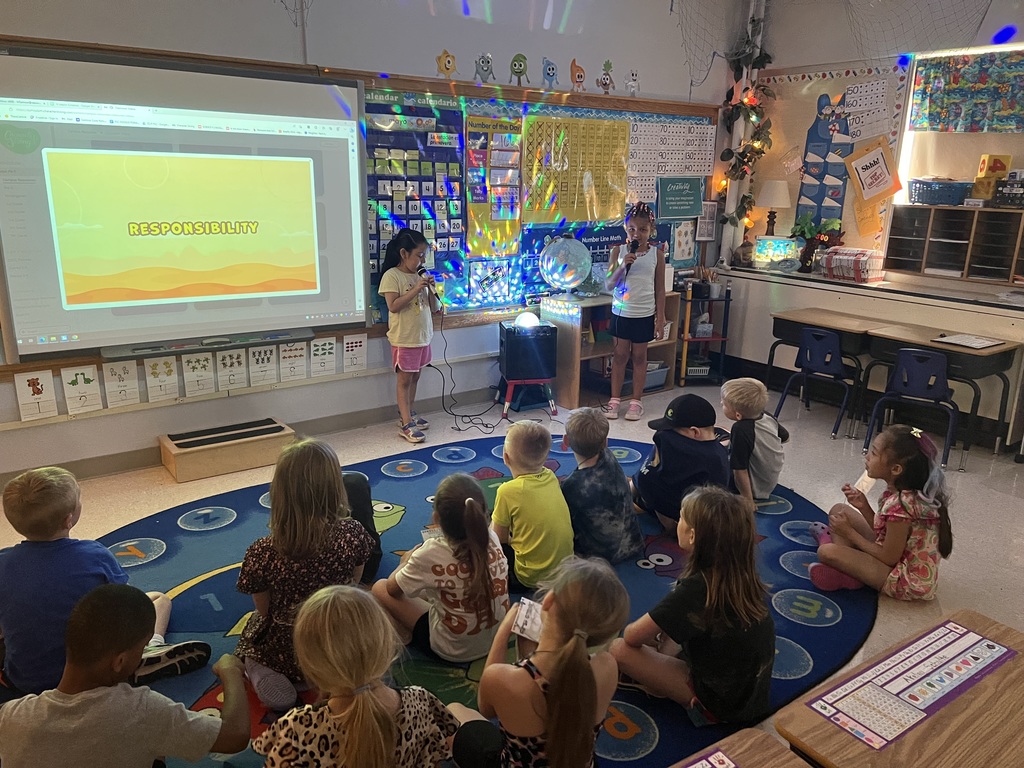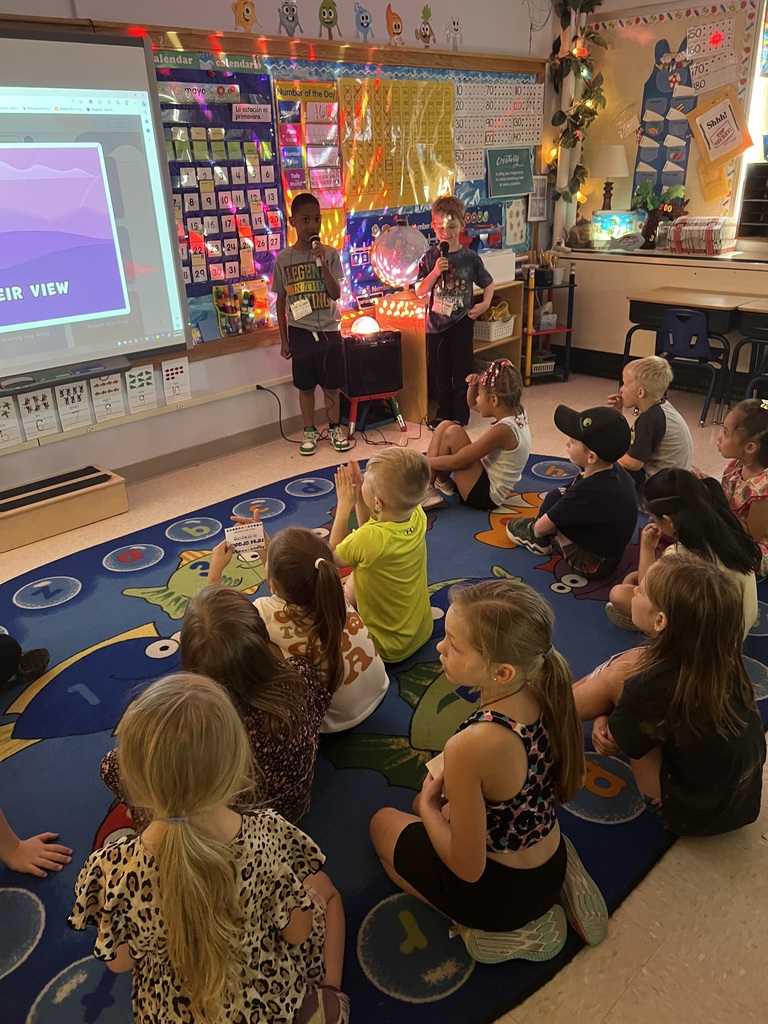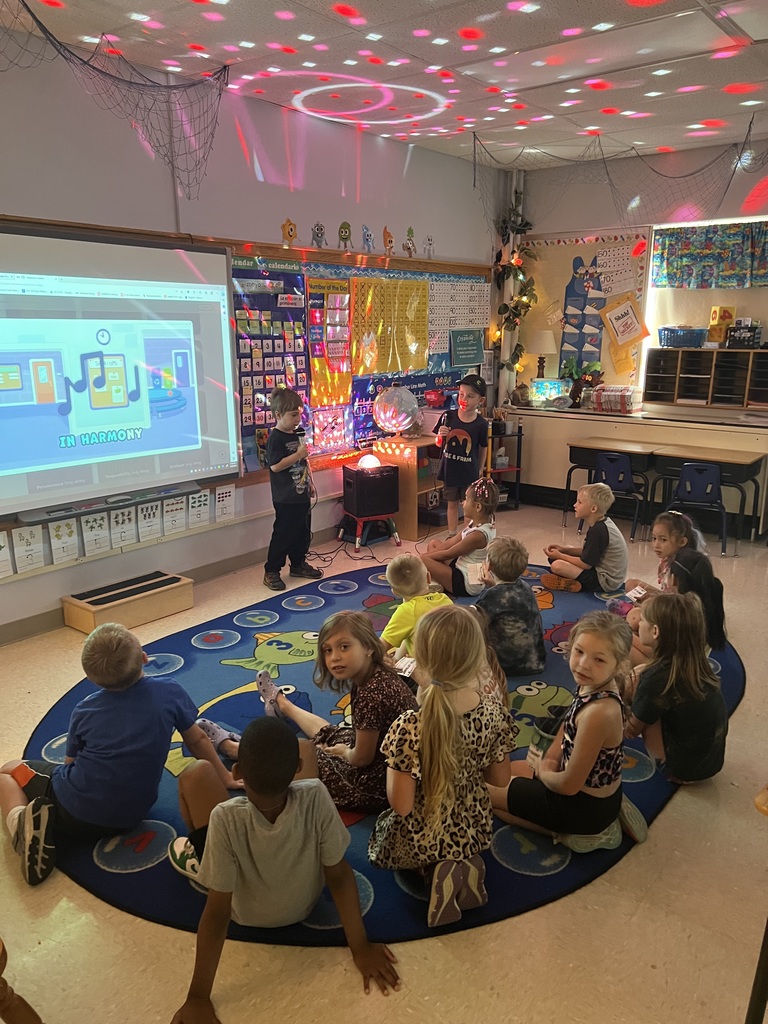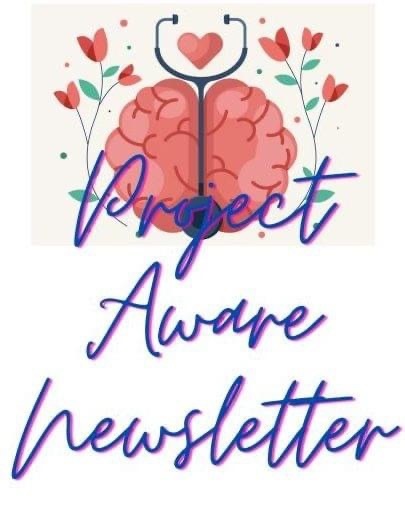 More photos from the Reede Gray spring concert!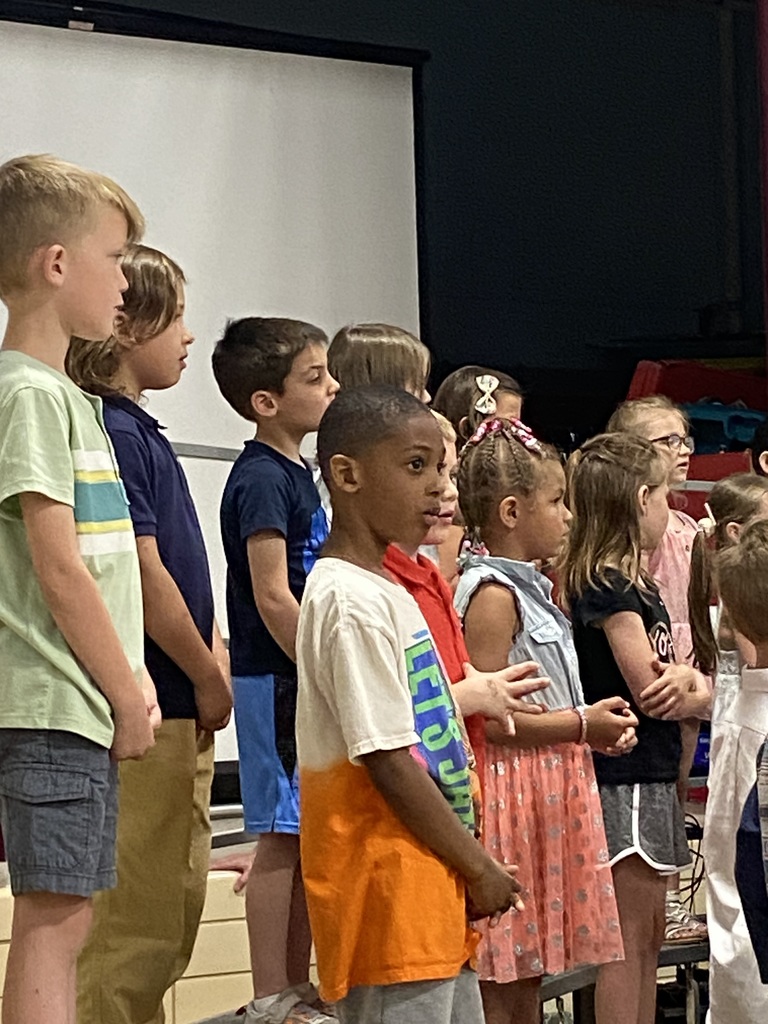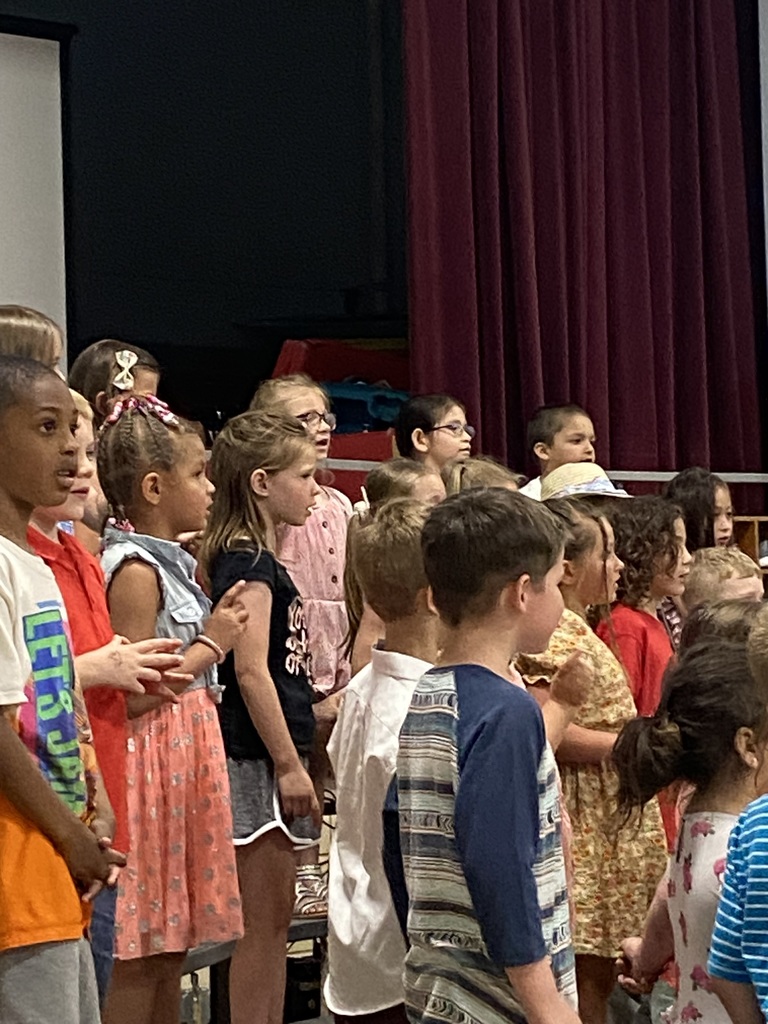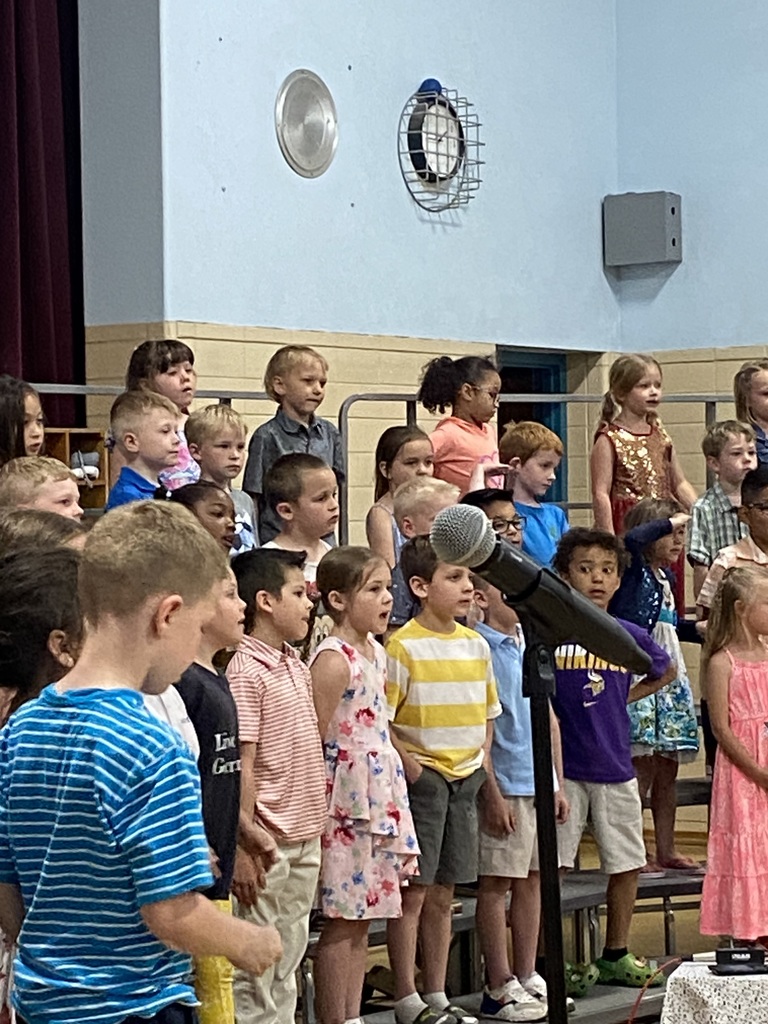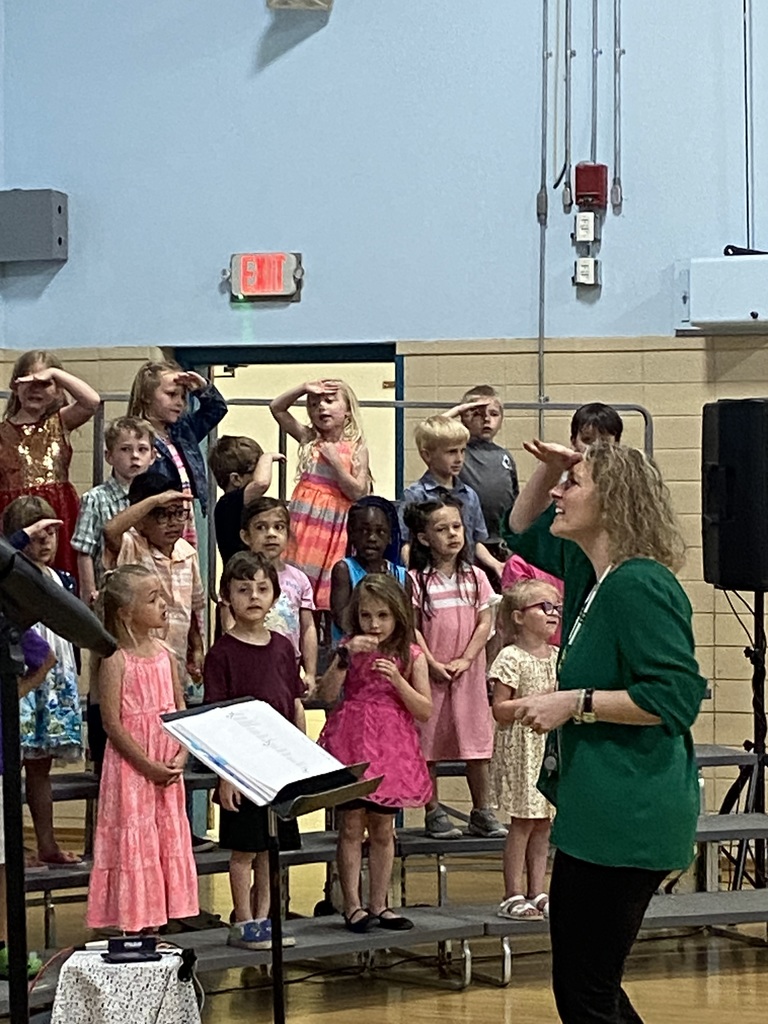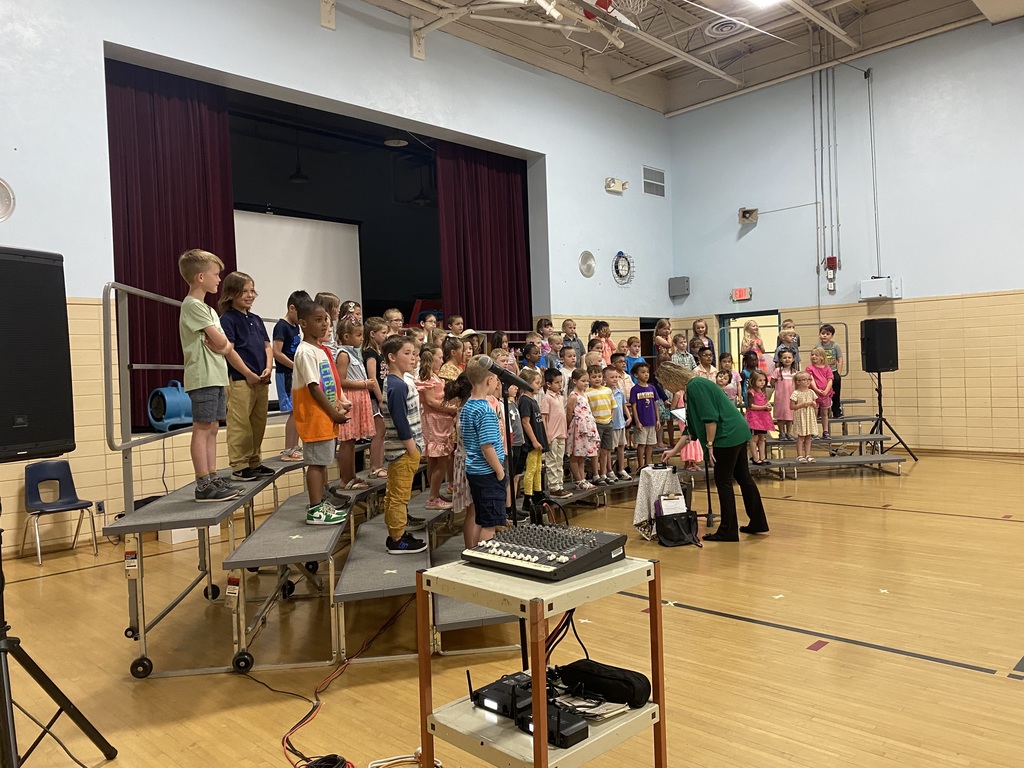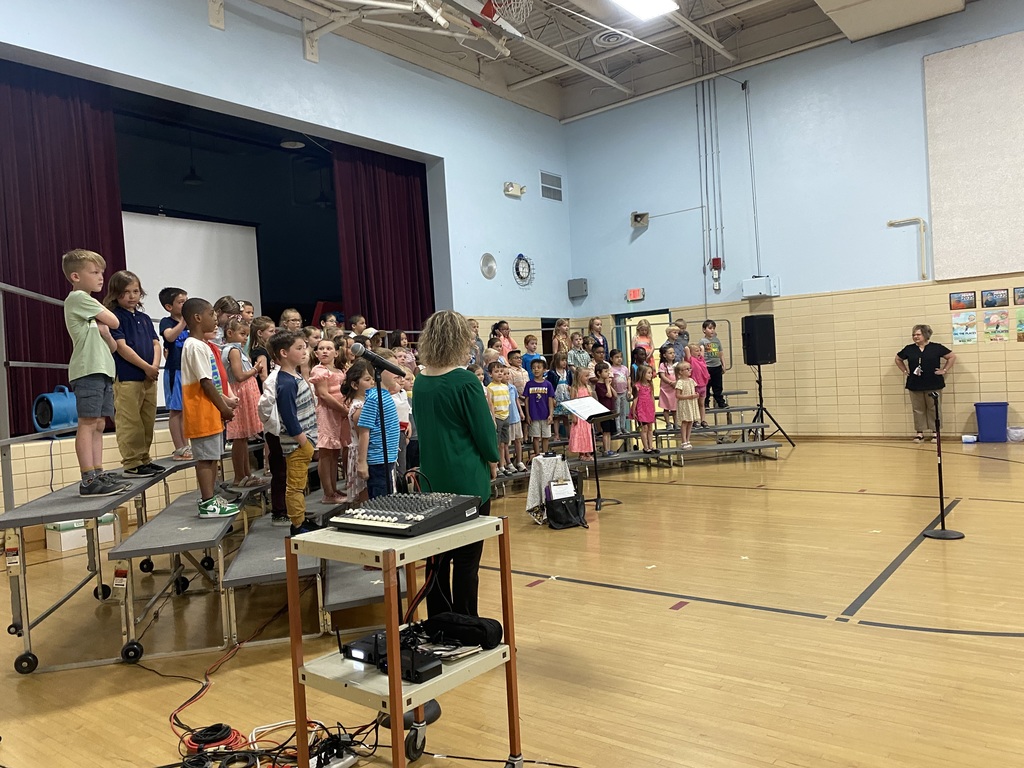 Last week the first, second, and third graders had their spring classroom concerts. They did an amazing job playing so many instruments and singing!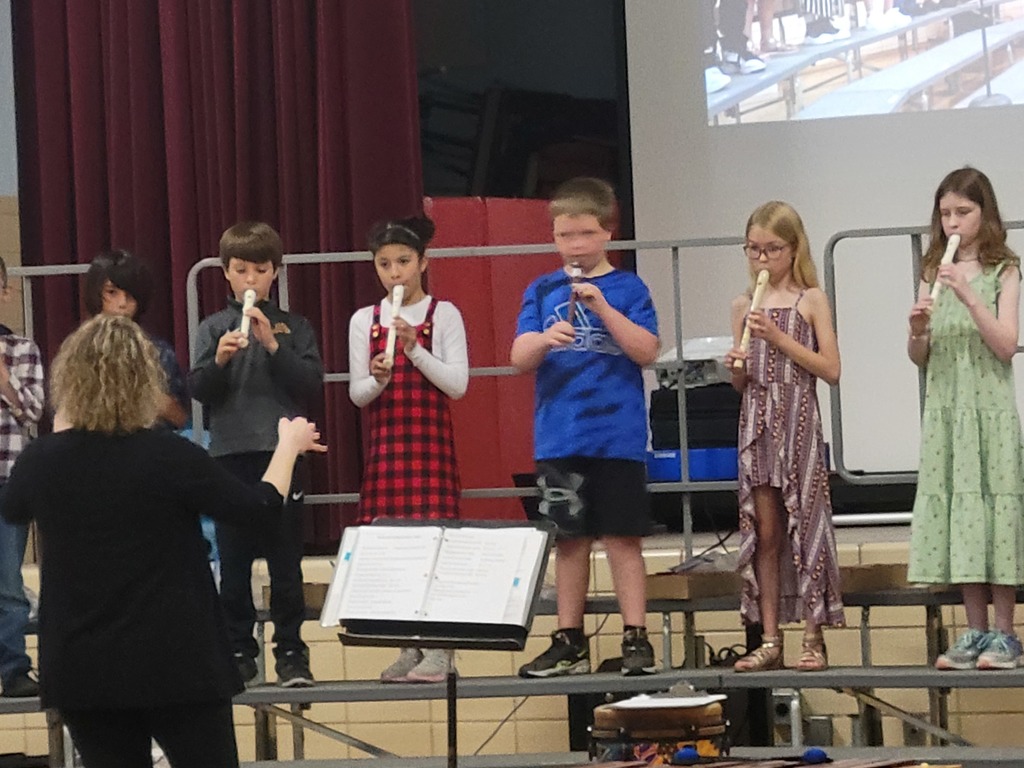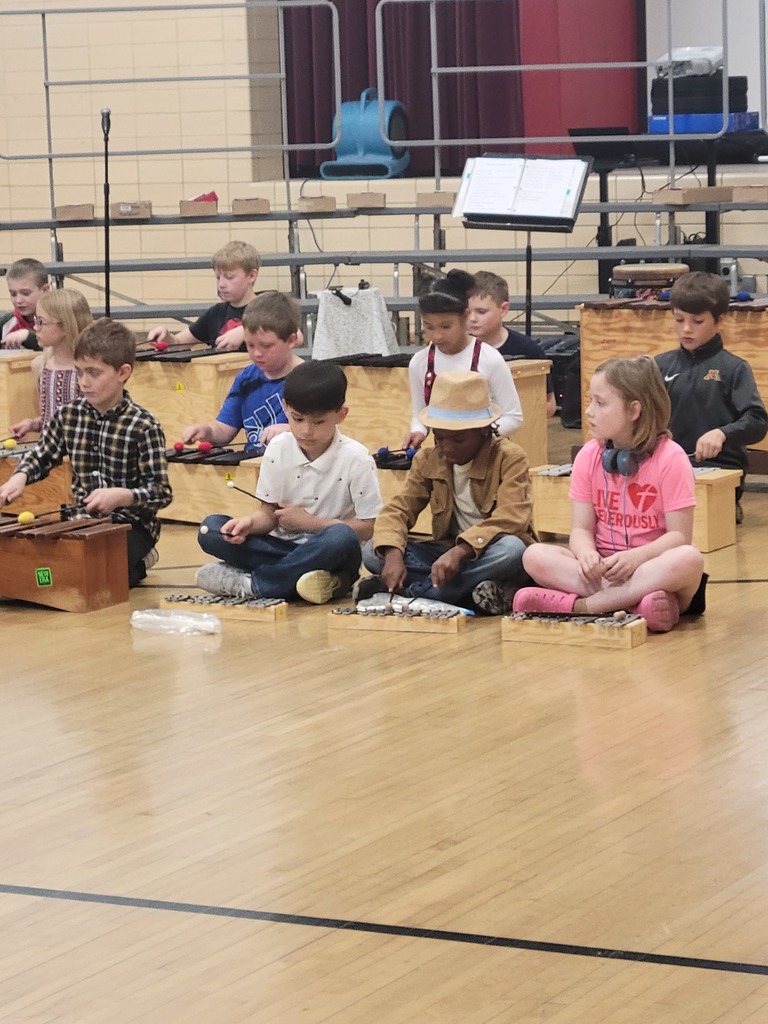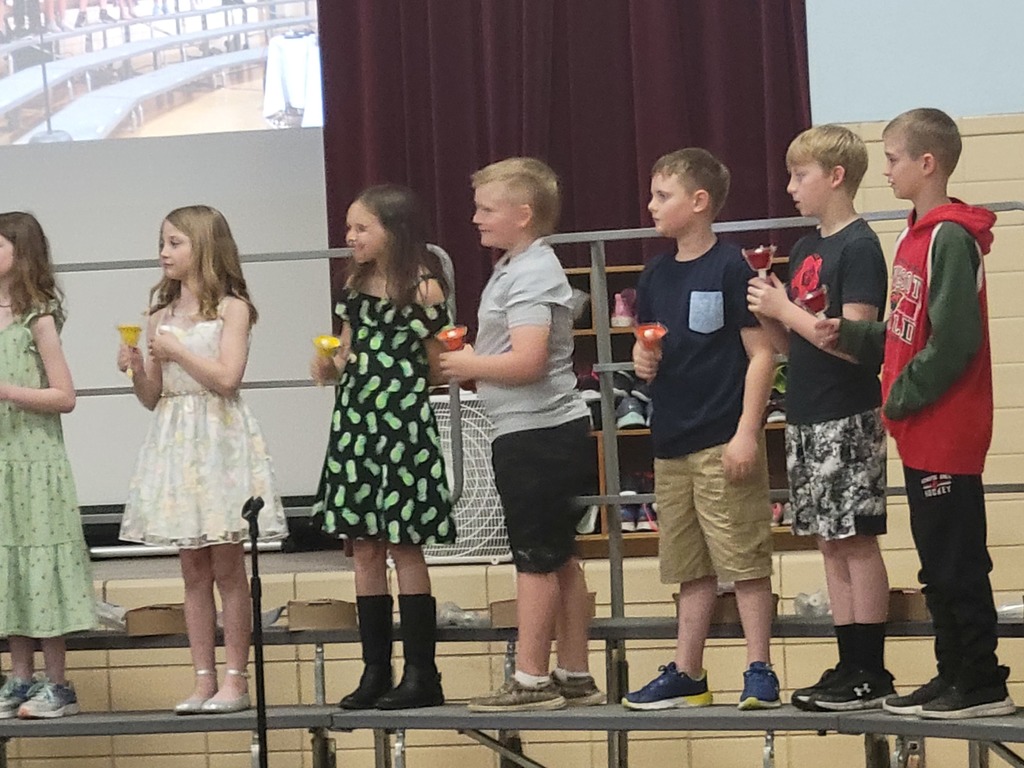 Thank you to the RVHS Track Team for Thursday's Activities Visits to Reede Gray Elementary this week! The kids always look forward to who is coming next and which Big kid they are going to sit and interact with. A special Thank You to Administration for allowing the RVHS students who come over to Reede Gray on Thursdays for these valuable connections and memories of the Lunch/Recess Thursday visits! Support, Challenge, Learn, Achieve #AlwaysTheCardinalWay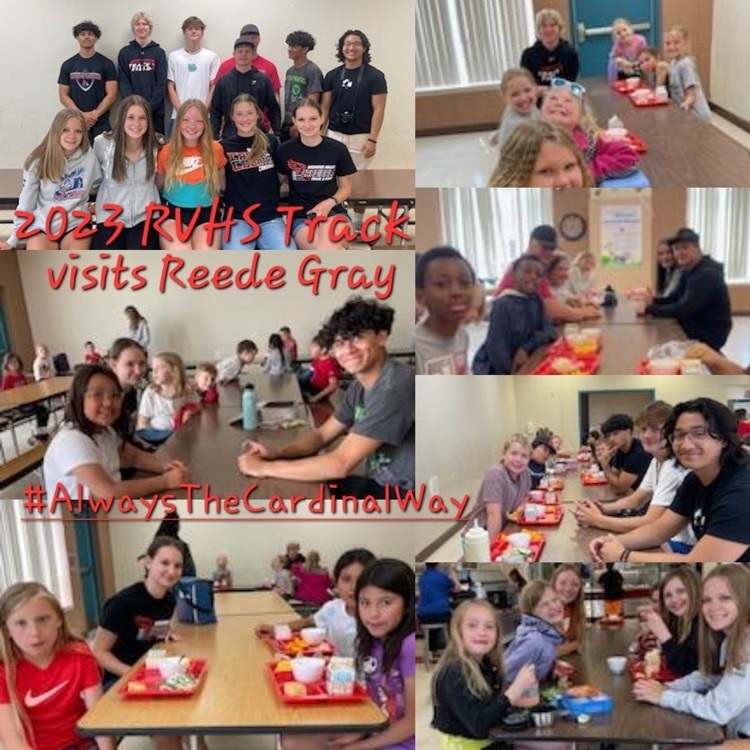 Congratulations to our 5/26/2023 Reede Gray Cardinal Code Shoutouts this week. Paul Sandip said, "Creative isn't the way I think, it's the way I like to live." Creativity helps us to solve problems---through working together, sharing unique ideas, or using our imagination. We all have things that make us unique or special and it is important that we share them with the world. We are very proud of each of our students and staff this week! *Be Respectful *Be Responsible *Be Safe #ReedeGrayElementary #CharacterStrong #AlwaysTheCardinalWay #CardinalCode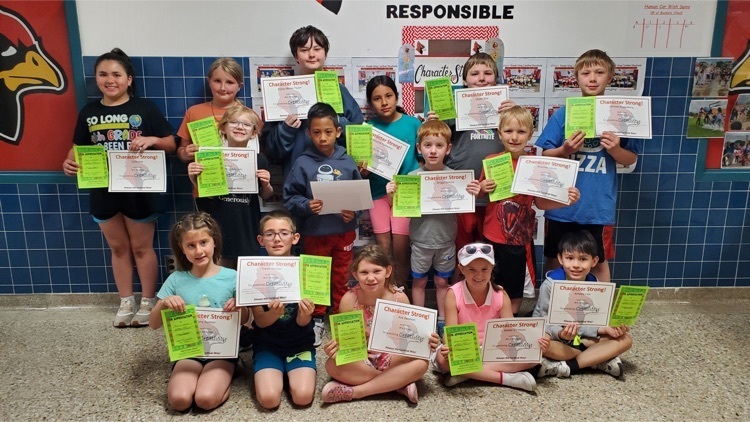 Thank you to our RVHS students who performed The Little Red Riding Hood through a grant from Minnesota Childrens Mental Health Association through their program Fidgety Fairytales! What a great message our kids got to hear and see! The elementary students enjoyed very much! Thanks for sharing the important and valuable message and your talents with them. #AlwaysTheCardinalWay #ProjectAware #CharacterStrong #MentalHealthMatters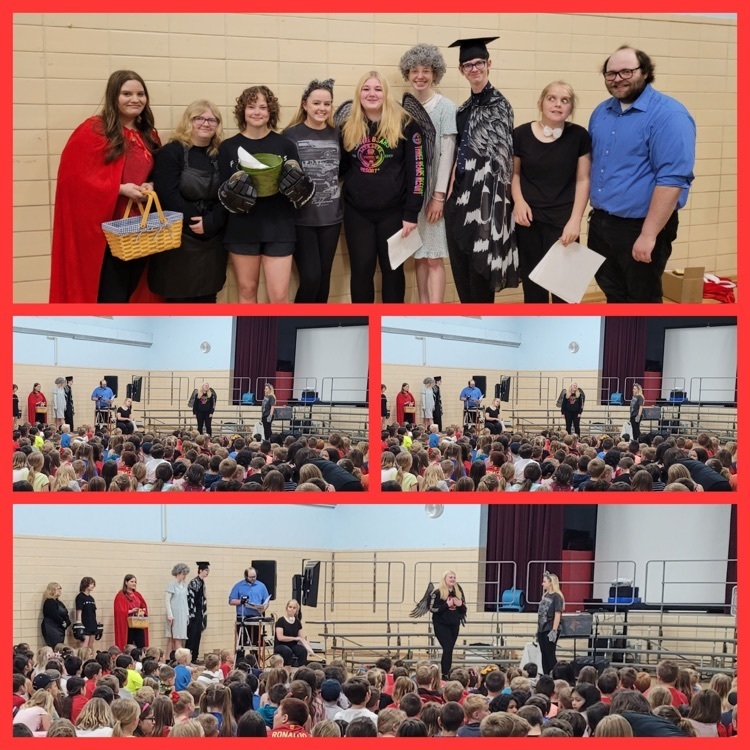 Students in the 9th grade Freshmen Academy class had the opportunity to tour one of three local businesses to learn more about different careers and begin to see the potential opportunities for them here in the Redwood Area community. Thank you to the Redwood Area Chamber for your partnership in organizing this great event! Thank you to Bayer, Walmart, and the Redwood Falls Police Department/ Redwood Falls Fire Department for providing our students with an outstanding experience!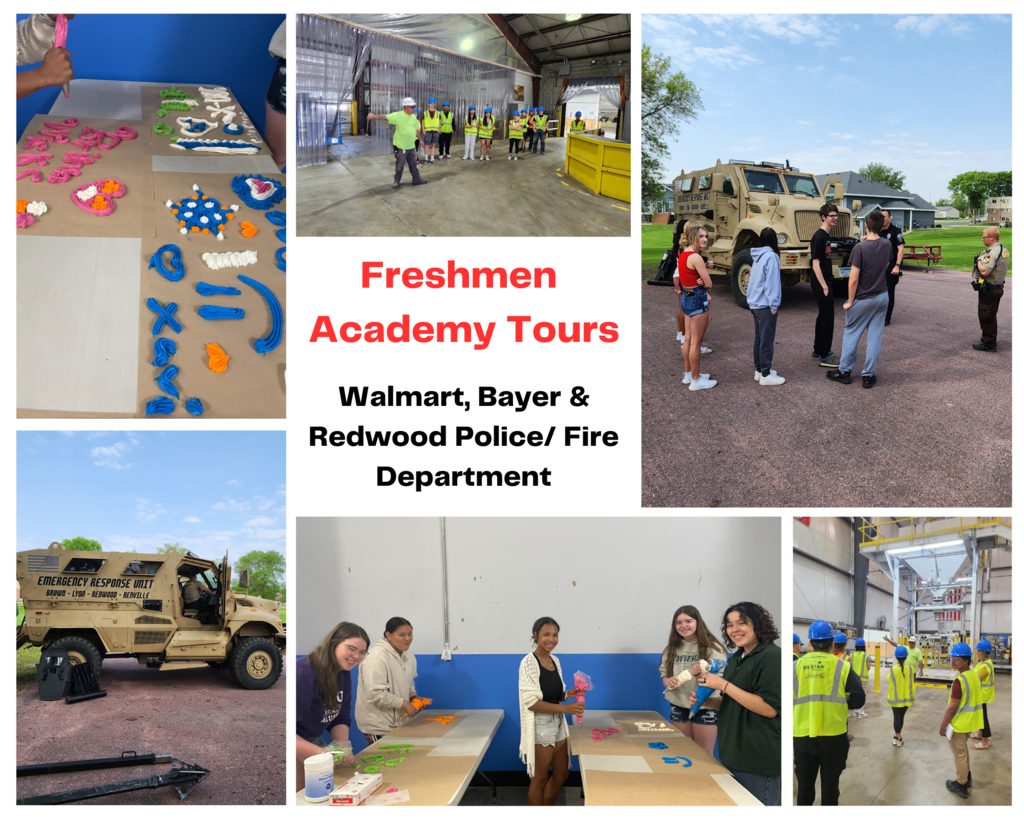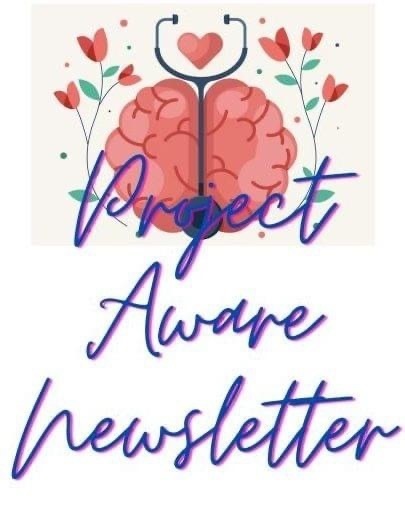 Please join the RV Unity group tomorrow for our 2nd annual student-led Wacipi being held in the RACC. Grand entry will be held at 2:00pm. Food and vendors will also be available!