Over the last week students in Drones I have been perfecting their flying skills through a Drone Flight Simulator. This Flight Simulator has over 170 different types of air crafts and drones for students to fly, simulating real-life situations including wind and obstacles.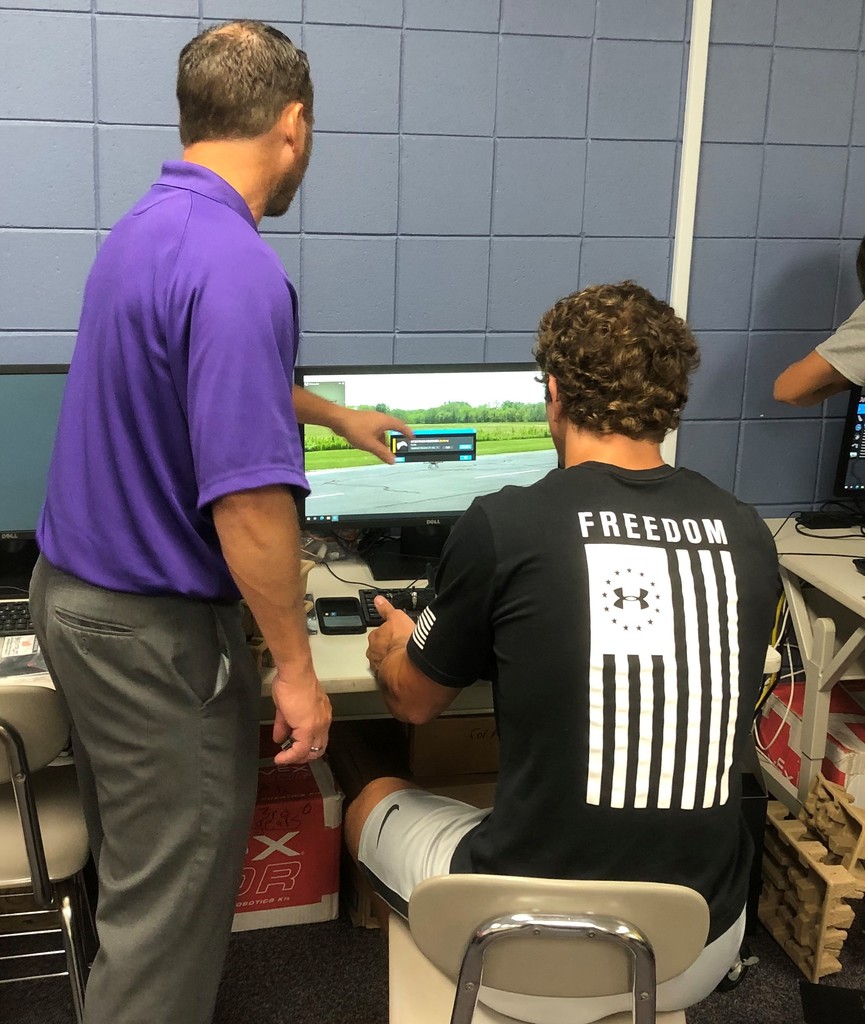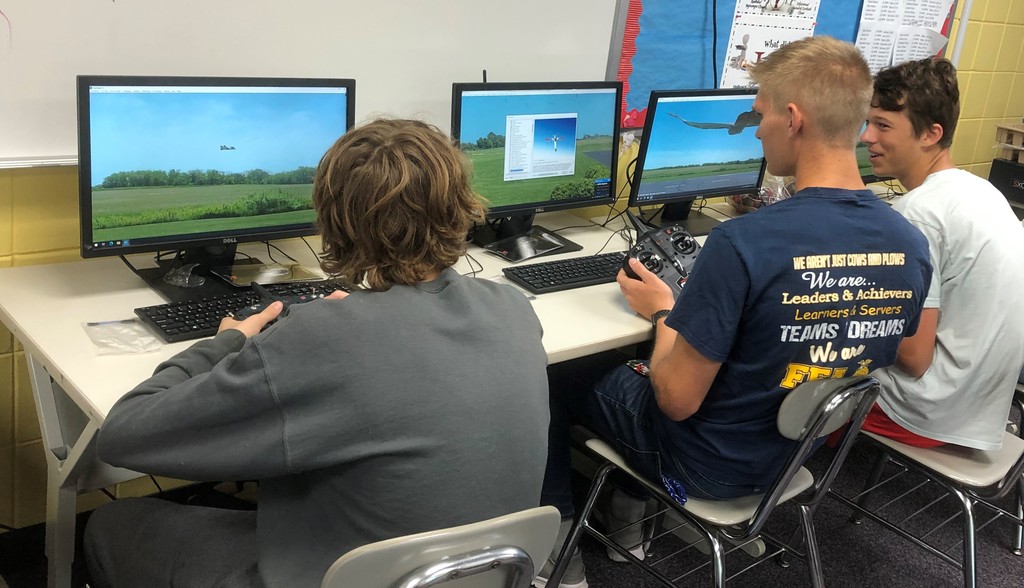 Message from Taher.


Congratulations to our 9/17/21 Reede Gray Elementary Cardinal Shout Outs students this week! Our School Pride is rockin' this week with these students cheering each other on and following the Cardinal code! We are so proud of each of them. *Be Respectful * Be Responsible *Be Safe #AlwaysTheCardinalWay #Rockin'atReedeGray

Congratulations to all the Homecoming candidates!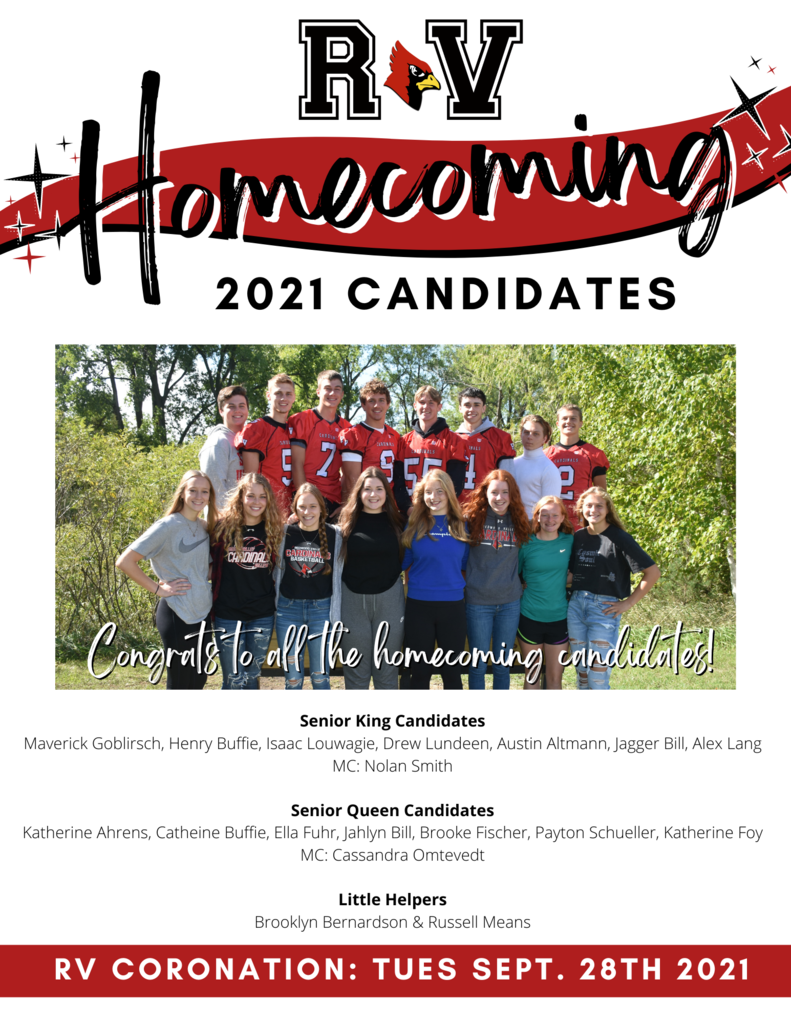 Senior Parent Night!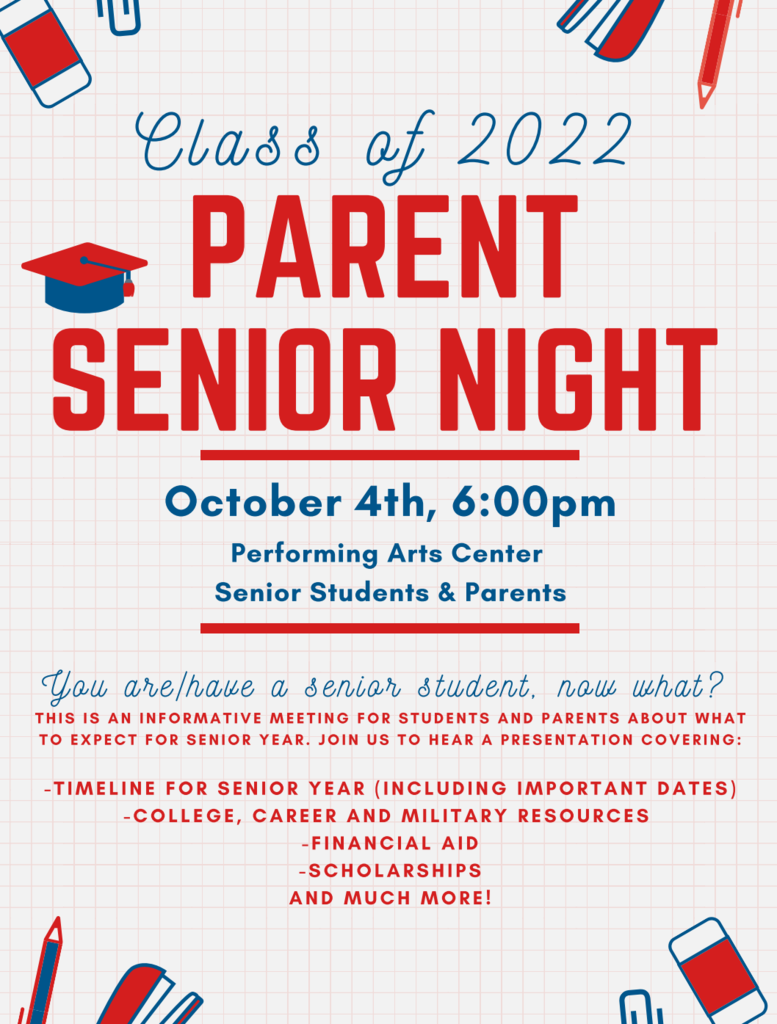 Anatomy students learned how to identify anatomical terminology by conducting an autopsy on a pickle.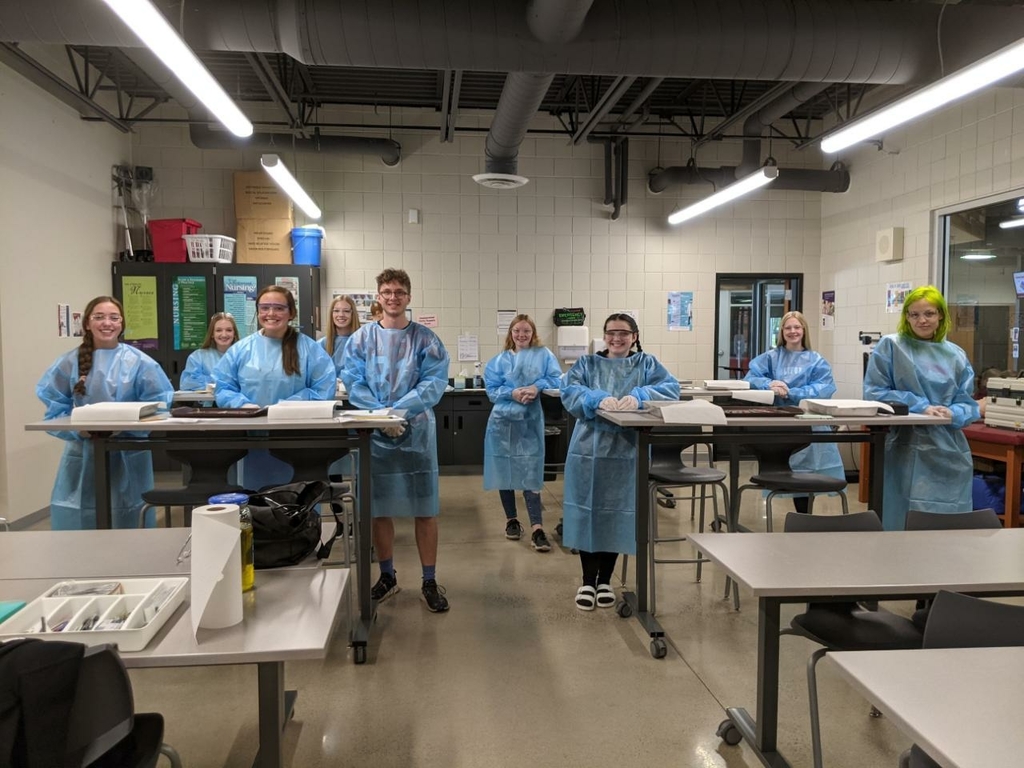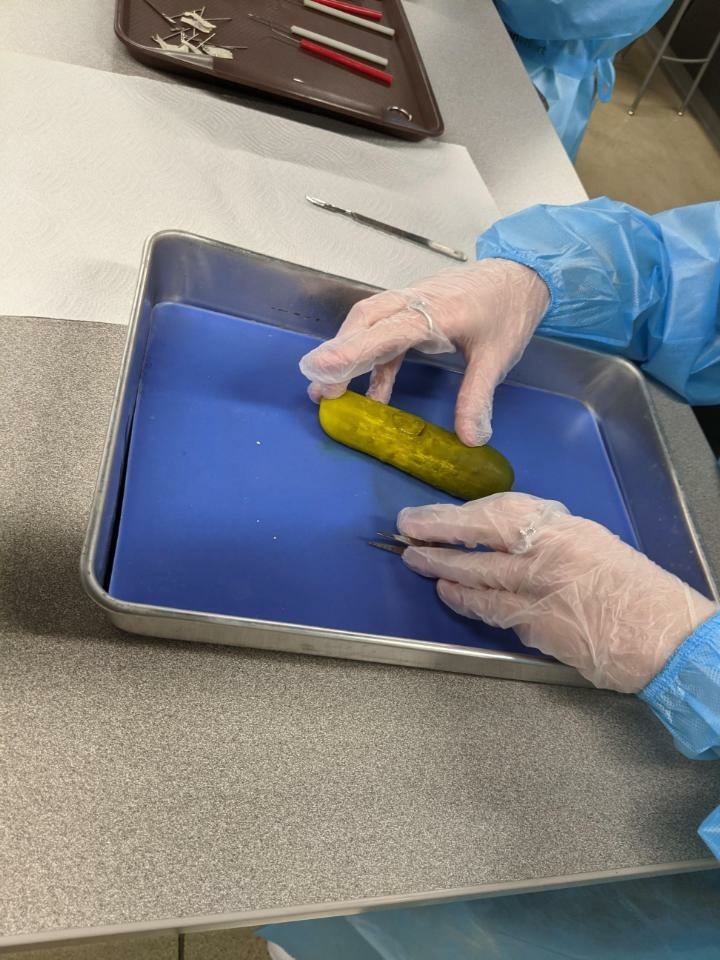 Students in Mr. Phoenix's Welding I class are learning this trade, which is in high demand in SW Minnesota. Another example of College and Career Readiness at RVHS!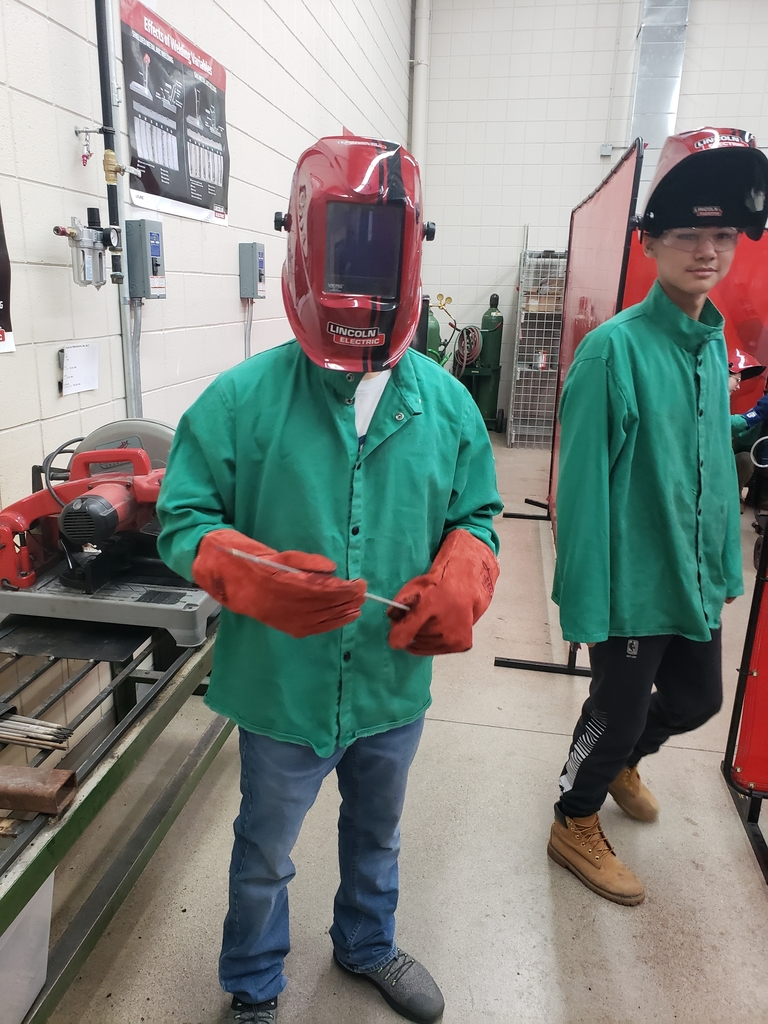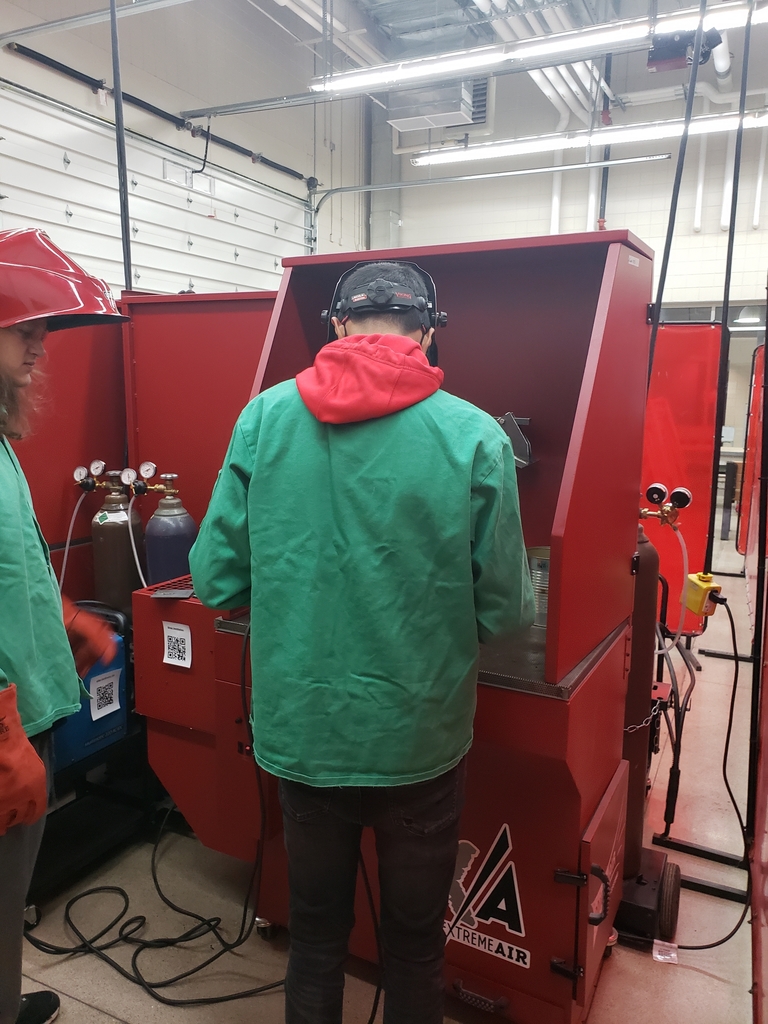 COVID-19 Testing Program now available at Redwood Area School District . What is the COVID-19 Testing Program? RASD's COVID-19 Testing Program offers free, regular, and symptomatic testing to students and staff for COVID-19. Regular testing means that testing is offered to everyone on a regular basis, even if they don't have symptoms of COVID-19. Why is our school testing for COVID-19?Regular testing is a safe, effective way to help prevent the spread of COVID-19 and help keep our schools open for in-person learning. Many people with COVID-19, especially children and teens, don't have symptoms but can still spread the virus, so regular testing helps find infections before they can spread to others. This is especially important for children under 12 years old who are not yet able to get vaccinated against COVID-19, families and staff with younger children at home, and others who are not vaccinated or are otherwise at risk for getting seriously sick from COVID-19. Regular testing will help us keep students in the classroom and allow students to take part in the other activities they love. Please read, sign and return the consent form only if you want your child to participate in COVID-19 testing at school regularly, or if they become symptomatic during the school day.
https://5il.co/z3z5


Are you interested in supporting Tackle Cancer 2021? This year shirts have a special meaning. All shirts have the option for an additional charge to add a name on the back to honor someone you might know or have known who had cancer. Head over to Borch's website
https://redwoodtacklecancer2021.itemorder.com/
and preorder your shirt today! Orders are open through September 26th. A part of all proceeds will go to the Randy Shaver Cancer Society Fund! Let's GO Cardinals!!

Family Fun Night at Reede Gray Elementary!