Congratulations to our 5/21/21 Reede Gray Elementary Shout Outs. Hope is being willing to work hard and always do your best and helping to encourage others when they are down. These Reede Gray students never give up and continue to push ahead for themselves and their classmates. We are so proud of each of them. *Be Respectful *Be Responsible *Be Safe #AlwaysTheCardinalWay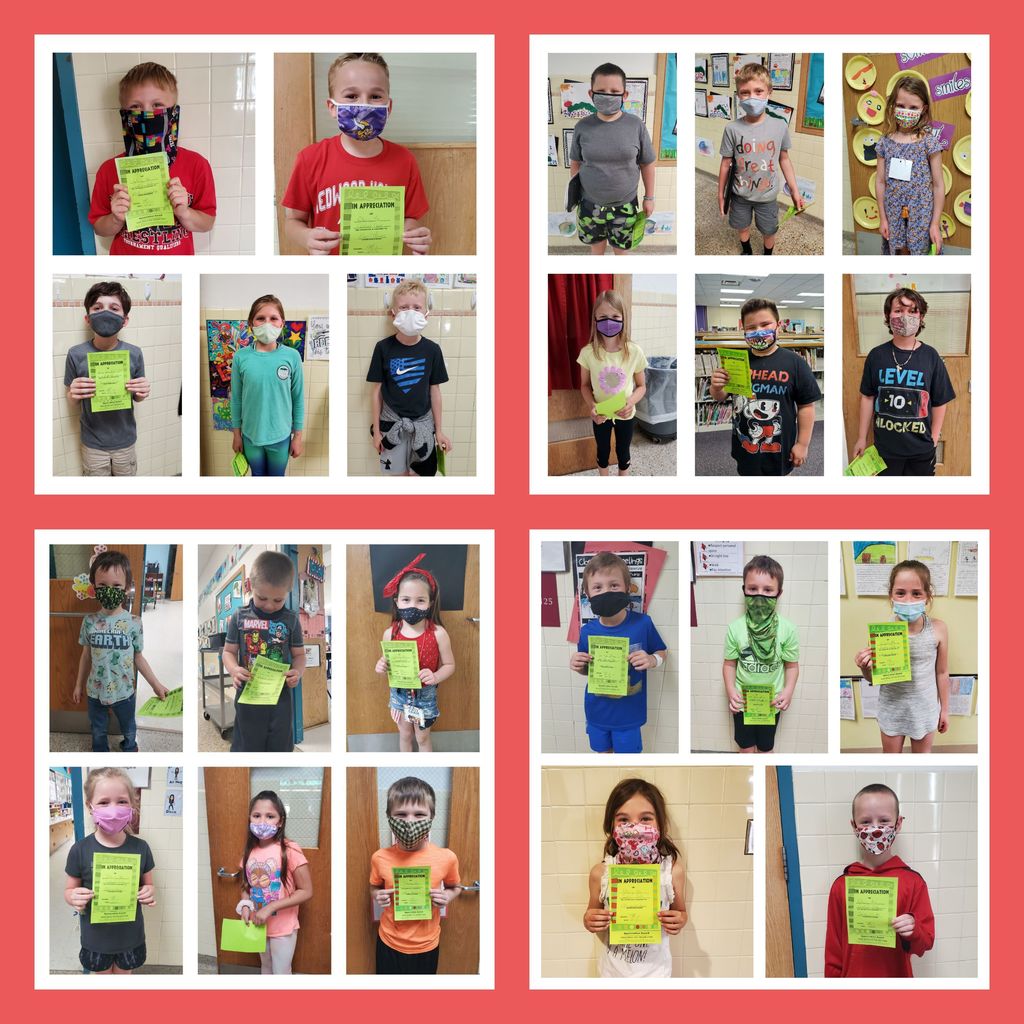 Congrats to the RVHS students of the month!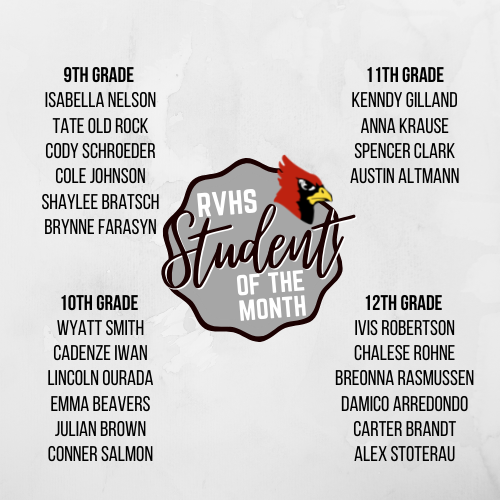 Congratulations to this year's retirees! We thank you for your many years of dedication to the students of Redwood Area School District!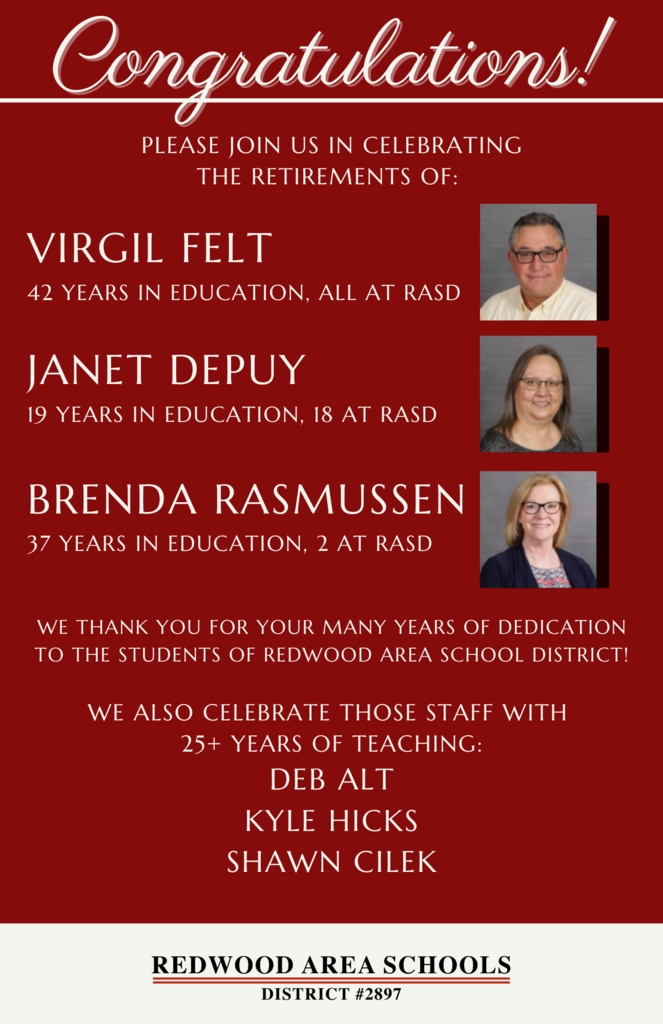 Mrs. Limoges' class took a virtual trip to explore a variety of habitats using our Google Expedition Kit today!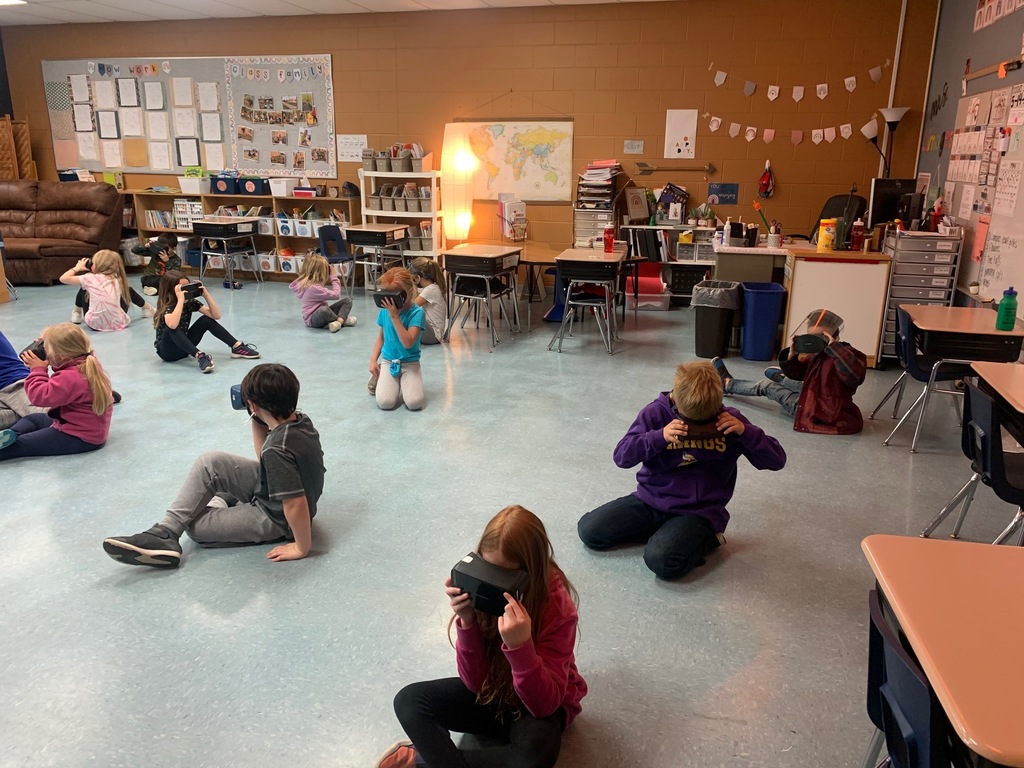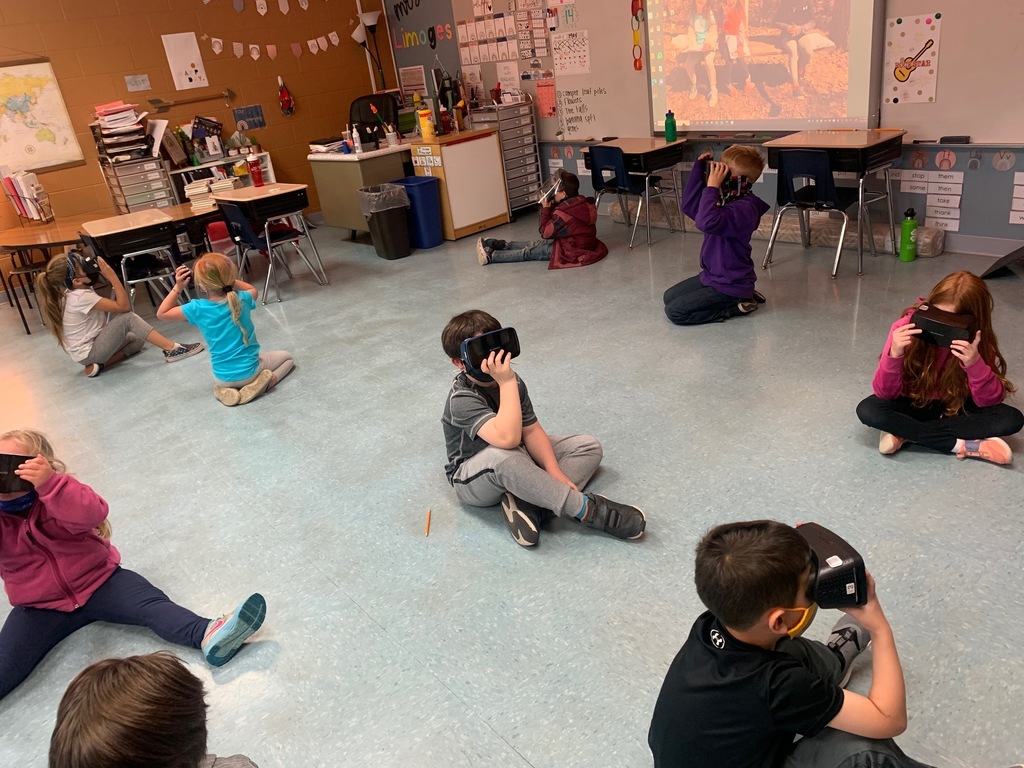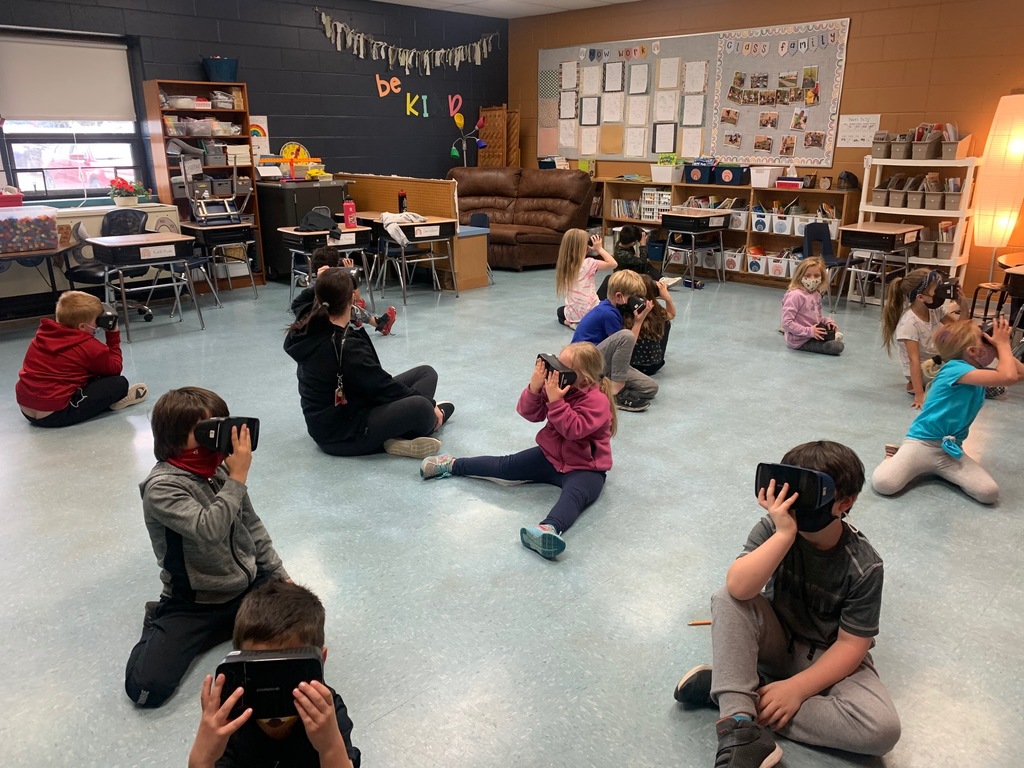 Congratulations to our 5/14 Reede Gray Elementary Cardinal Shout Outs. Our kiddos work hard each day. In the words of Magic Johnson, "All kids need is a little help, A little HOPE, and SOMEBODY who BELIEVES in them." We are so proud of all of our students and all of their continued hard work. Awesome job Reede Gray Cardinal Students! *Be Respectful *Be Responsible *Be Safe #AlwaysTheCardinalWay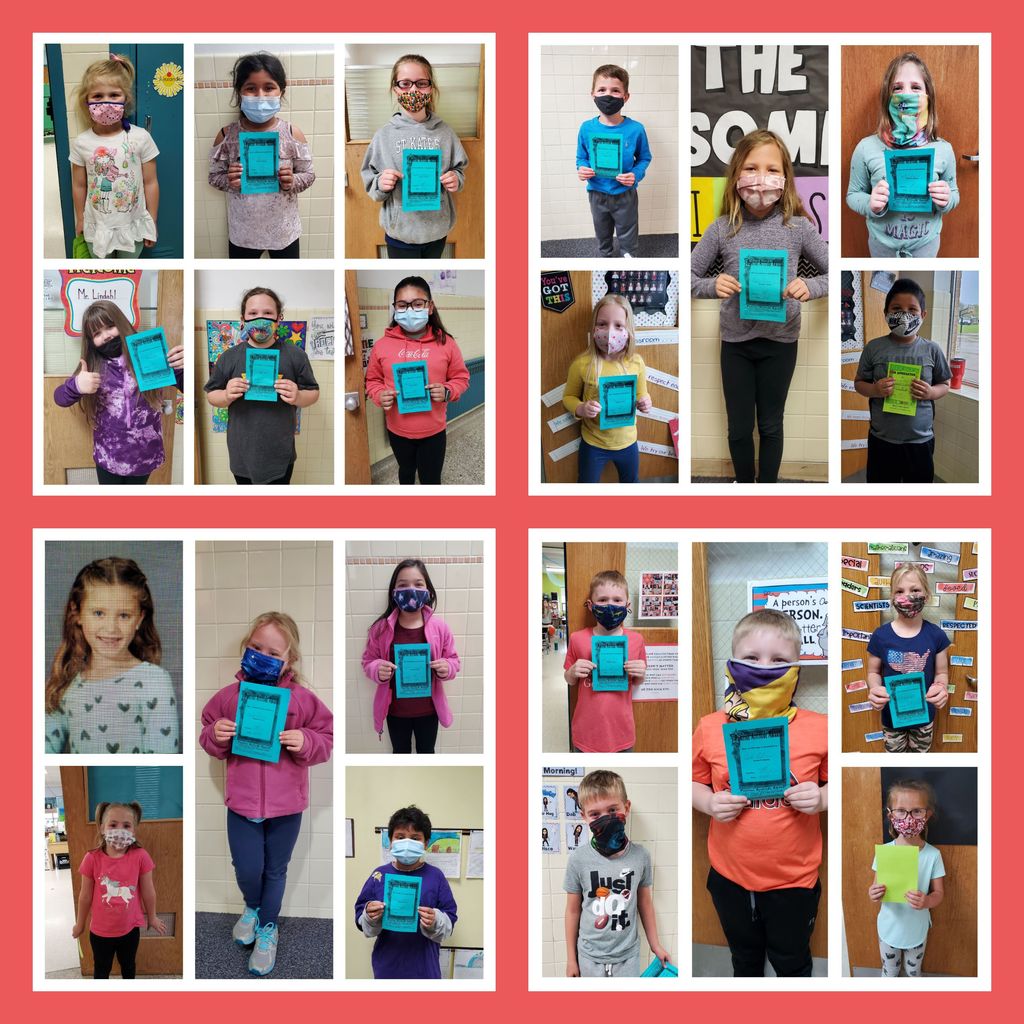 Redwood Area School District is partnering with Carris Health Redwood Falls again to offer COVID-19 vaccinations for all staff and students ages 12 and up. The free, optional COVID-19 vaccination clinic will be held during school hours on Wednesday, May 26th. If you are interested, please read the attachments and contact the Health Office with any questions at 507-644-8263.
https://5il.co/sp48
https://5il.co/sp49
https://5il.co/sp4a
https://5il.co/sp4b






Congratulations to our 5/7/21 Reede Gray Elementary Cardinal Shouts. 'Hope is essential to live. Without it, we simply can not survive.' These students use their Hope through their focus on their strength, they reach out for support and put their challenges into perspective. We are so proud of you! *Be Respectful *Be Responsible *Be Safe #AlwaysTheCardinalWay