Students enrolled in Intro to Medical Careers toured Redwood Valley Funeral Home and learned more about careers within Mortuary Science! Thank you for a great experience, Nathan Stephens and staff!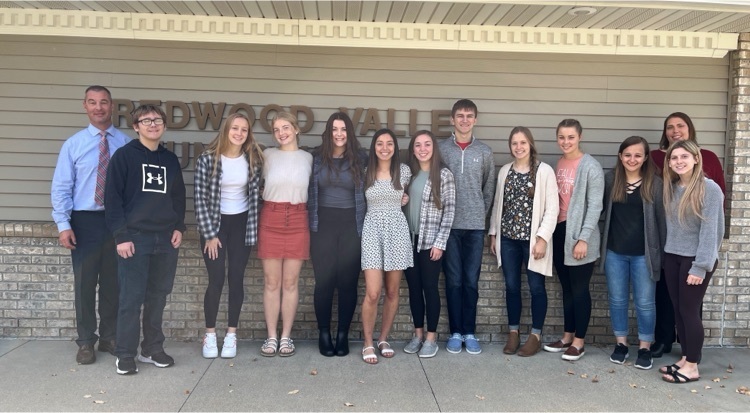 Orrin Estebo Celebration of Life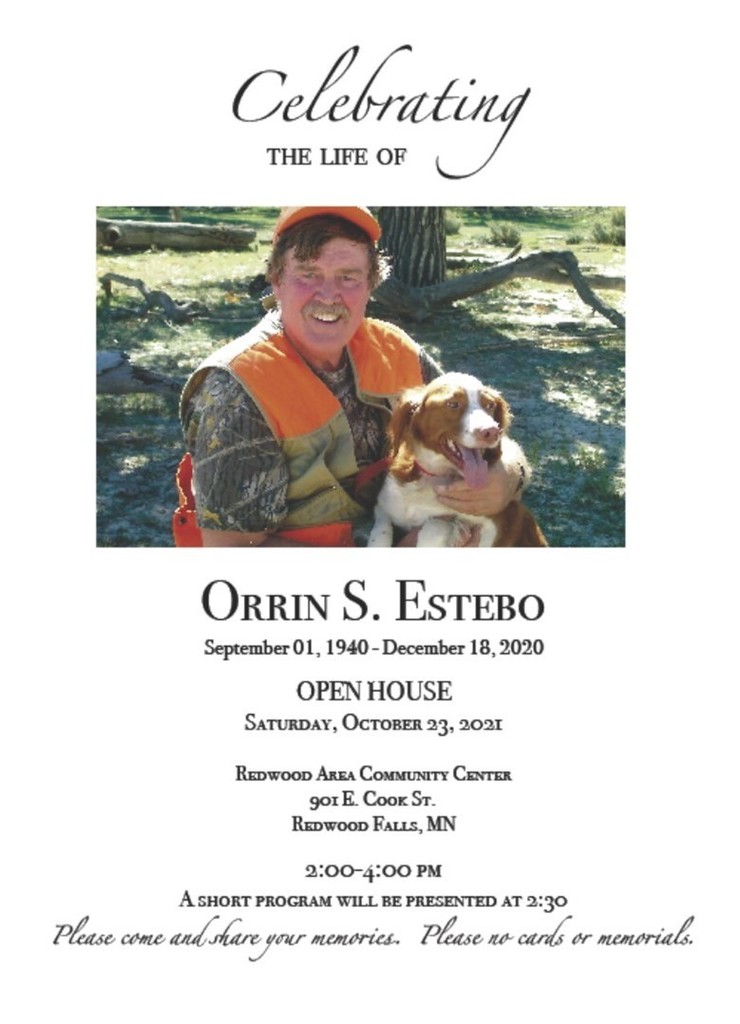 Derek Woodford of the Minnesota BCA, spoke to the Criminology class on his work in law enforcement, including the case that was featured on Dateline.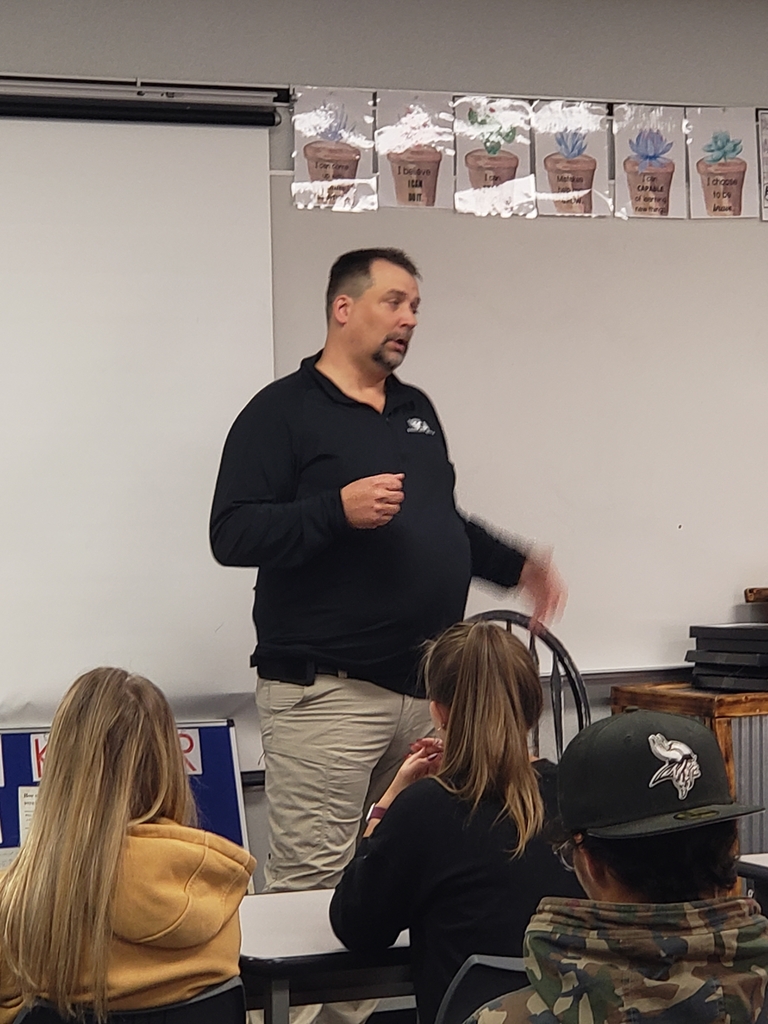 Happy 2021 Homecoming Friday from Reede Gray Elementary. What a fun week of dress up days and a fun RG Pepfest of music and games too! GO BIG RED!! #AlwaysTheCardinalWay #RockinatReedeGray #CardinalNation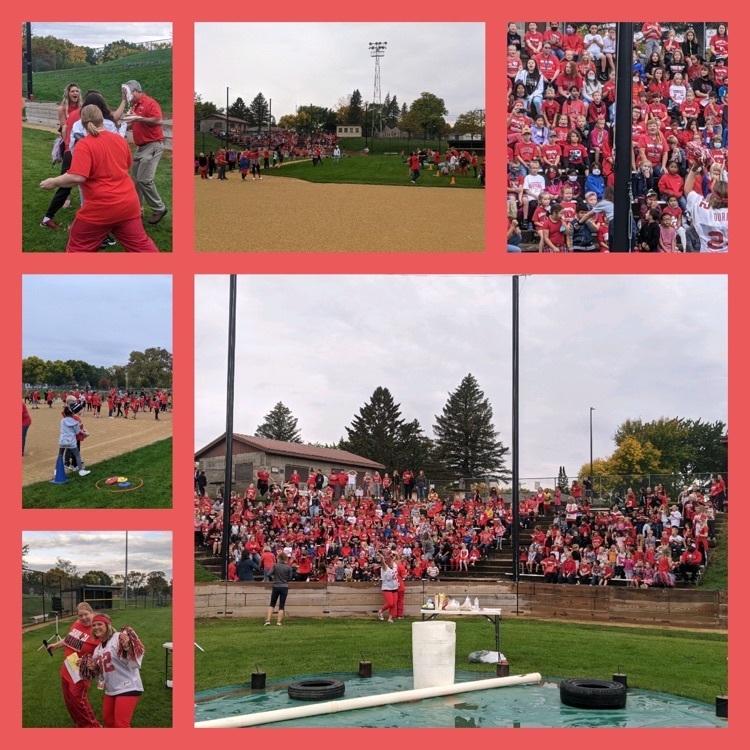 Congratulations to our 10/1/21 Reede Gray Elementary Shout Outs students this week! We are kicking off October with our word of the month being Friendship. Good friends are loyal and honest and accept you for who you are. We are celebrating these students for their hard work and daily practice of being a good friend to others. Way to go Reede Gray Students! *Be Respectful *Be Responsible *Be Safe #AlwaysTheCardinalWay #Rockin'atReedeGray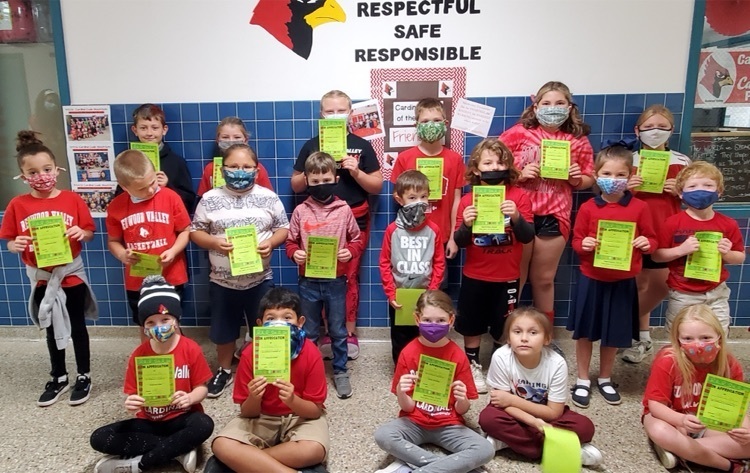 RASD in partnership with Carris Health RWF is offering our annual school influenza vaccine Clinic to all students and staff: Wednesday, October 13th: Middle/High School 9:00-11:00am Wednesday, October 13th: St. John Lutheran School 12:40-2:00p. Thursday, October 14th: Reede Gray Elementary School 9:00-11:00am FORMS:
https://5il.co/zt3w
https://5il.co/zt3x


FAMILY FUN NIGHT! October 4th, 6-7pm, at Reede Gray playground, inside if weather is bad, every child in attendance gets a free book, come and play some games and have some fun. Look for a flyer in your child's backpack this week!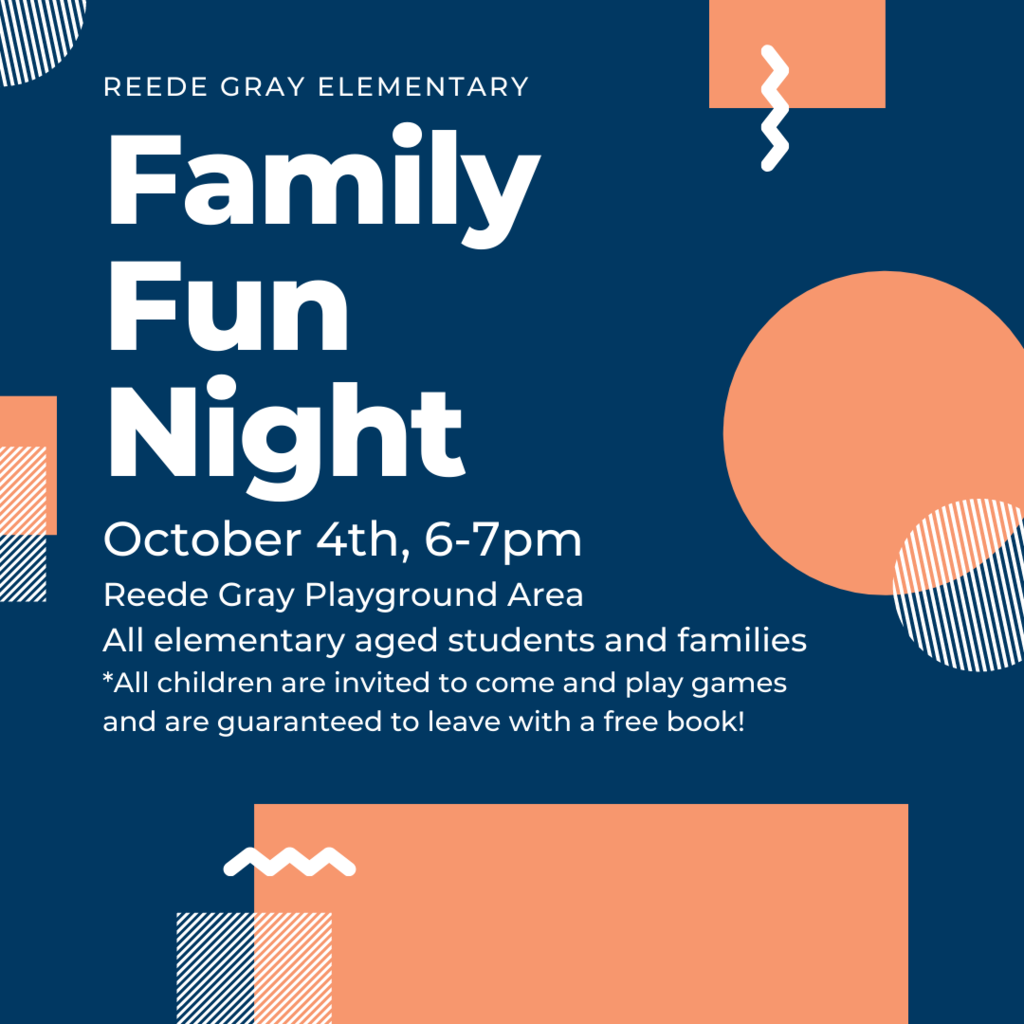 Students in Wildlife Management were completing a lab where they studied soil structure.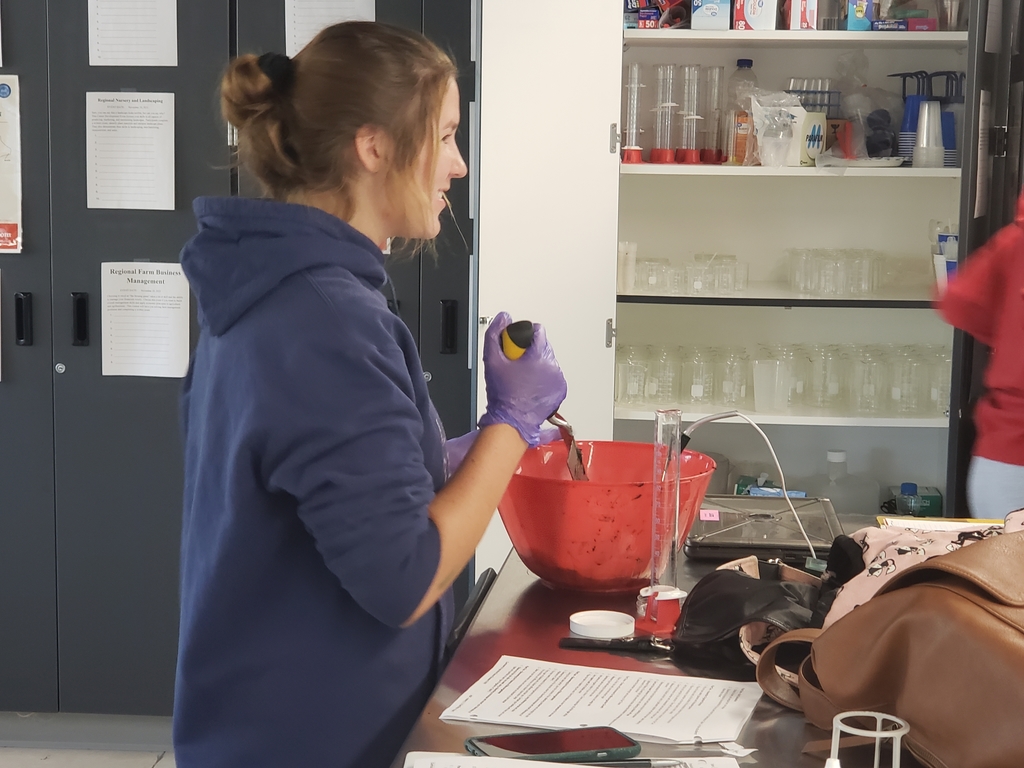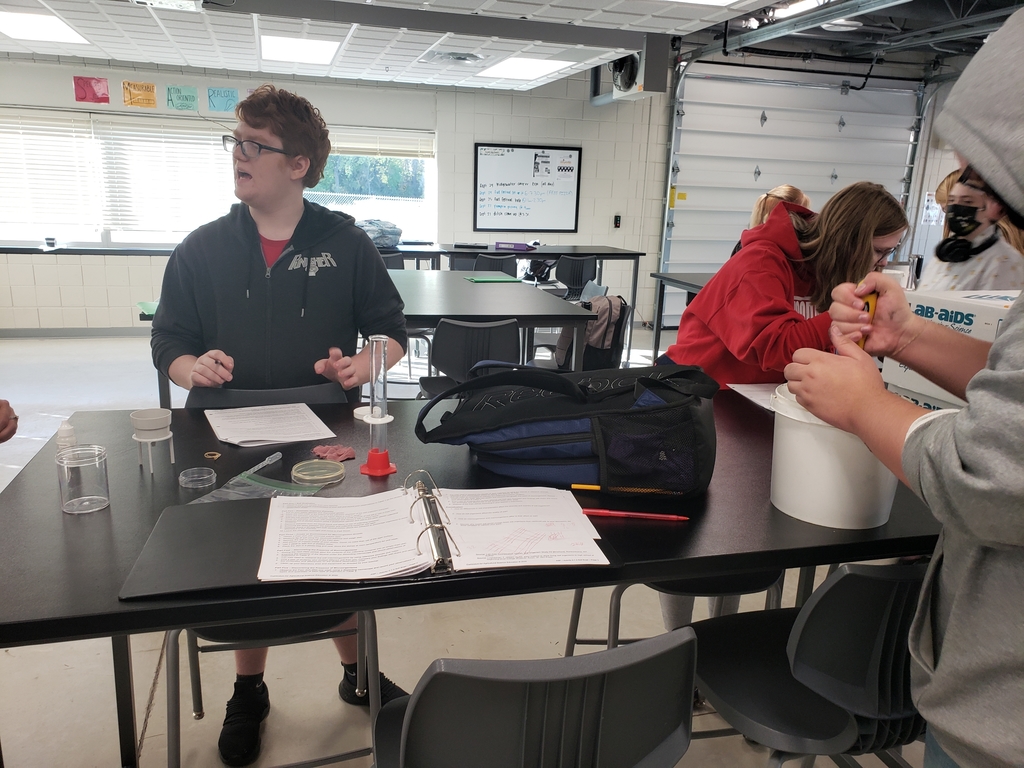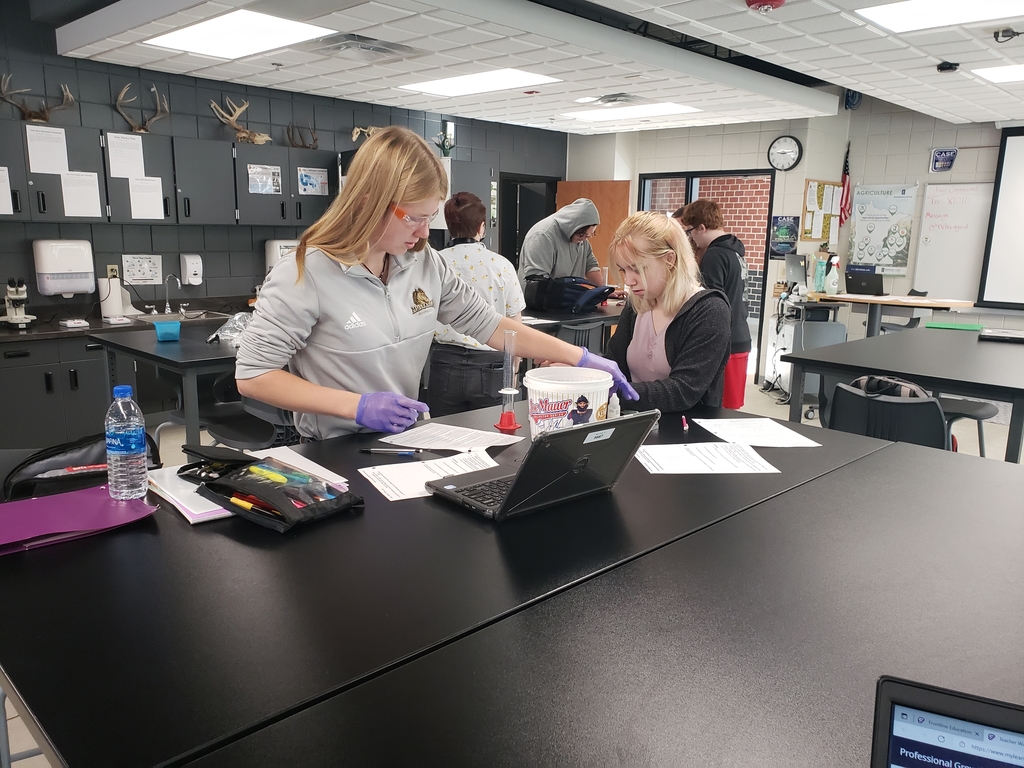 The chicks are here! As these grow bigger, they will move into the chicken coop.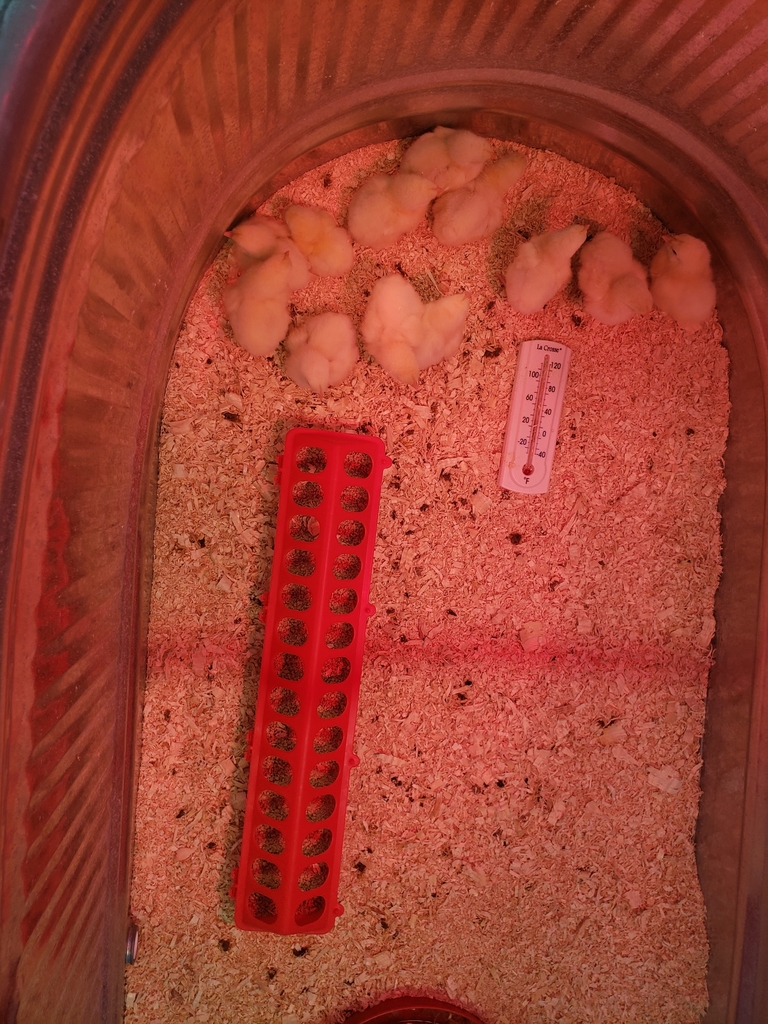 RVHS Coronation will be held in the gym. Coronation starts at 8pm. Admission prices: Adults: $4 Students: $1 Preschool and under: Free Masks and social distancing are strongly recommended.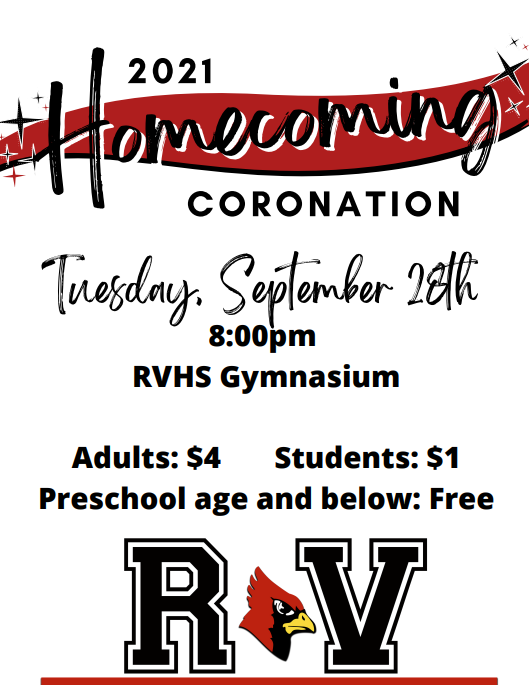 Congratulations to our 9/24/21 Reede Gray Elementary Shout Out Students this week. They are Rocking their School Pride this week and working hard with their positive Cardinal Code Spirit everyday! We are so proud of them! *Be Respectful *Be Responsible *Be Safe #AlwaysTheCardinalWay #Rockin'atReedeGray