Attention Seniors! Interested in learning more about Applying to College, completing the FAFSA, and Scholarships? The Minnesota Office of Higher Education is launching a series of financial aid webinars starting September 27th! Participants who attend a webinar will be eligible to win a $500 scholarship! Register today at: bit.ly/readysetfafsa!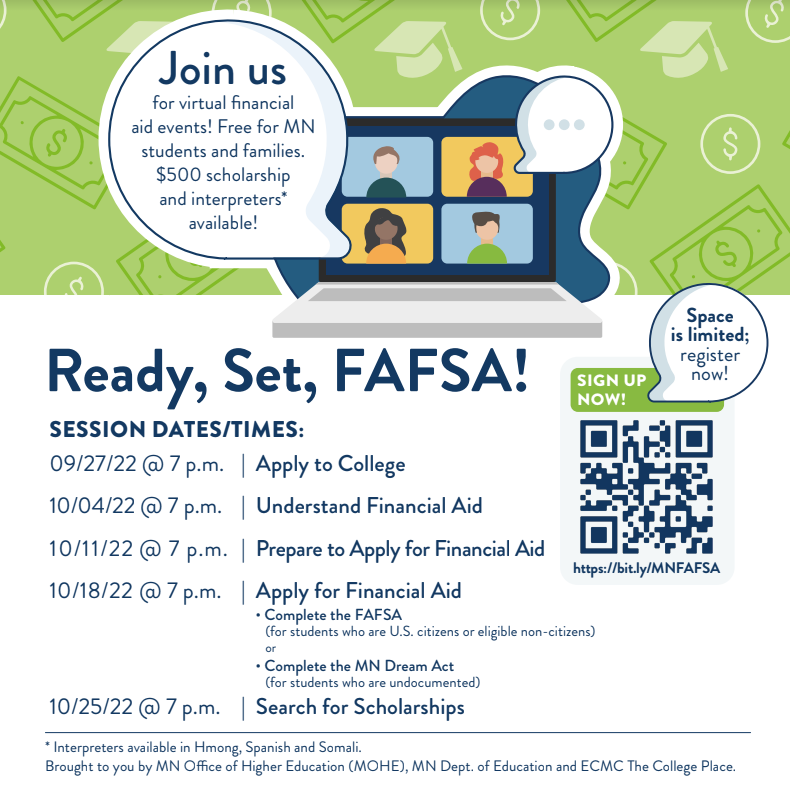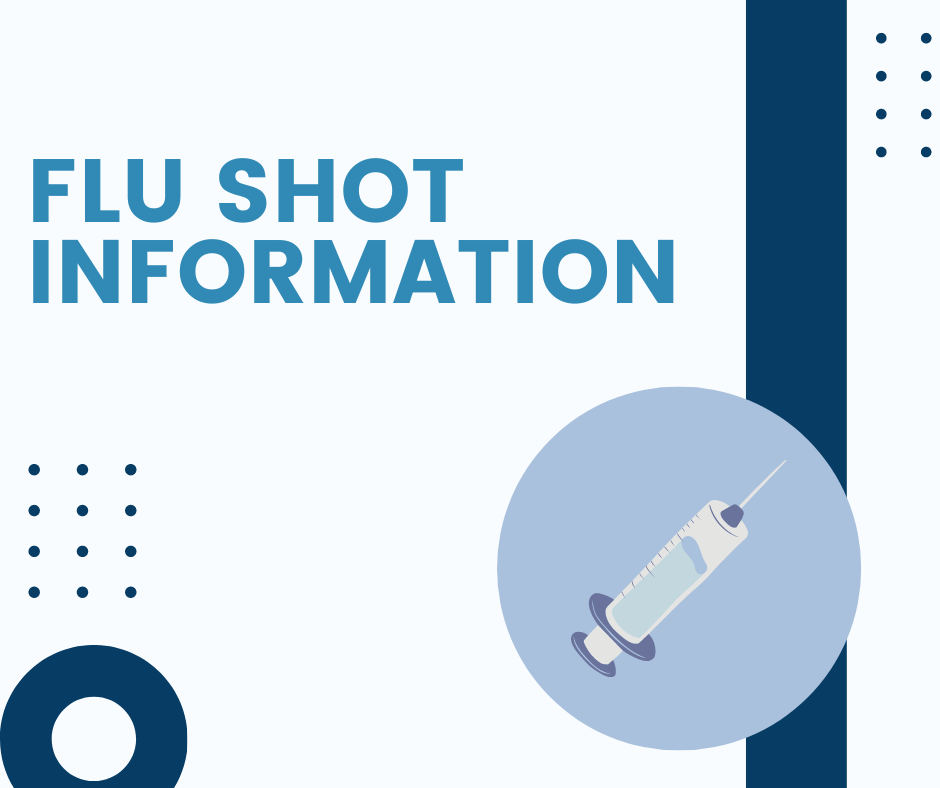 Fall Pop in & Play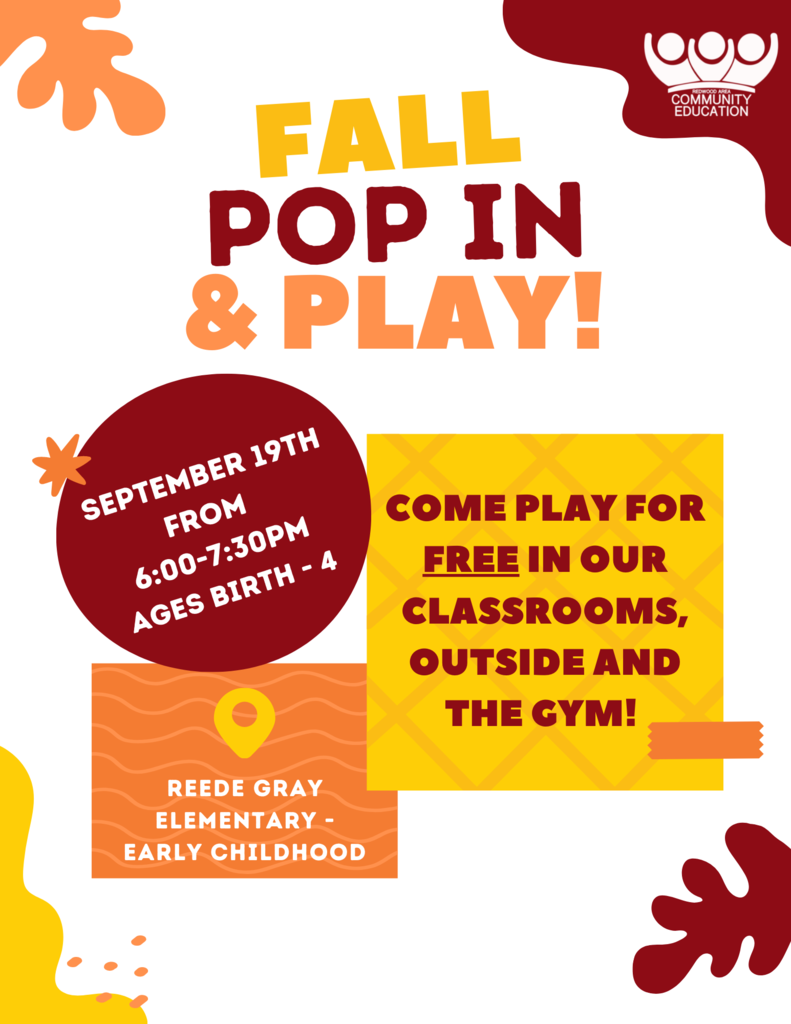 Class of 2023 Parent Night!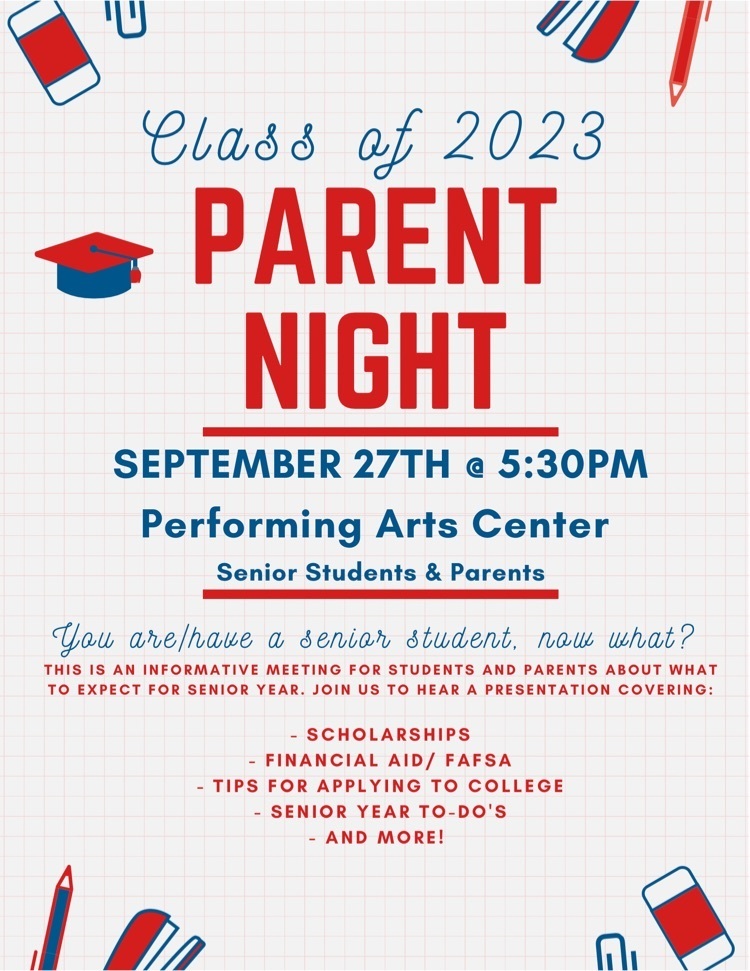 The 2022-2023 school year is underway at Reede Gray Elementary! This month's Character Strong focus is Respect. One way to think about Respect is "seeing value in all people and things & treating them with care." Our students are already using their Character Strong Respect in their daily practices. Maya Angelou says, "I've learned that people will forget what you said, people will forget what you did, but people will never forget how you made them feel." Congratulations to this week's Reede Gray Elementary Cardinal Shoutouts. We are so proud of each of you. #ReedeGrayElementary #CharacterStrong #AlwaysTheCardinalWay #CardinalCode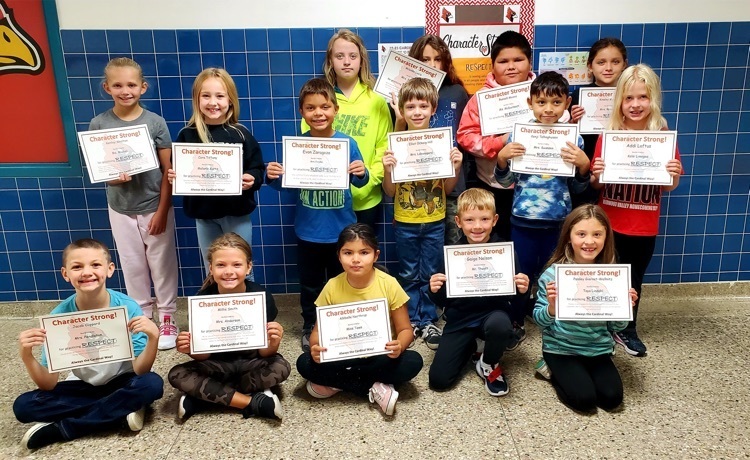 A new class at RVHS is "Intro to Guitar." On day 2, students in Mr. Berggren's class were already playing music. Another wonderful elective offered to students!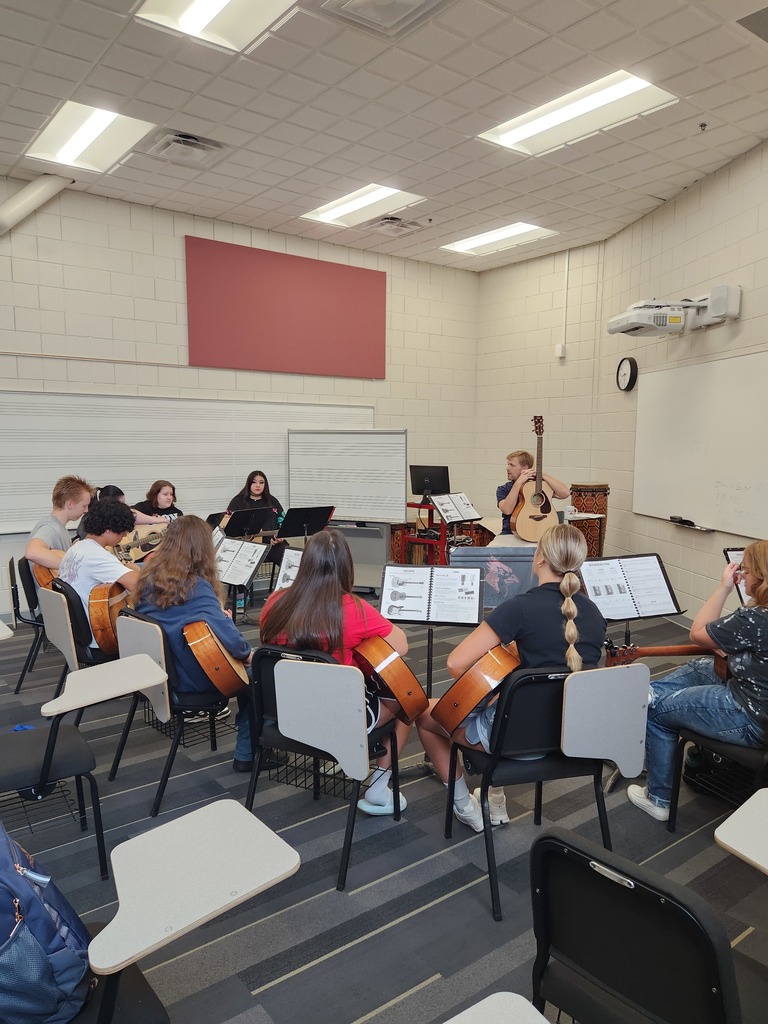 On Wednesday, September 7, School Resource Officer Mike Monson met with each grade level in the PAC. The focus was on helping students make positive choices, as well as prevention of bullying, harassment, and hazing.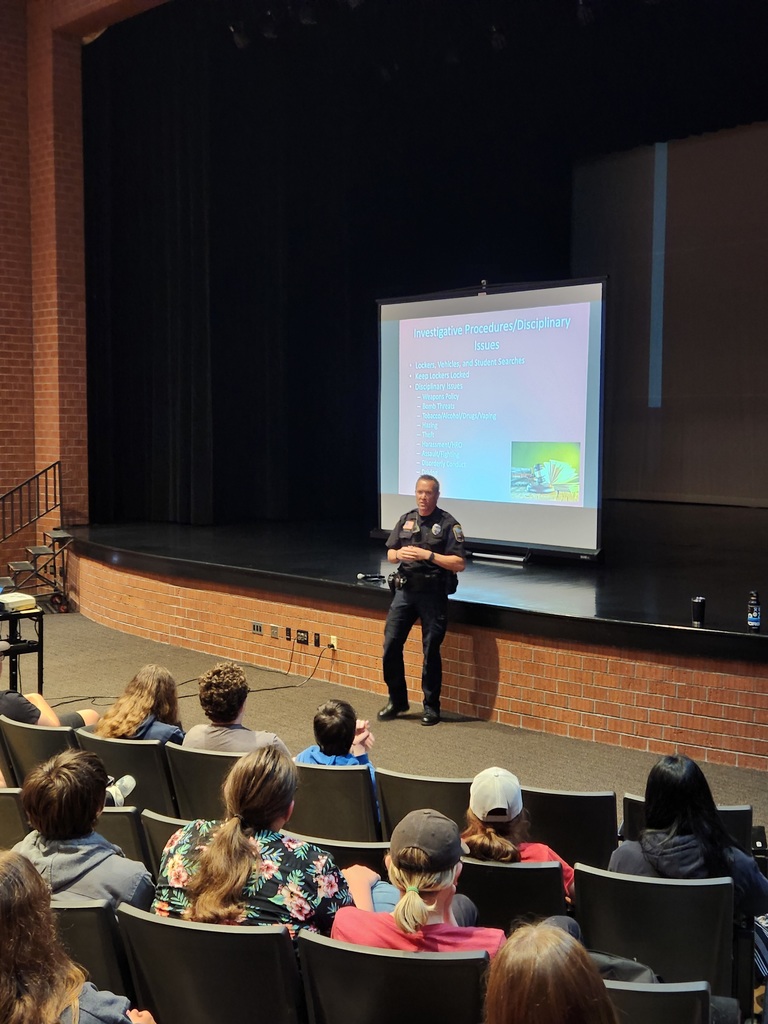 Students in CPR/First Aid learned about the "Recovery Position" and how to start evaluating a casualty. Excellent hands-on learning experience for the students in Mrs. Zeug's class!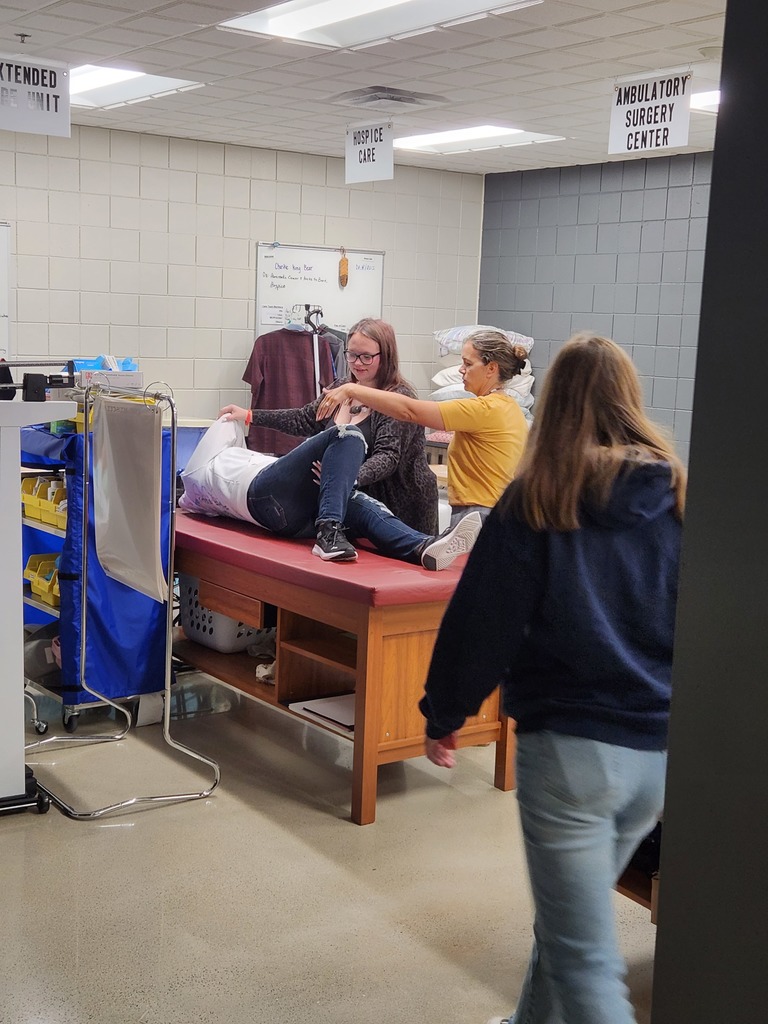 Our school will be hosting the Minnesota School Sealant Program, where your child has the opportunity to receive FREE or reduced cost preventive dental services at school. A licensed dental professional will be offering sealants, cleanings, and fluoride varnishes to students. The School Sealant Program will be happening on: Thursday, October 27th for grades PreK-4. In order to be eligible to receive these services, you need to fill out a consent form with your child's information and return it to school. The consent form is due by: Tuesday, September 27th. Parent Info:
https://5il.co/1hh64
Teacher Info:
https://5il.co/1hh66
Consent form:
https://5il.co/1hh65
Understanding:
https://5il.co/1hh63

Redwood Area School District is welcoming these new teachers to our classrooms: Row 1: Justina Streich (Gr 5), Sarah Reiss (Gr 1), Douglas Peavy (MS Social Studies) Row 2: Halle Runck (MS Special Education, Heidi Klein (MS Special Education), Makayla Micel (Gr 4) Row 3: Brandon Zimmer (HS Math), James Mathiowetz (Agricultural Ed), Jennifer Shouse-Klassen (HS English) Row 4: Jonathan Ceplecha (7th Gr English), Tyler Fish (MS Health/PE)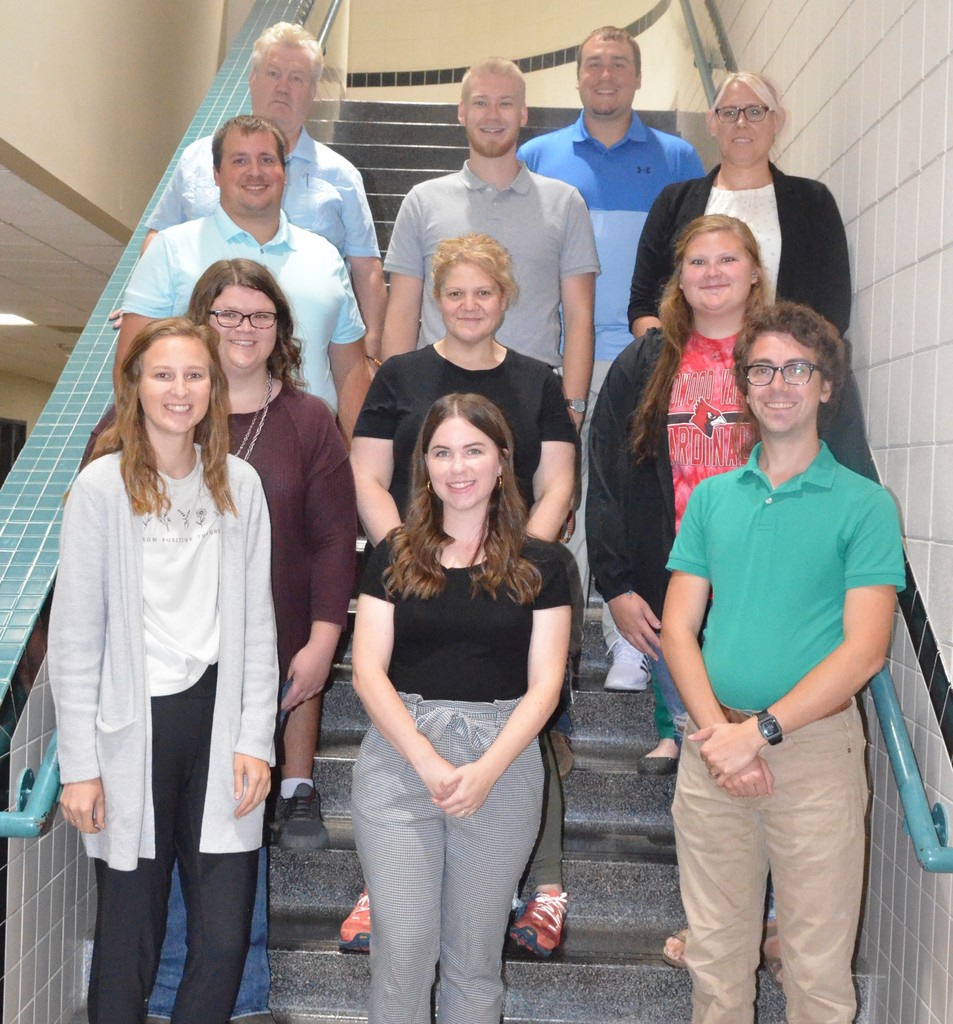 Starting in October, the Cardinal Help Center will provide tutoring services to students in grades 5-12. We are hiring student tutors! These paid positions will be after school, with possible virtual evening hours. To apply, go to
https://5il.co/1gyvs
. Notes, tutors must be students in grades 9-12 at RVHS. Deadline is September 16, 2022.


RVMS welcomed over 30 incoming 5th Graders into the building this week! Students had a chance to meet the teachers, see the building, and inject some fun into learning! We can't wait for Sept. 6th!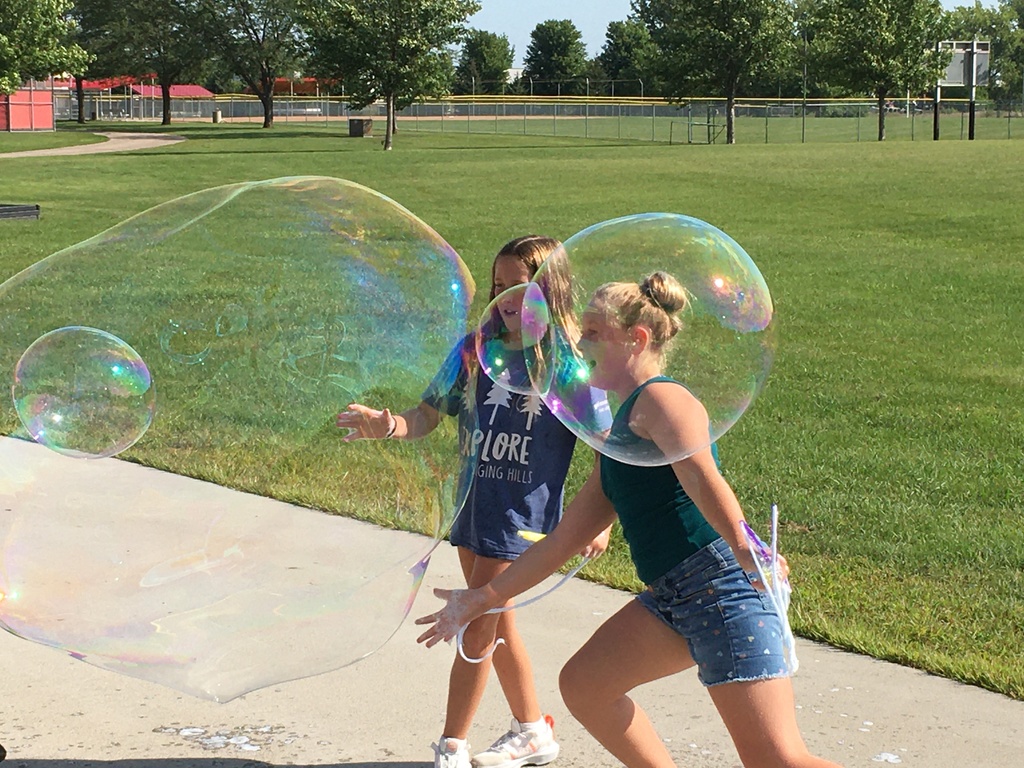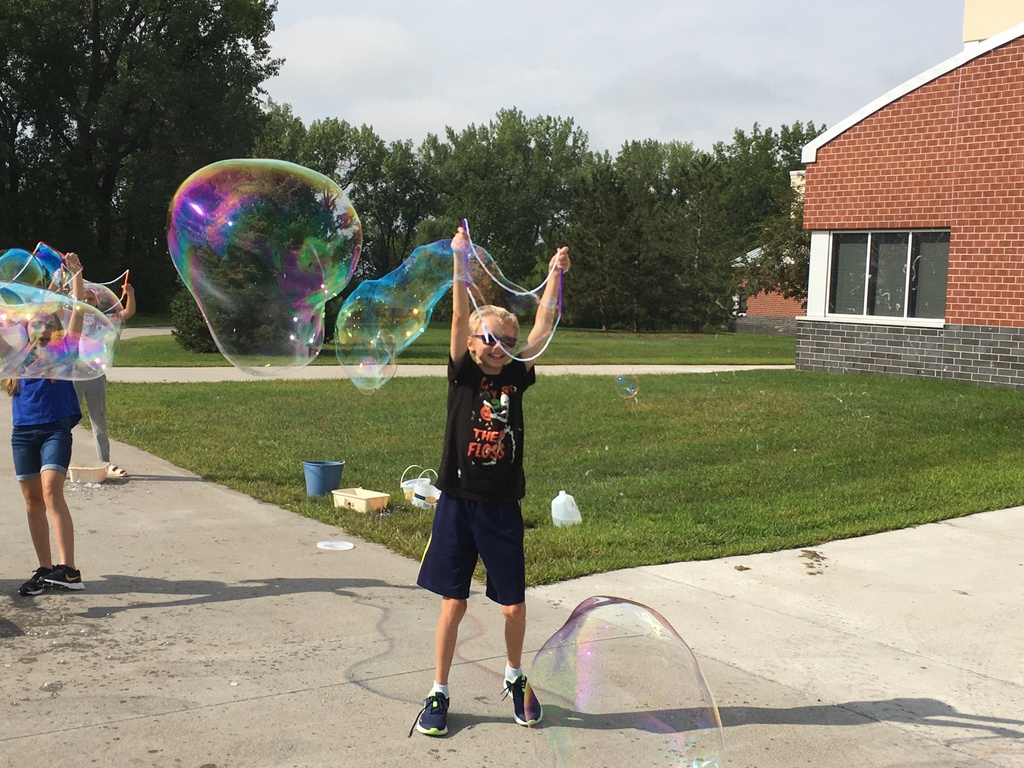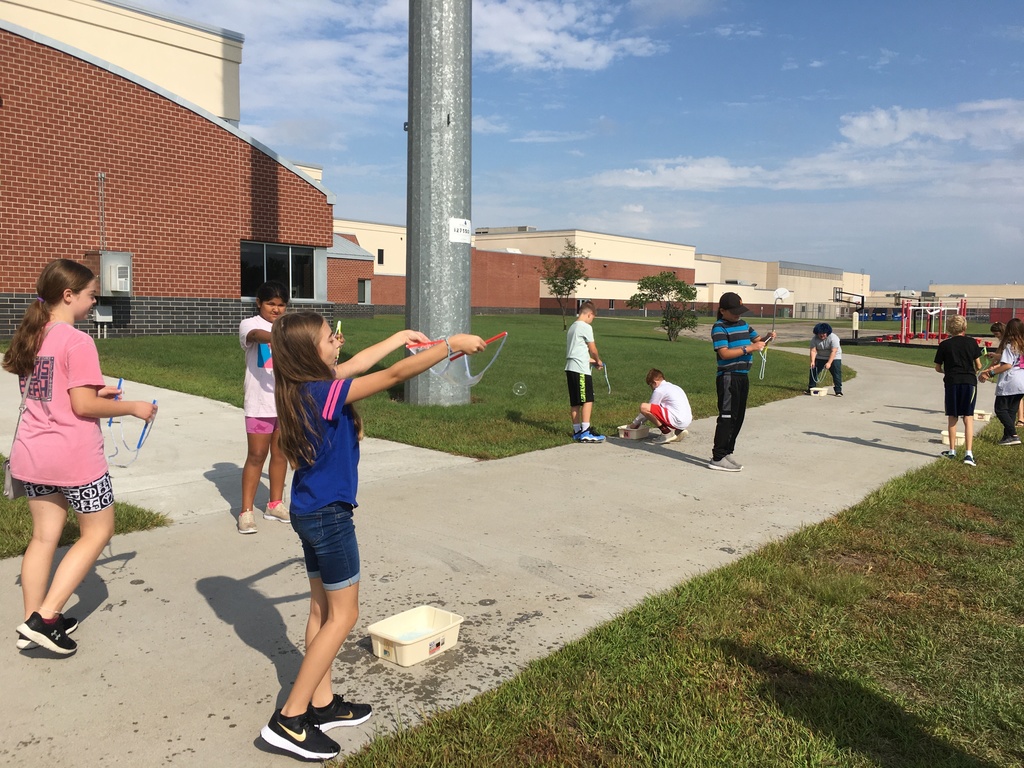 On Wednesday, incoming 9th grade students participated in the Freshmen Connection event. Students had lunch, toured RVHS, competed in small group activities and a scavenger hunt! We are excited to welcome the Class of 2026!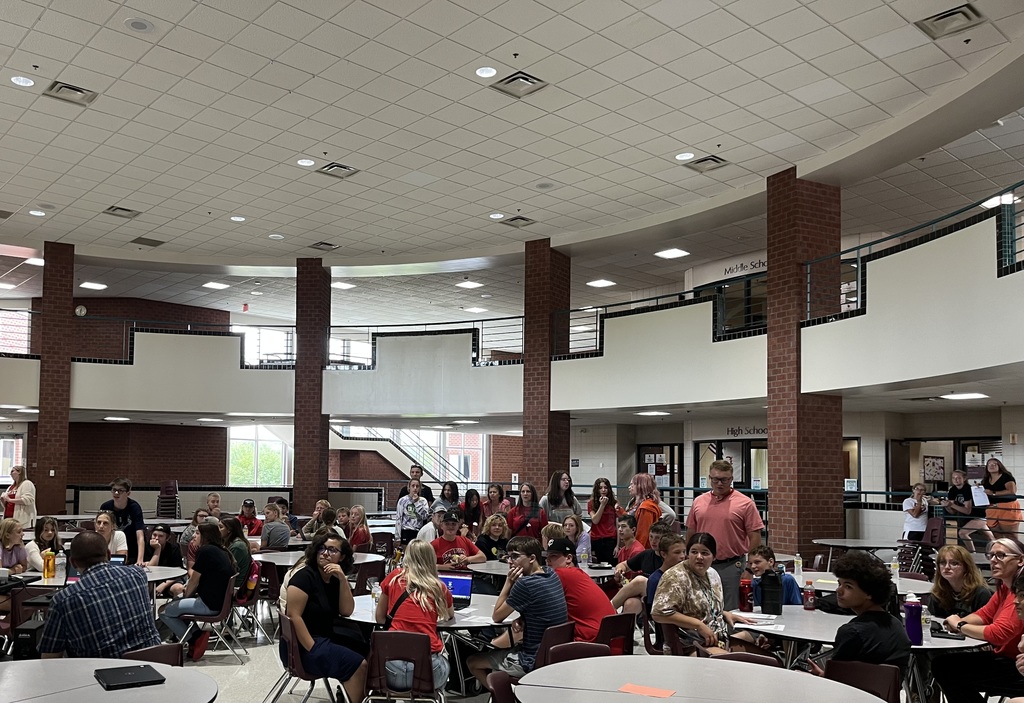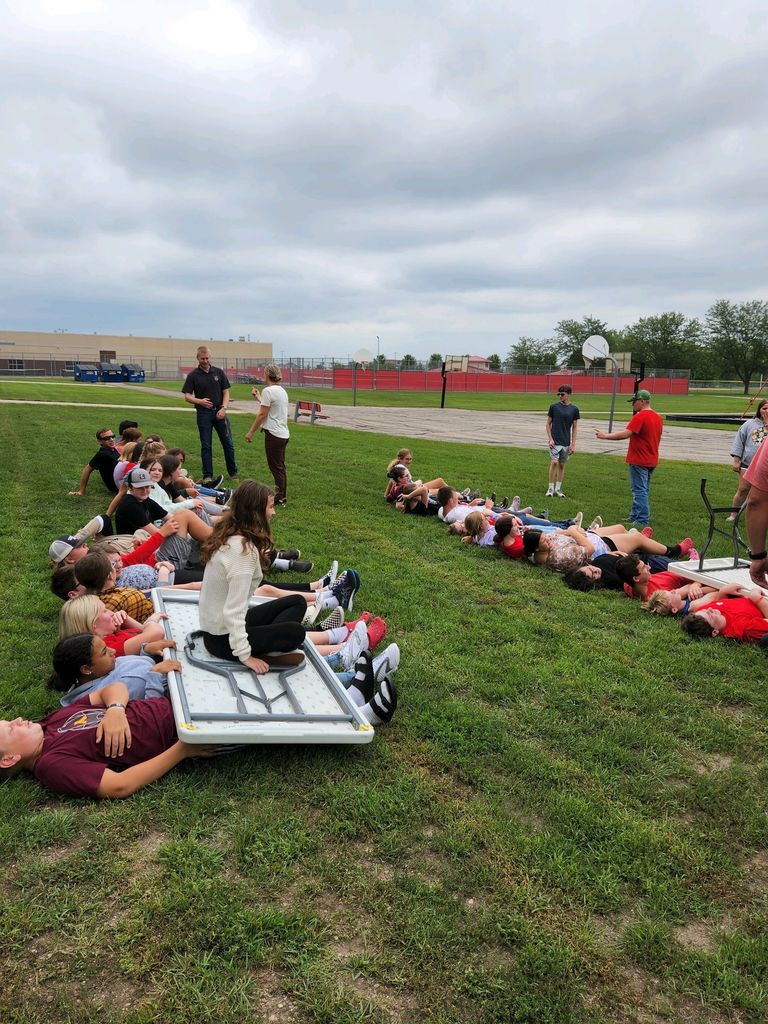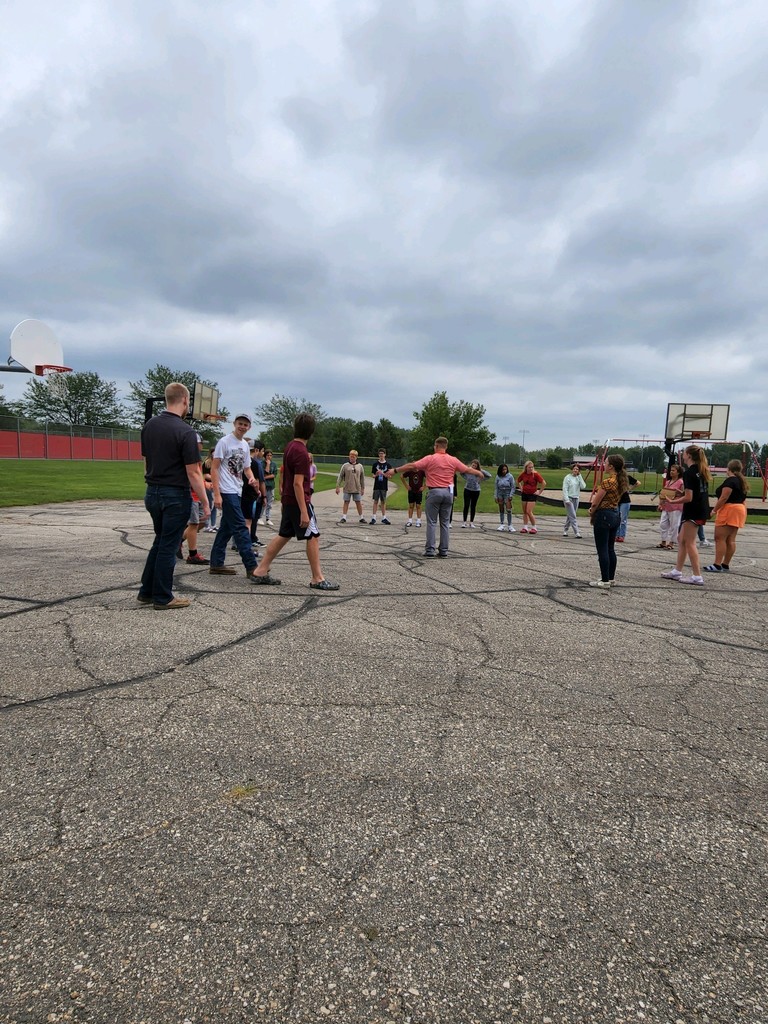 These Impact Employees were celebrated at the August School Board Meeting: Michelle Mohr, Heidi Linsmeier, Nicole Jorgenson, Amanda Johnson and Anna Thomes.