Free Covid-19 Testing in Marshall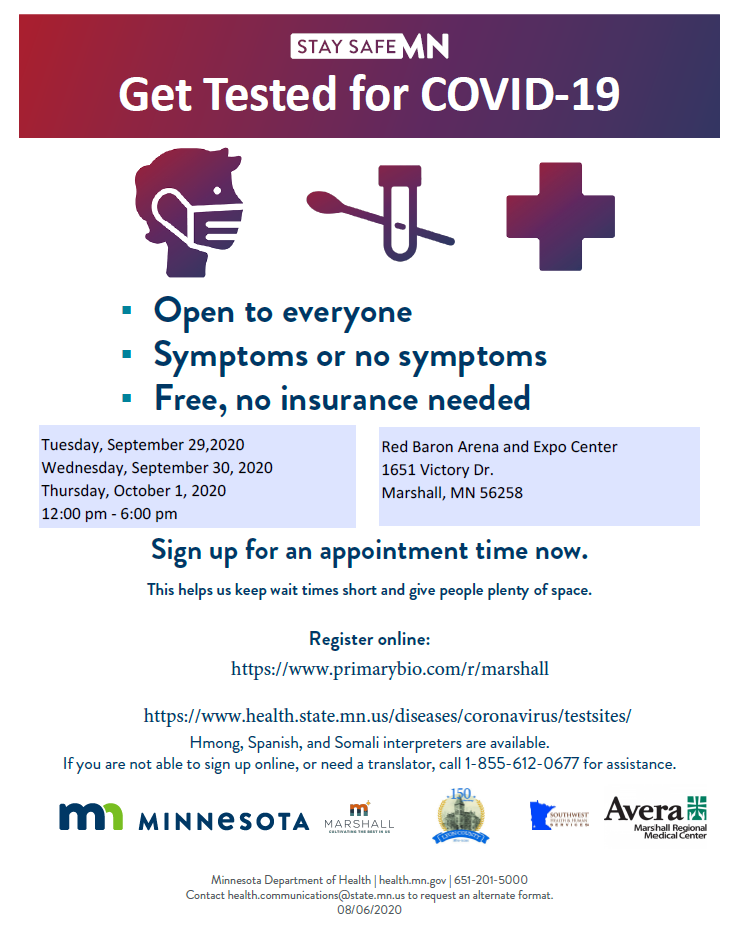 Mrs. Limoges September Big Boom Scavenger Hunt!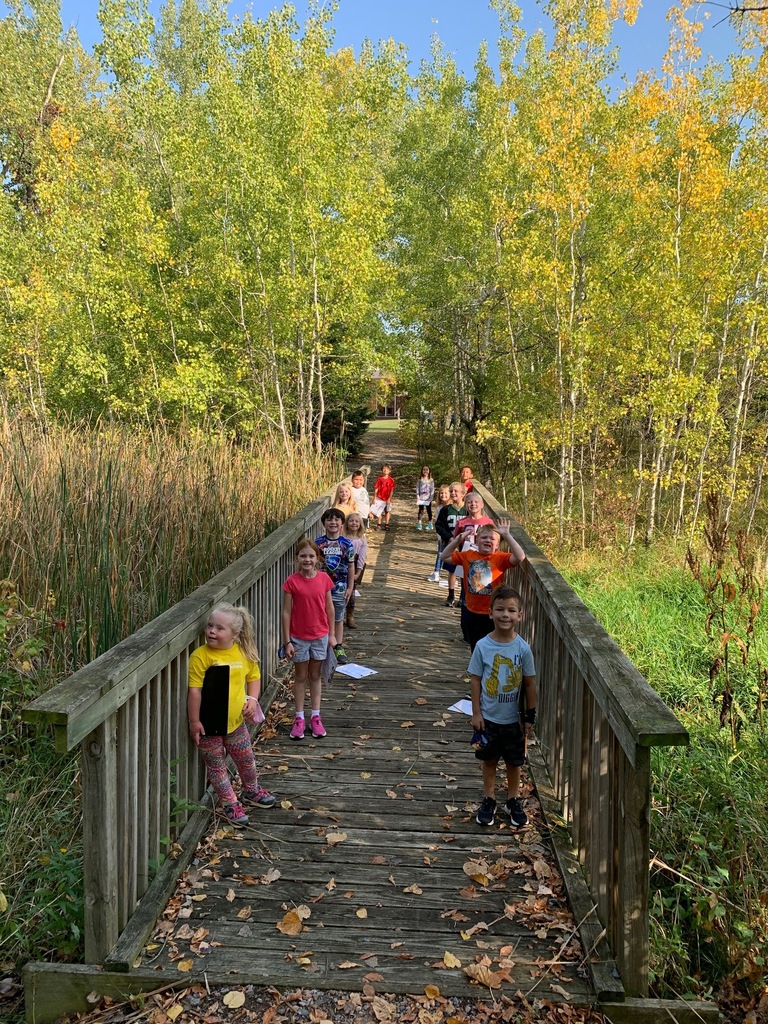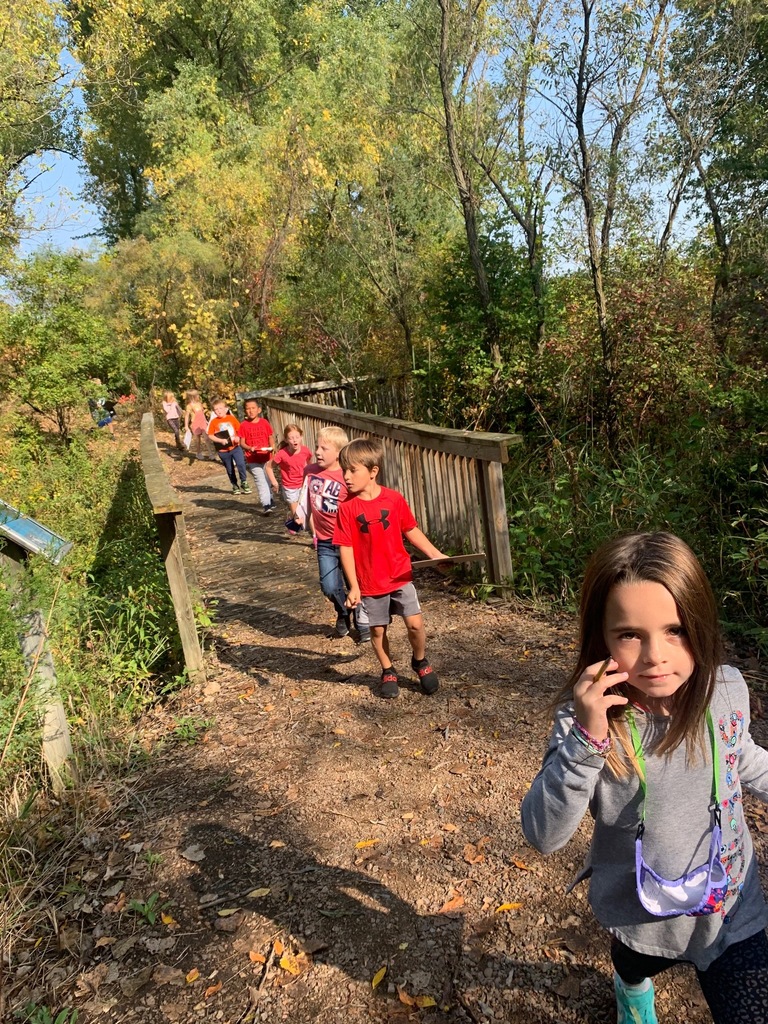 Congratulations to this weeks 9/24/20 Reede Gray Weekly Shout outs. These students continue to be strong and do hard things through kindness, friendship and following the Cardinal Code at school! Way to go! *Be Respectful *Be Responsible *Be Safe. #AlwaysTheCardinalWay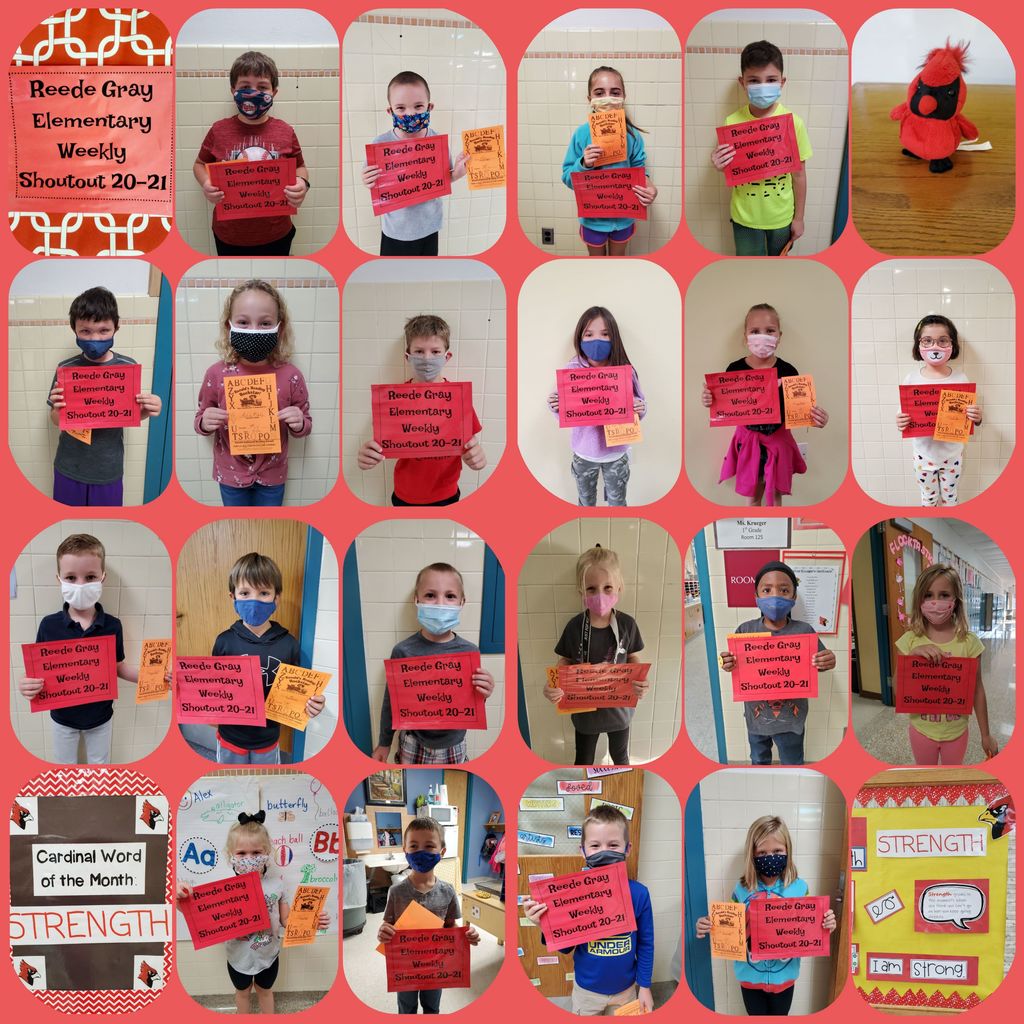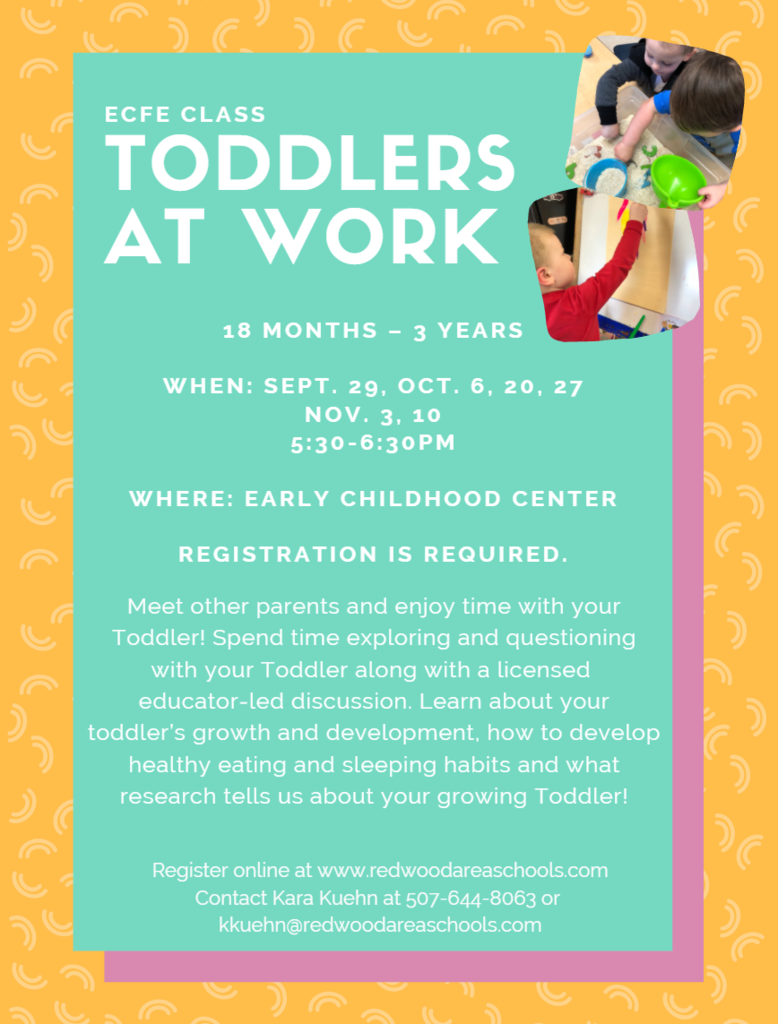 Update regarding Redwood Area Alumni Game Day/Silent Art Auction: will not be held in 2020 due to Covid 19 concerns.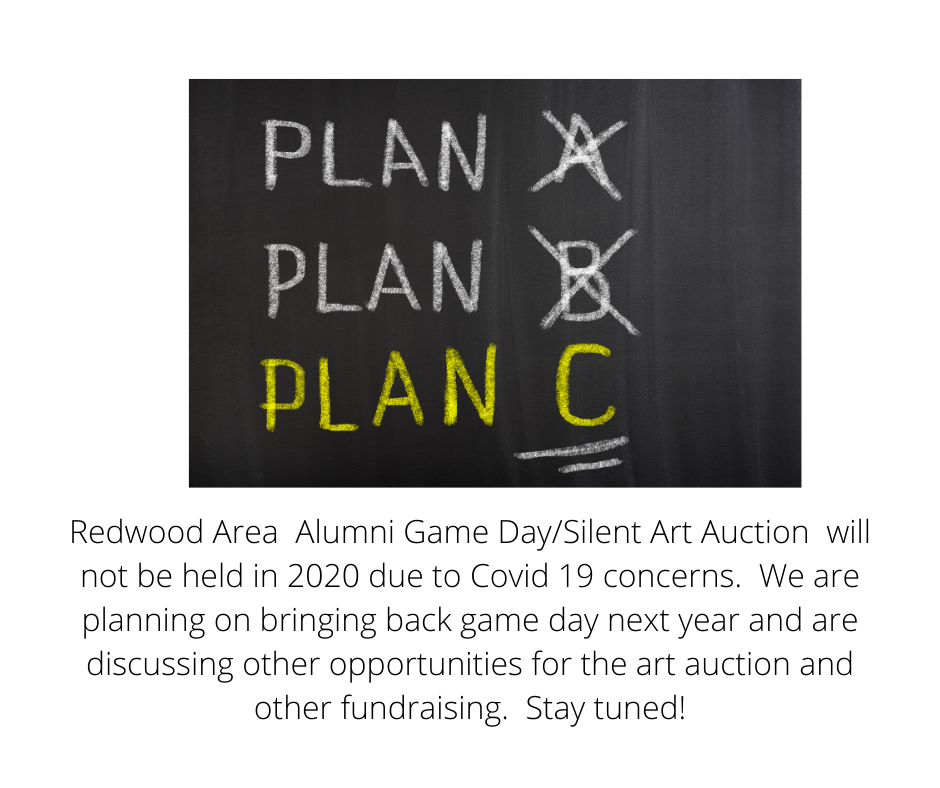 Congratulations to this week's 9/18/2020 Cardinal Weekly Shoutouts. This month Reede Grays word of the month is Strength. We will be learning and practicing how strength helps us to grow in moments when we think we can't go on, but will keep pushing forward anyways. *Be Respectful *Be Responsible *Be Safe #AlwaysTheCardinalWay