We will celebrate Rock Your Socks on Friday for Worlds Syndrome Day (3/21)!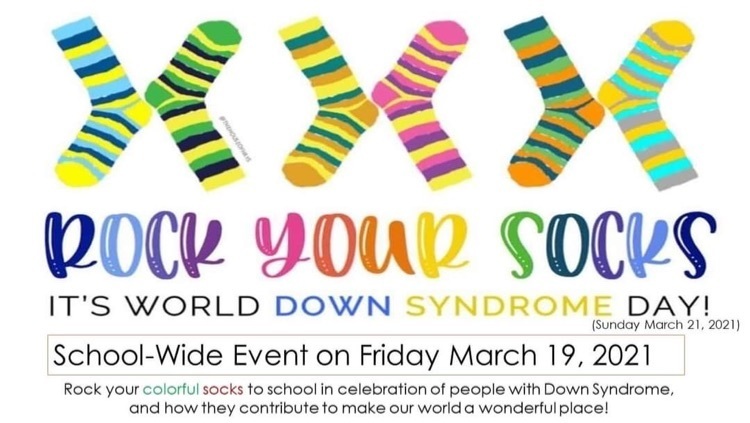 Congratulations to our 3/12/21: Reede Gray Elementary Cardinal Shoutouts! Myhammad Ali said, "He who is not courageous enough to take risks will accomplish nothing in life." Our students use this same courage each day to do hard things, to do the right thing even if others are not, and are willing to try new things event if they might fail. We are so proud of each of them! Way to go! *Be Respect *Be Responsible *Be Safe #AlwaysTheCardinalWay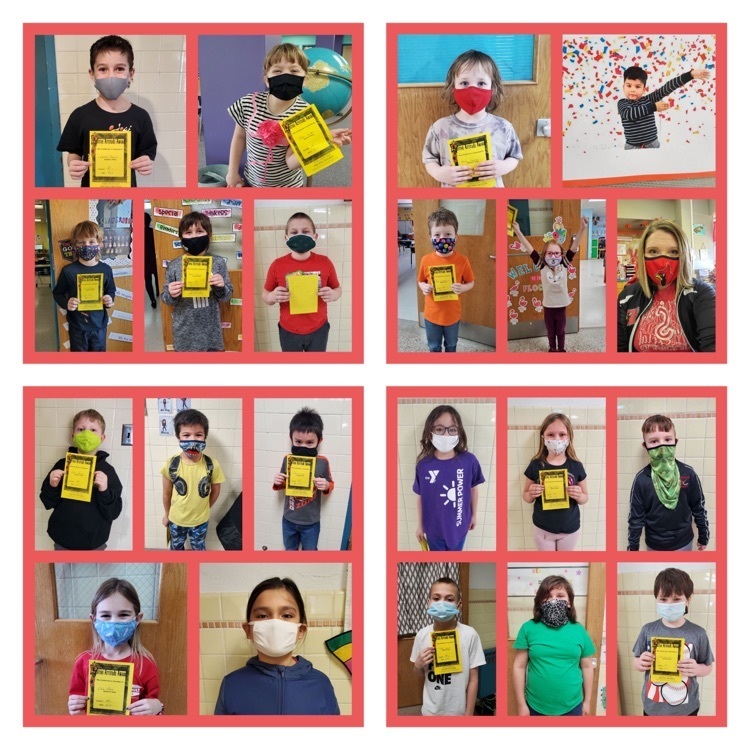 Starting Thursday, April 15th, Redwood Valley High School in partnership with Minnesota West Community & Technical College will be offering a Trained Medication Aide course. This class will have both online lectures as well as in-person labs. Community members or RVHS students interested in the class can contact Ally Carlson for more information.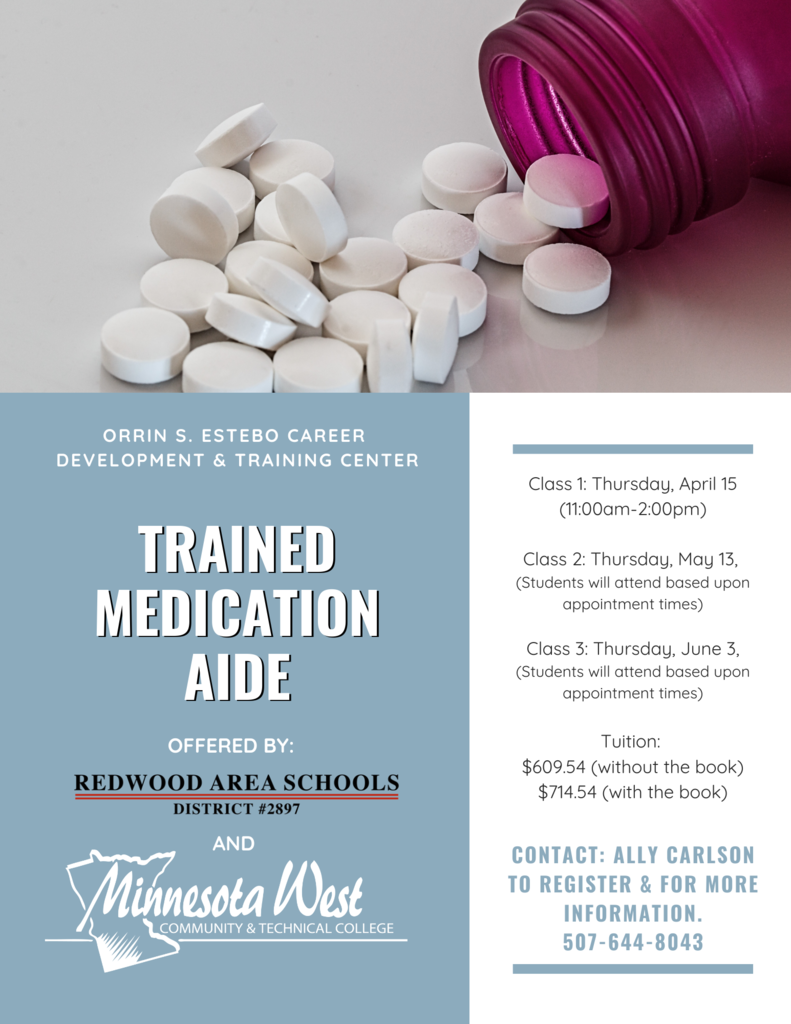 3/5/21 Reede Gray Elementary Cardinal Shout Outs. This week our students have been enjoying our monthly Big Boom with our Read Across America week activities and dress up days....so we might look a little 'Crazy' today because our dress up day is Crazy Day! This week's students start out our month with the word Courage: to choose to do what is good, right and kind, even when it's hard or scary. We are so proud of all of their hard work! *Be Respectful *Be Responsible *Be Safe #AlwaysTheCardinalWay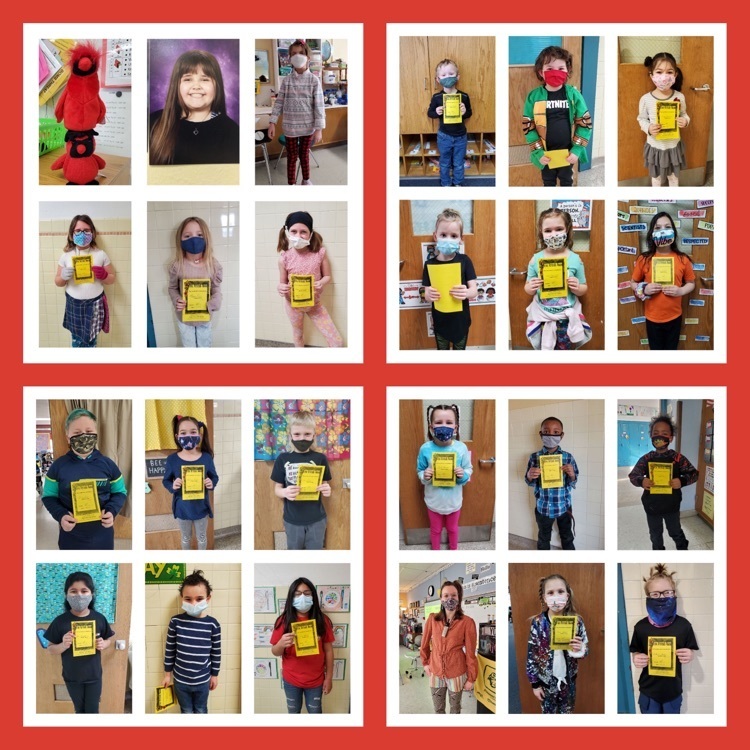 Redwood Valley Senior Carter Johnson was selected to represent the South team in the 2020-21 All-Star Football game that is being played on June 26th. Carter has signed a letter of intent to compete at Bethel next season. Congrats Carter on the great honor.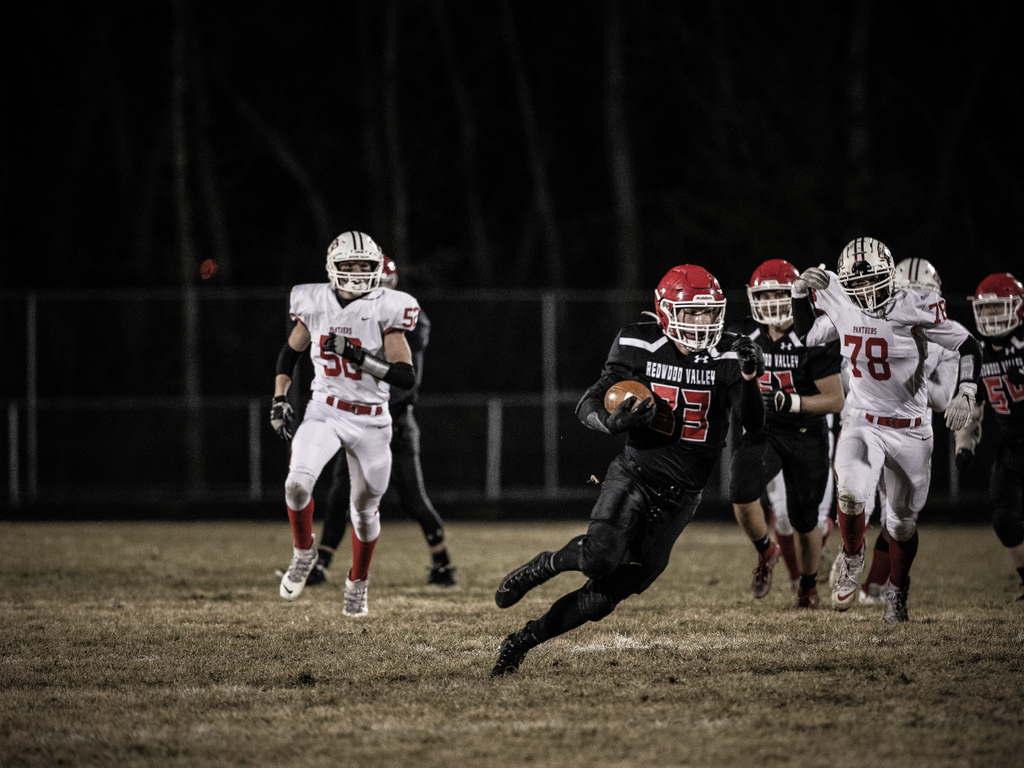 As part of our I Love to Read Week celebration, students were invited to dress like a teacher. Vanessa Johnson, 3rd grader from Mrs. Estebo's class, dressed like Craig Lange, Reede Gray's long-time and loved custodian!