On March 26, Redwood Valley High School 12th Graders participated in "Rotary Senior Day." Area Rotarians hosted the senior class, who took part in networking sessions, a career panel, and various speakers. Thanks to the Redwood Falls Rotary Club for sponsoring and facilitating this event, which was a wonderful experience for our students!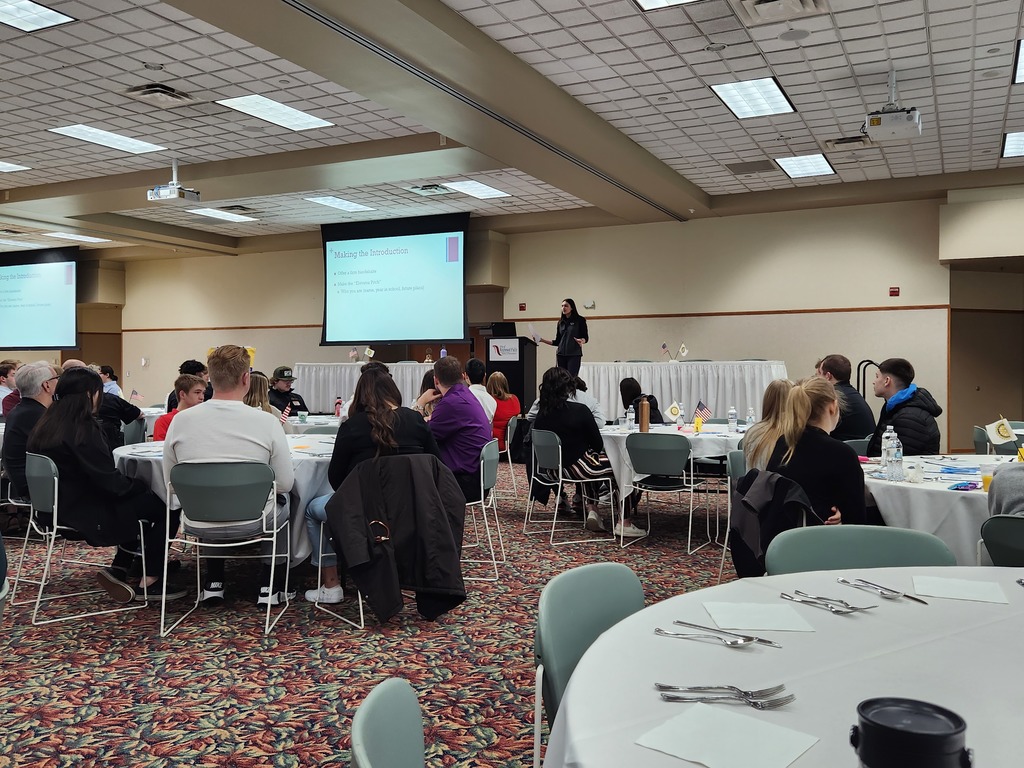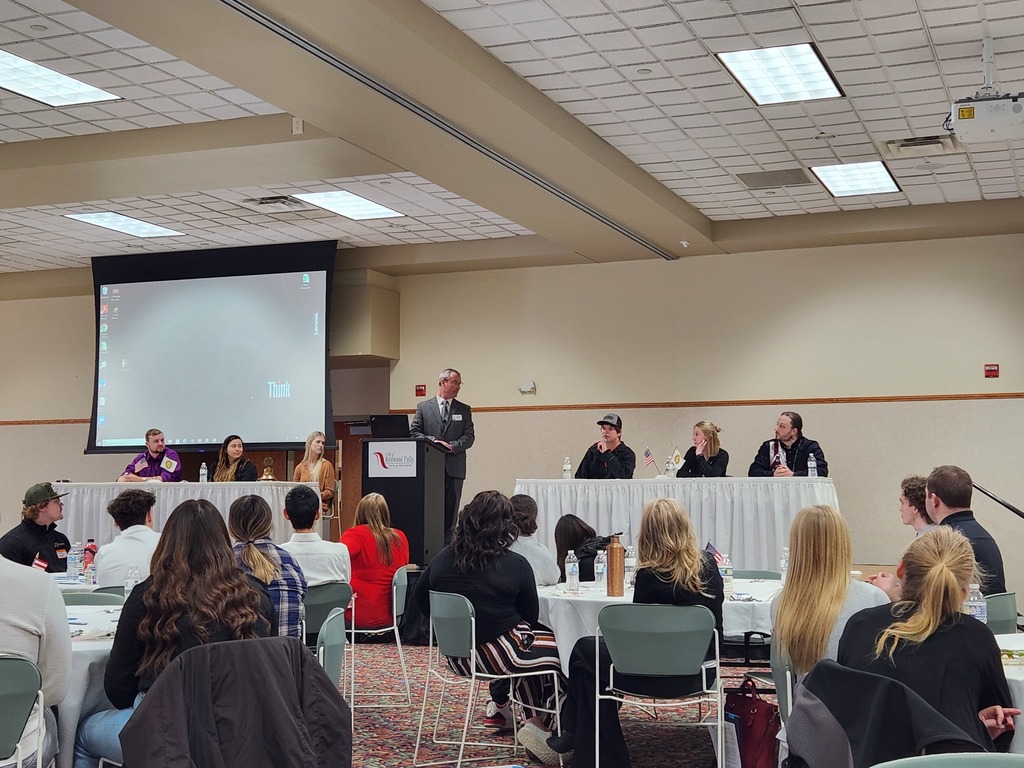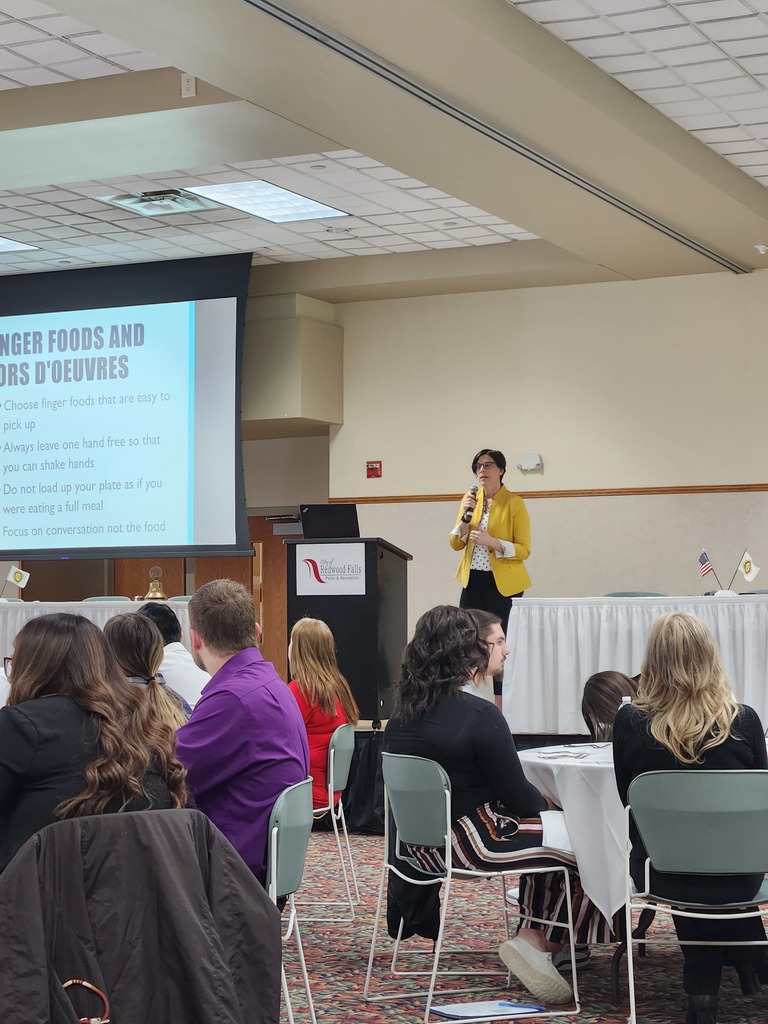 Redwood Valley High School's Criminal Justice Exploration students took a trip to the Mall of America to see the security and safety procedures in place to keep visitors safe at MOA. Thanks to Officer Mike Monson, the Redwood Falls Police Department, and the Mall of America for making this happen. Next fall, students will have the opportunity to enroll in a 3 college credit course, "Intro to Criminal Justice."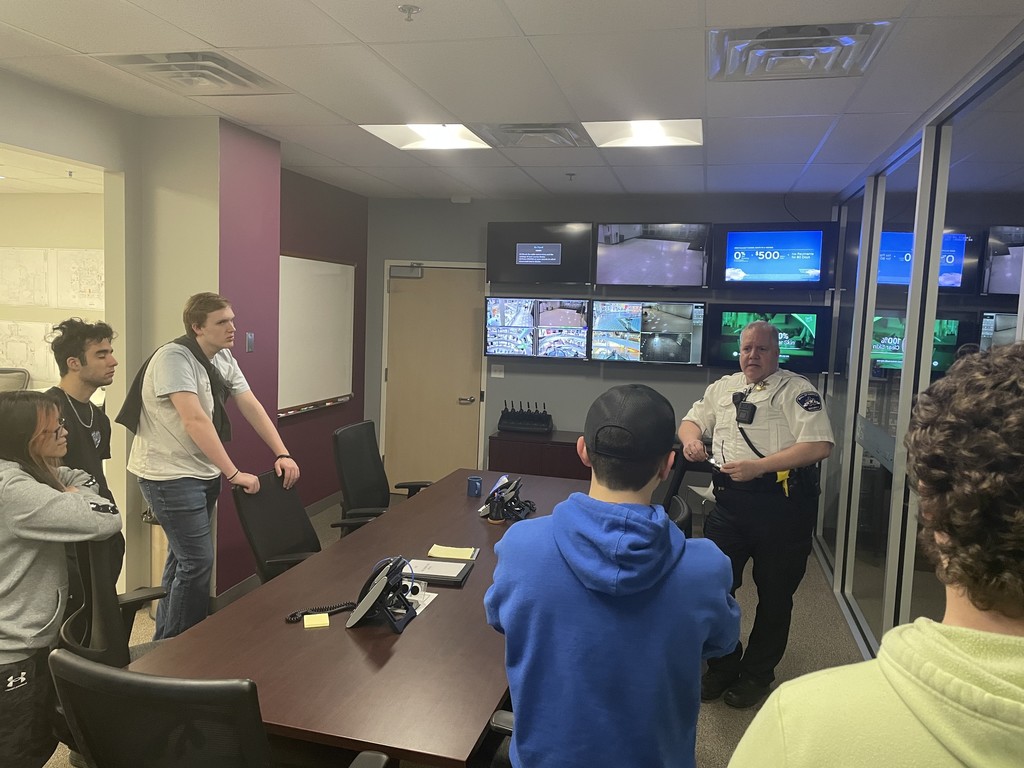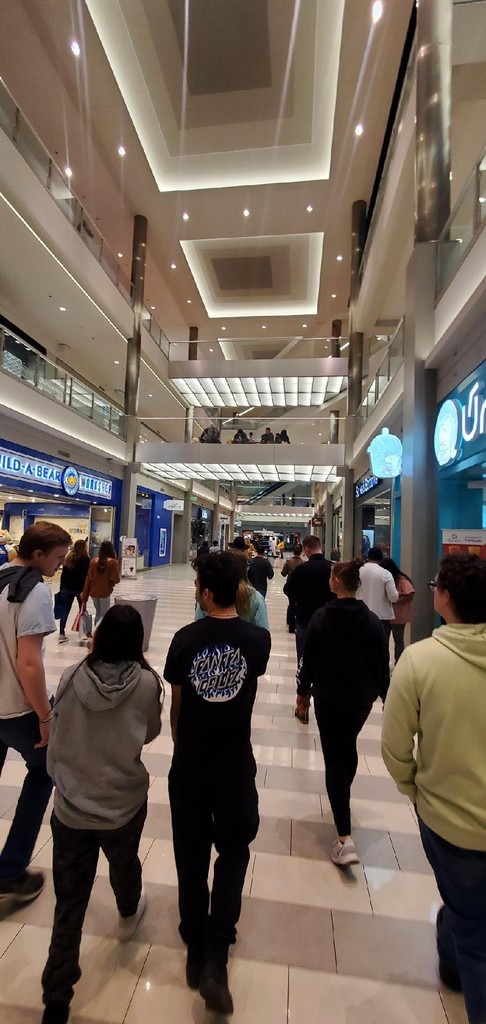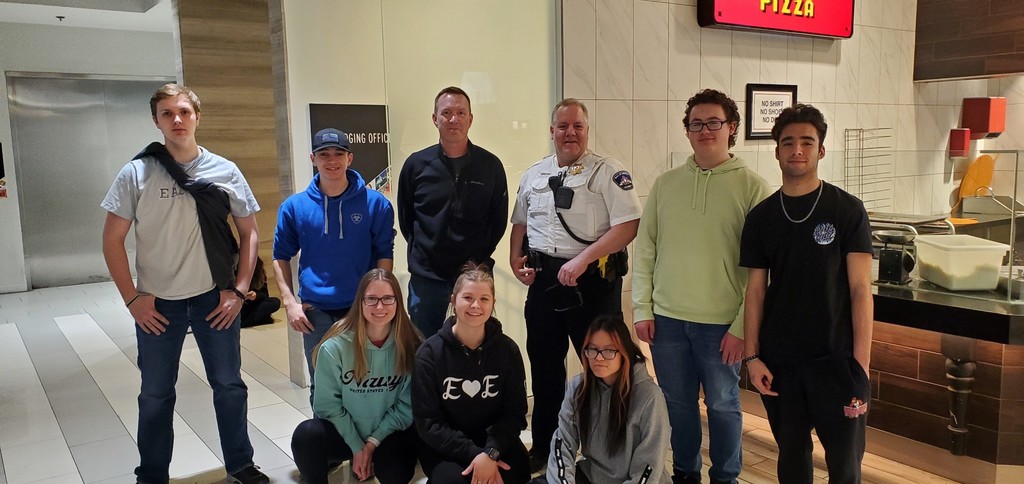 Redwood Valley High School Child Development students have been learning about labor and delivery through hands-on activities like birthing ping pong balls, as well as a field trip to tour a delivery room at our local hospital. Great job Ms. Heltemes and RVHS students!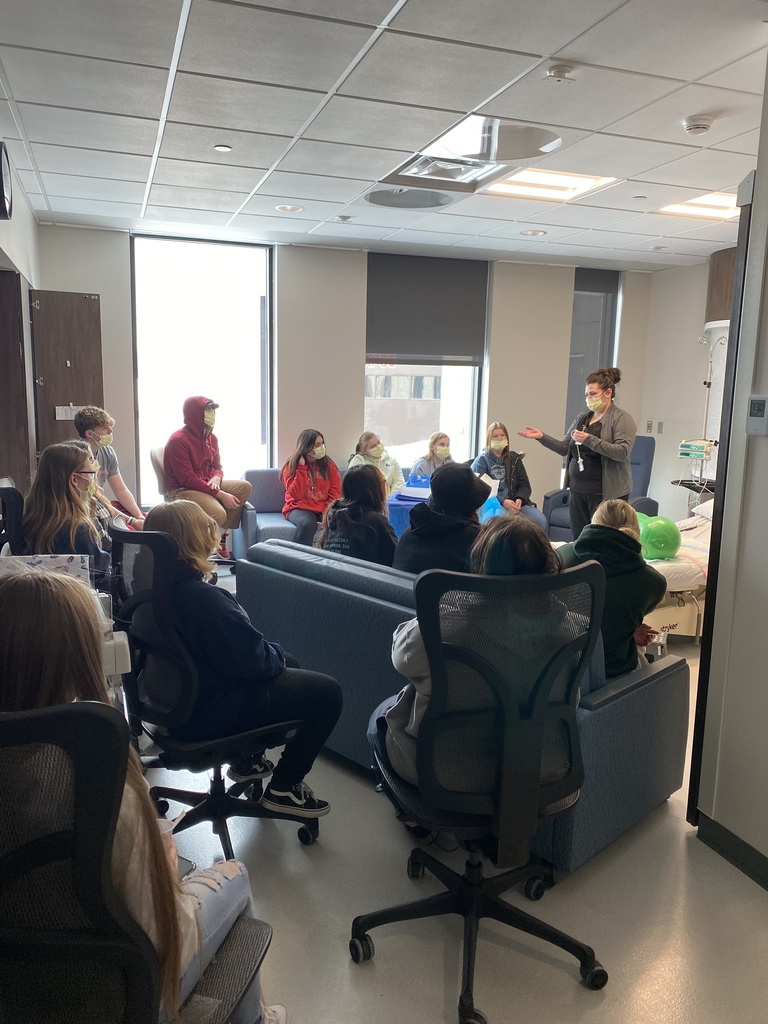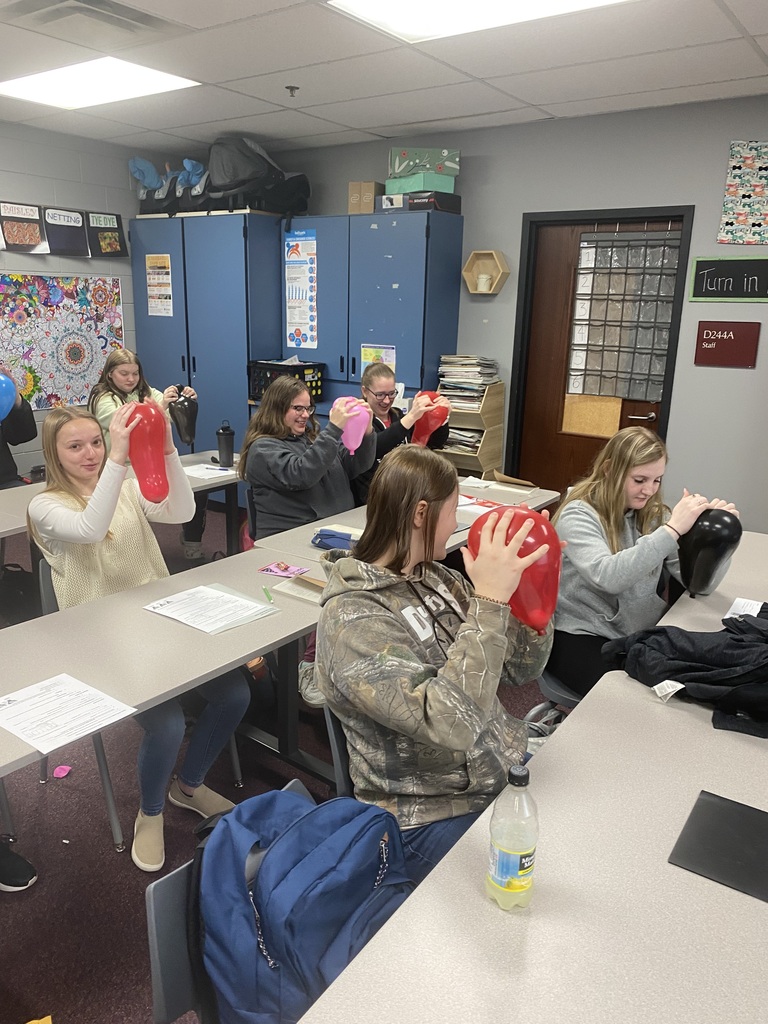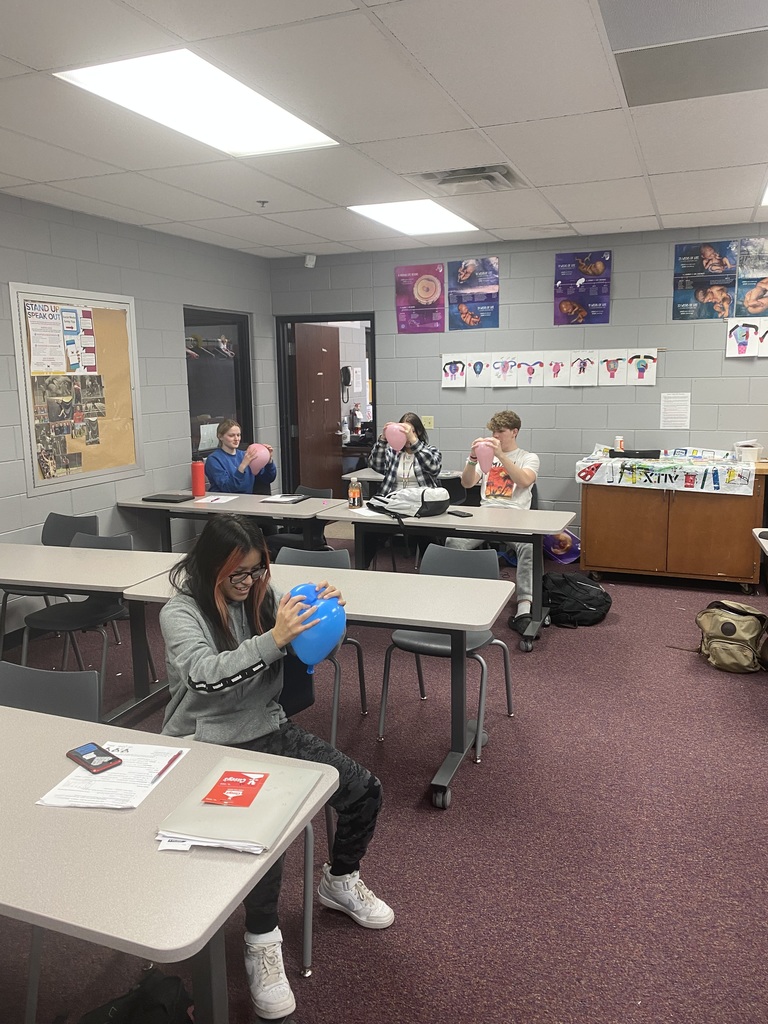 Congratulations to our this week. Courage means choosing what is helpful, right and kind—even when it's hard or scary. Courage comes into the spotlight when we complete a task that we have avoided and decide if it is something that we are going to take on….like speaking in front of others, reading out loud and sometimes answering a question in class that we might not know the answer to. We are very proud of each of our students this week! *Be Respectful *Be Responsible *Be Safe #ReedeGrayElementary #CharacterStrong #AlwaysTheCardinalWay #CardinalCode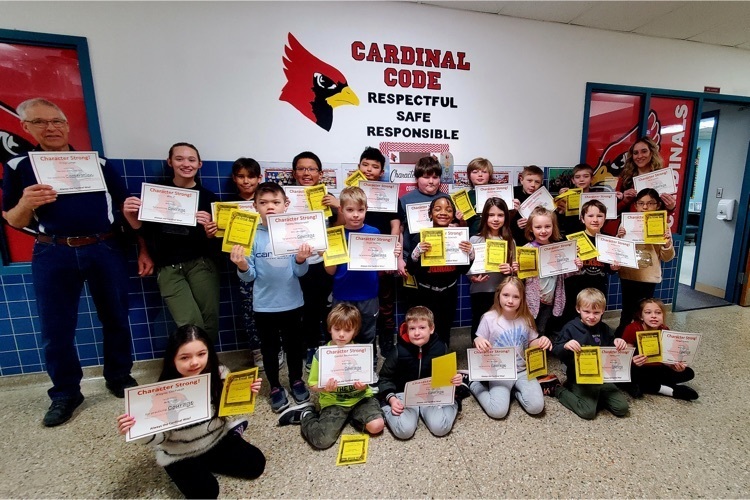 RVMS 6th graders are at South Central College today for a Career Exploration experience!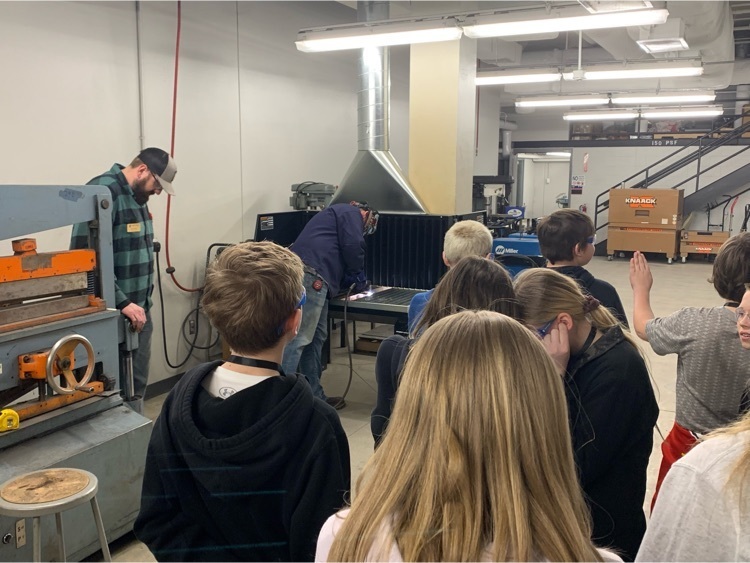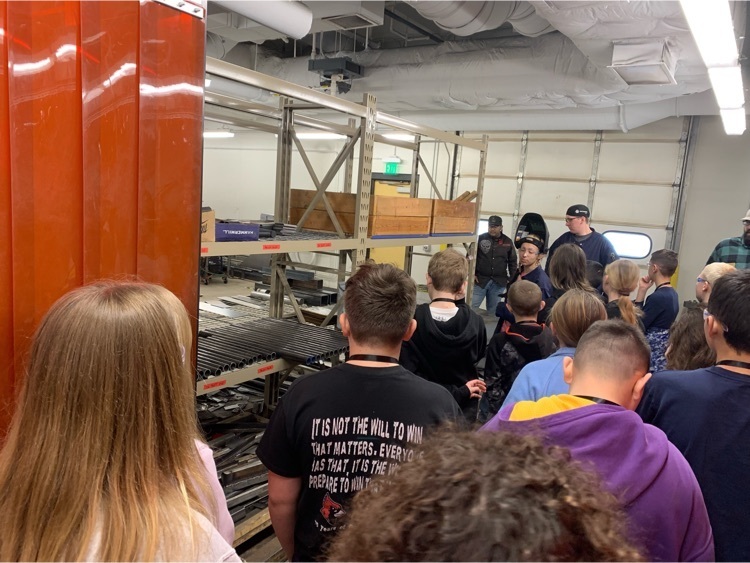 Congratulations to Camden Cilek, who was honored as one of the 36 state finalists at the 35th Annual Academics, Arts, and Athletics Award Celebration on March 25, 2023 in Minneapolis. Camden was also honored at the Target Center during the MSHSL Boys Basketball Tournament. Great job Camden!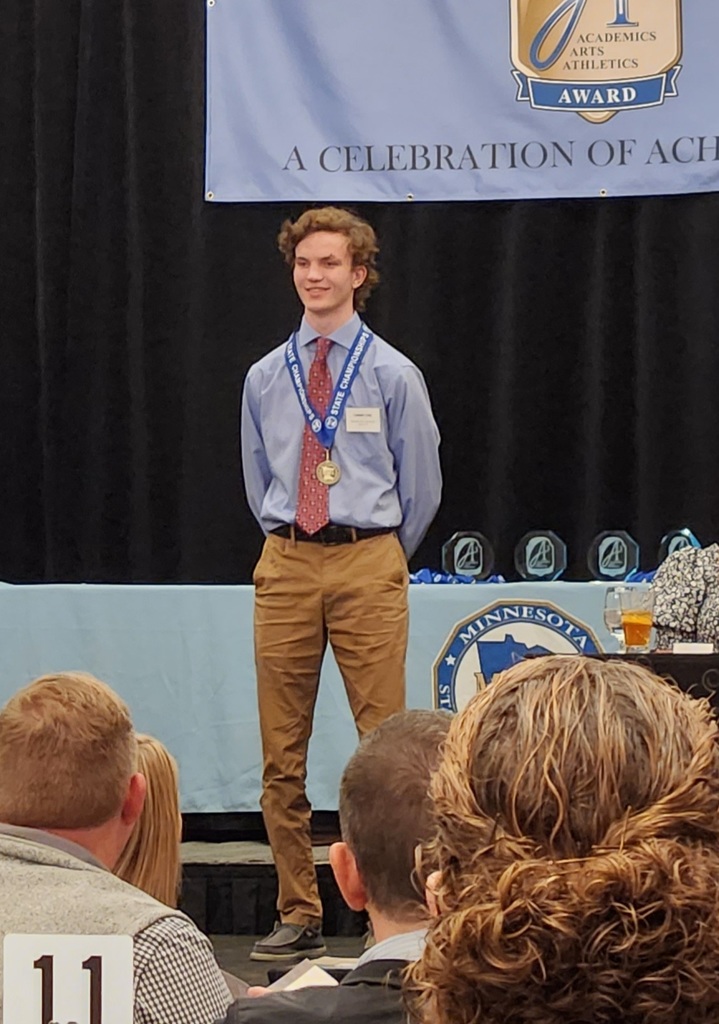 If you still have questions about the upcoming referendum, please join us for our last informational meeting tomorrow evening from 7-8pm at Reede Gray Elementary. Information can also be found on our website at
www.redwoodareaschools.com/page/bond-2023
.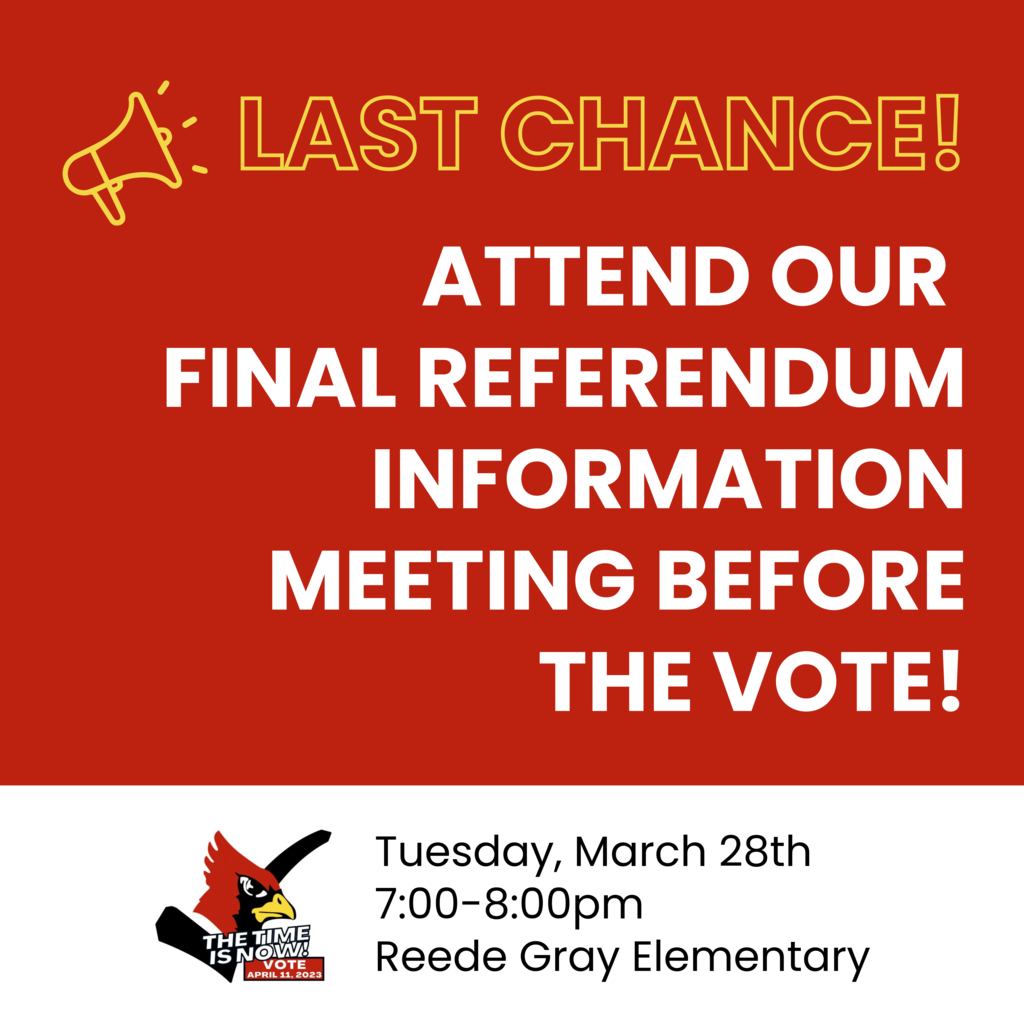 Congratulations to Pete Nez no being named one of the states Assistant Coaches of the Year! A huge honor, for a very well-deserving coach! We are lucky to have Pete a part of our program, positively impacting our student-athletes! Congrats Pete!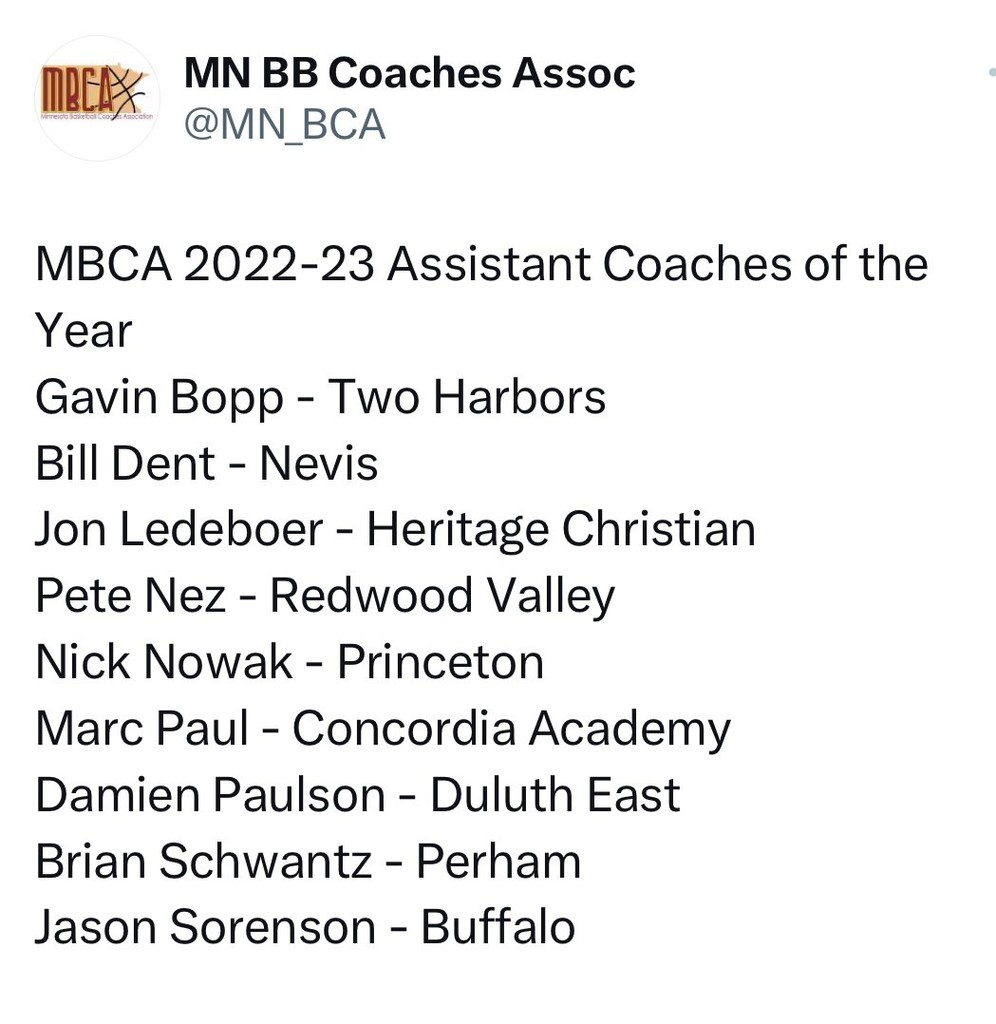 Children's Dental Services will be here Monday, April 3rd to perform restorative dental work on a portion of students that were identified in February. Additional restorative dates are to be determined. Contact the Health Office with any questions at 507-644-7111.

Congratulations to our 3/24/2023 Reede Gray Cardinal Code Shoutouts this week. As we finish up Cooperation this month let us remember that we are all capable of using our talents to reach our individual goals. But when we are able to combine our talents with others that is where we see groups succeed as a whole. Anytime you work with others to reach a shared goal, it's Cooperation. When we work together to cooperate with others we are able to build something bigger than we could on our own. We are very proud of each of them! *Be Respectful *Be Responsible *Be Safe #ReedeGrayElementary #CharacterStrong #AlwaysTheCardinalWay #CardinalCode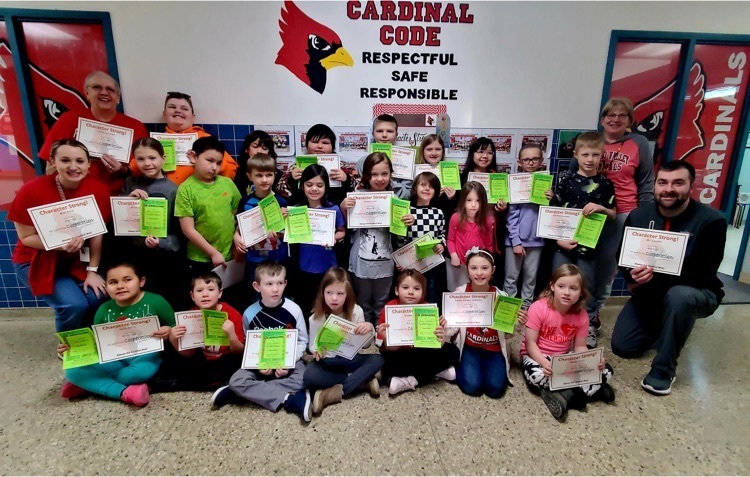 Ice cream sundaes are back for tonight's conferences!
We are proud of ALL of our Cardinals and the journey they take with us from Pre-K through high school graduation! #AlwaystheCardinalway To learn more about the upcoming referendum proposal to build a new learning space for our youngest Cardinals, please visit
www.redwoodareaschools.com/page/bond-2023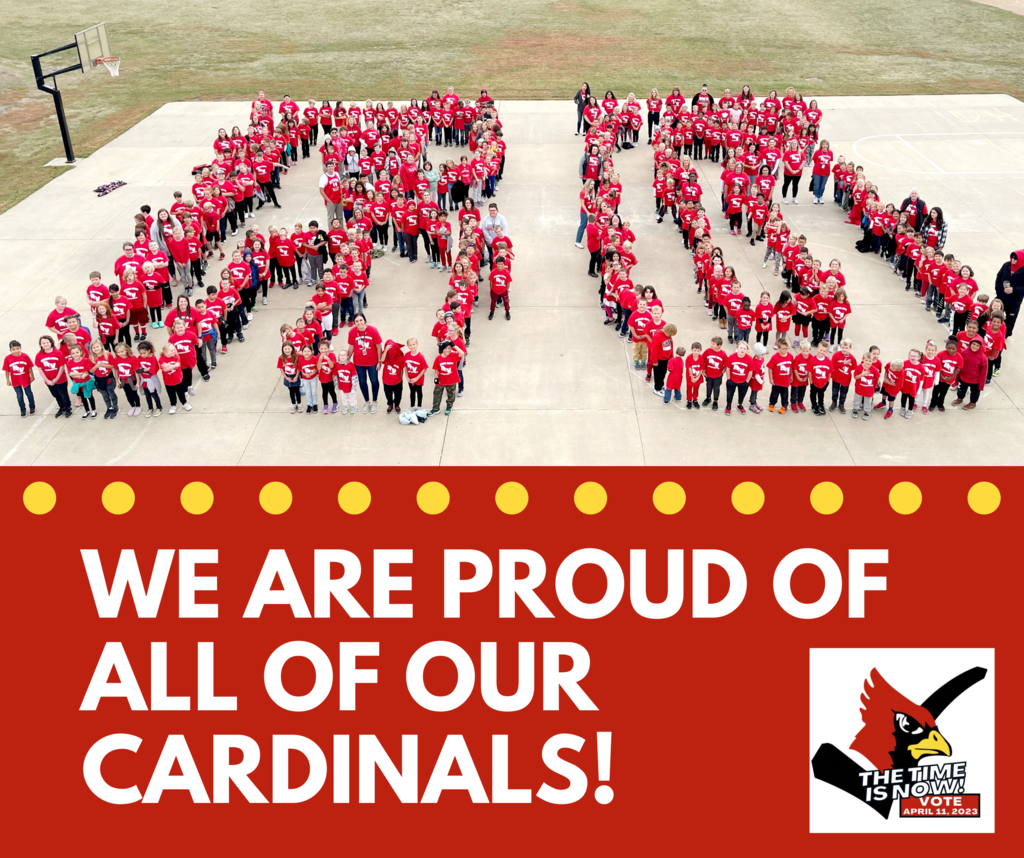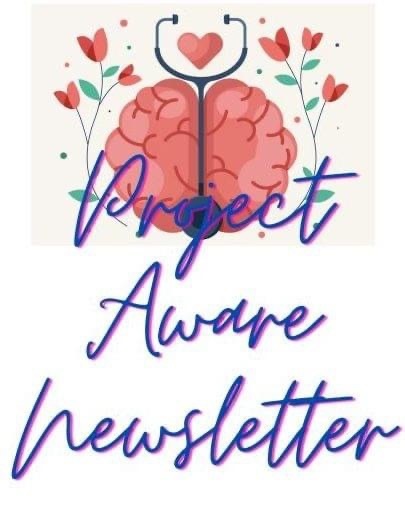 Free ice cream at conferences!